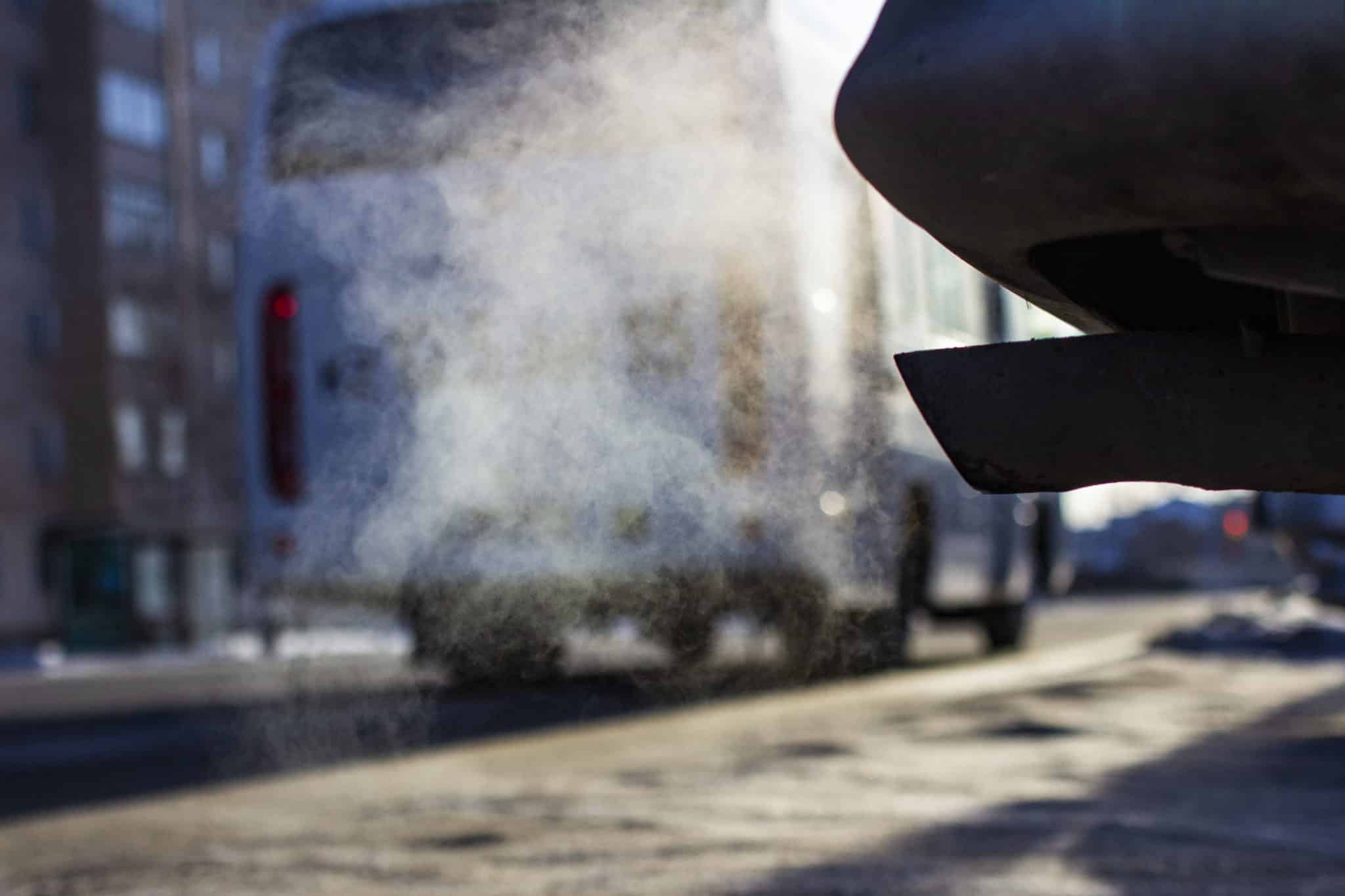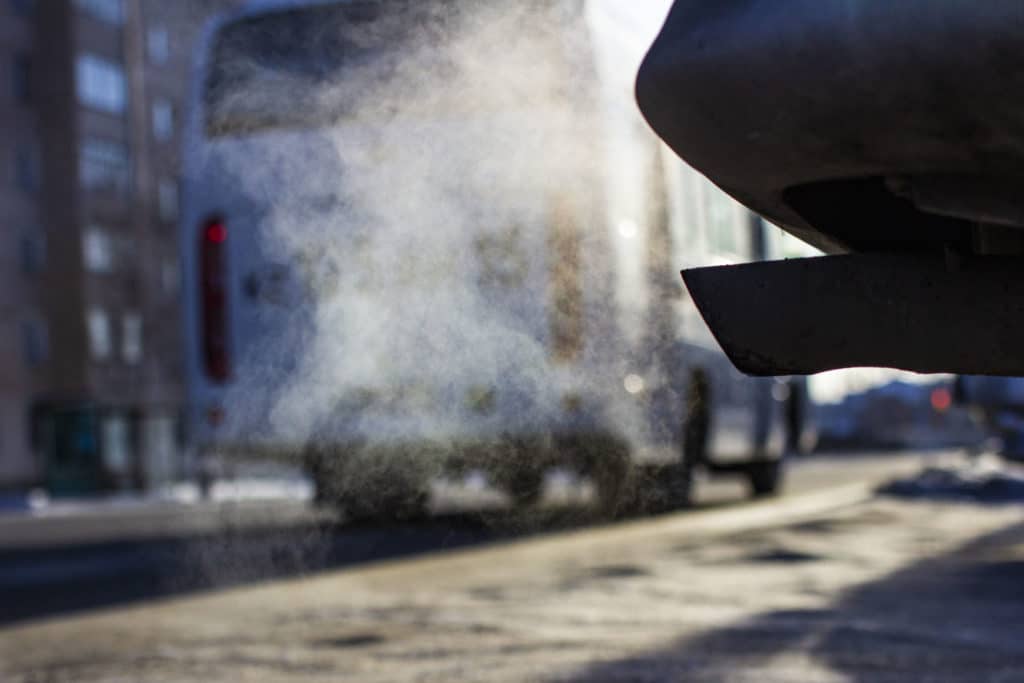 Even though Phoenix, AZ, doesn't see snow during the winter months, it doesn't mean the temperature doesn't drop and lead to some chilly days and cold nights. Colder weather is hard on your vehicle and can cause damage and dangerous situations, so you need to take extra precautions to keep yourself safe and your car running smoothly in winter months. Read the following winter driving tips to ensure you stay safe this winter even when traveling to colder climates.
Share This Image on Your Site
Copy and paste the code below to add to your website.
Before You Go
Preparation is key if you are planning for a chilly drive in the Phoenix, AZ, area or if you are traveling to a northern destination. Before you leave your home, you need to take some precautionary steps to ensure you are prepared for a winter drive.
Always check the air pressure in your tires. Cold air reduces the pressure in your tires. When you drive without enough air pressure, it ruins the internal pieces of the tires, which can eventually lead to a dangerous blowout.
Warm up your vehicle. Always give yourself extra time to start your vehicle a few minutes before you leave. Cold temperature thickens the oil in your engine, so letting it warm up for a few minutes will keep your engine running smoothly.
In Your Car
During the winter months, you should keep a couple extra things in your car in case of an emergency. Driving gloves are a must, so you have a good grip on a cold steering wheel. If you are traveling up north where it gets colder, you should also keep an ice scraper in your car to remove any frost from your windshield and windows that may have built up overnight. This will ensure you have the visibility you need when taking a winter drive.
Under the Hood
Keep yourself safe while taking a winter drive by performing necessary maintenance on your vehicle. The last thing you want is to break down in cold weather. Take care of these items to prepare for your trip:
Test your car battery to make sure it is fully charged. Fluctuating temperatures can affect the life of your battery.
Always keep your gas tank more than half full.
Check all fluids and top off the necessary ones to avoid mechanical failure in cold weather.
On the Road
Driving in winter weather requires you to keep your focus on the road and prioritize safety. Make sure you:
Approach intersections slowly in slick conditions and don't apply the brakes too hard.
Doing this may cause you to slide into an intersection and suffer an accident.
Don't follow other vehicles too closely. You need to have enough time to react to their sudden turns, stops, or sliding on slick pavement.
Keep the heat low to conserve gas in the event you have to wait for help on a cold night in the desert.
The Goldwater Law Firm Is Here to Help
If you have suffered injuries in an accident caused by a reckless driver while taking a winter drive in Phoenix, AZ, our skilled legal team at The Goldwater Law Firm can guide you through the claims process and help you seek damages for your losses. Contact us today for a free case review to discuss the details of your car accident and injuries and learn why we're known as the Gold Standard of Injury Law.