The Gold Standard of Injury Law
We help people who've been injured by defective drugs and products, or any kind of accident, get the compensation they deserve.
Nationwide. We help people from all 50 states.
No upfront costs. We don't get paid unless you get paid.
Award-winning firm with a reputation for results.
Get The Compensation You Deserve
The Goldwater Law Firm is one of the most widely-recognized law firms in the United States. Attorney Bob Goldwater and his legal partners have been helping injured individuals and their families fight big corporations and insurance companies for years.
Our mission is to help innocent people who've been harmed by the negligence of others. Whether it's taking on the makers of a device or drug that's causing problems, helping the parents of children born with birth defects, or fighting for personal injury claims. We fight to get our clients the compensation they deserve.
We're the Gold Standard. Contact us now for a free case review.
Current Cases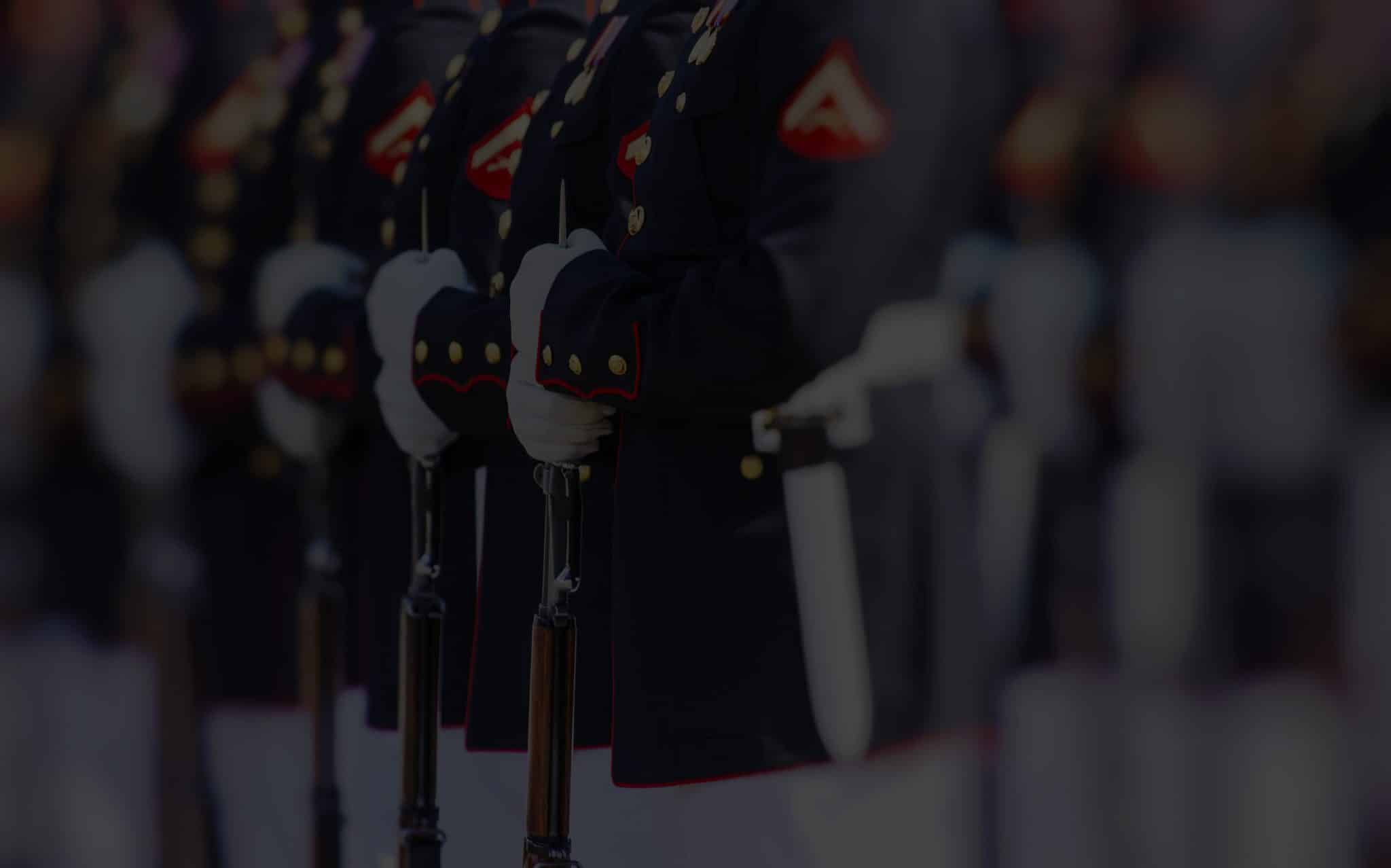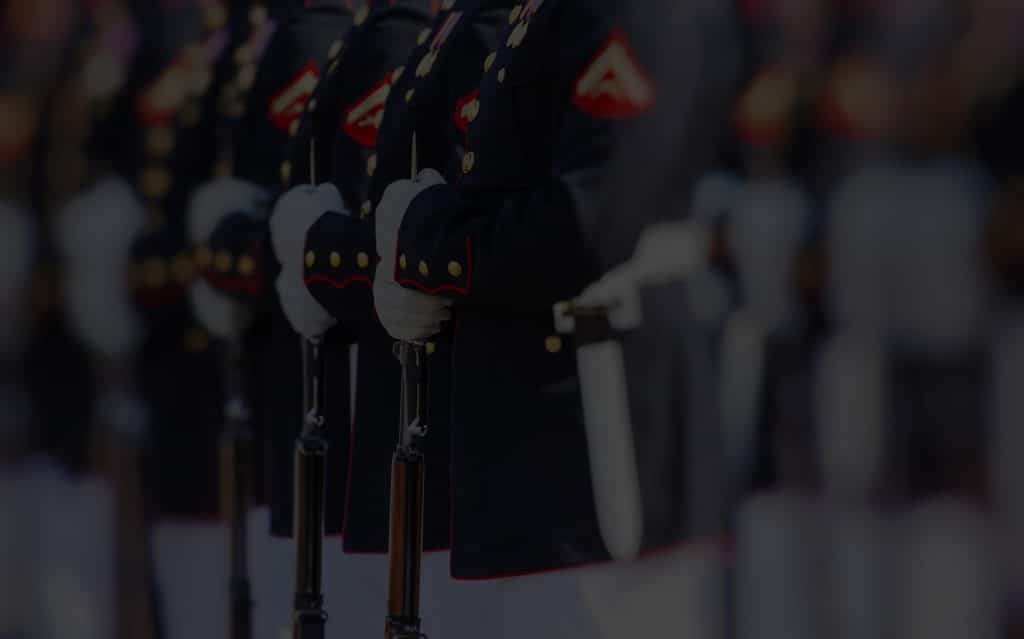 Camp Lejeune
Camp Lejeune Water Contamination Lawsuits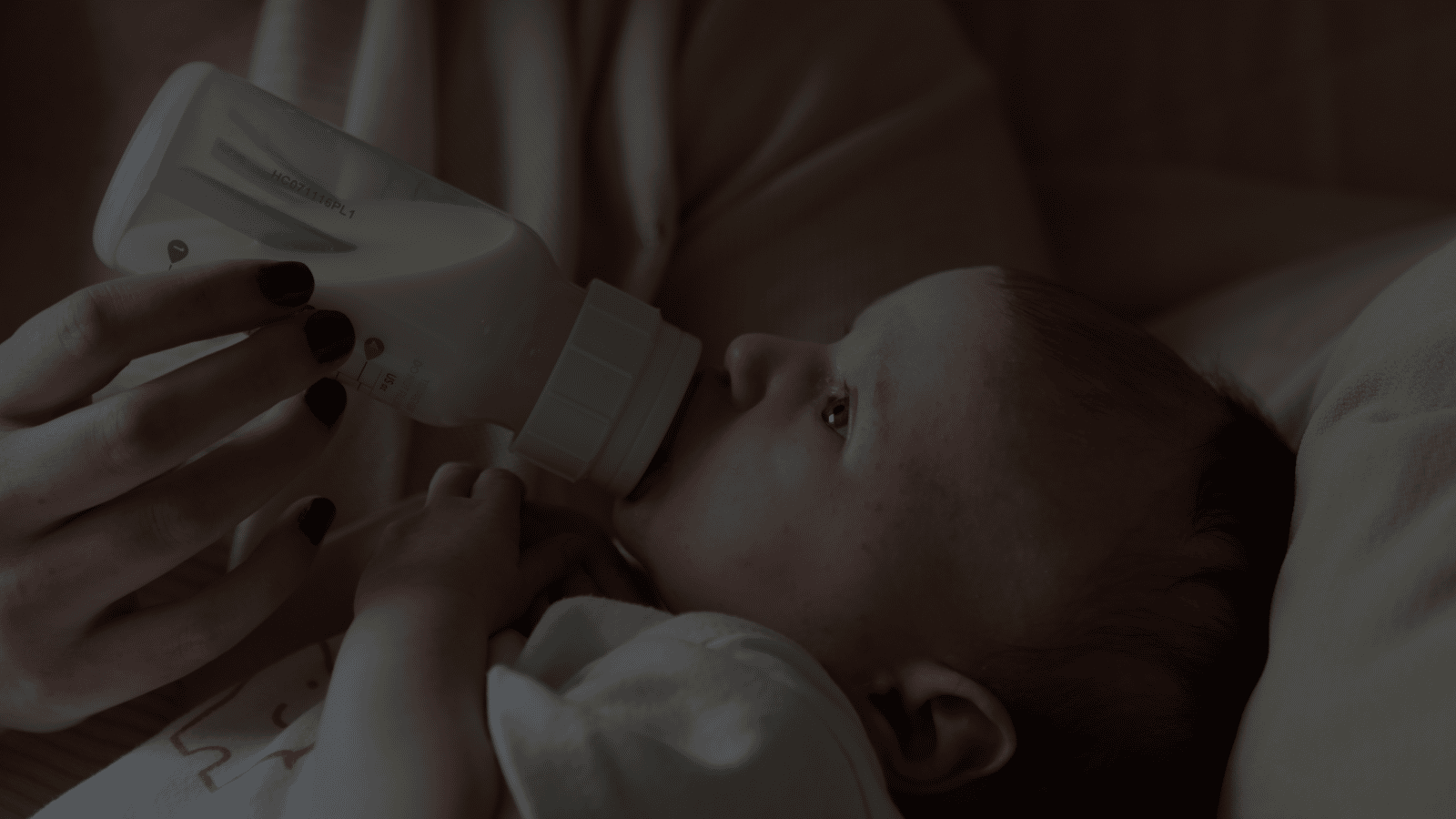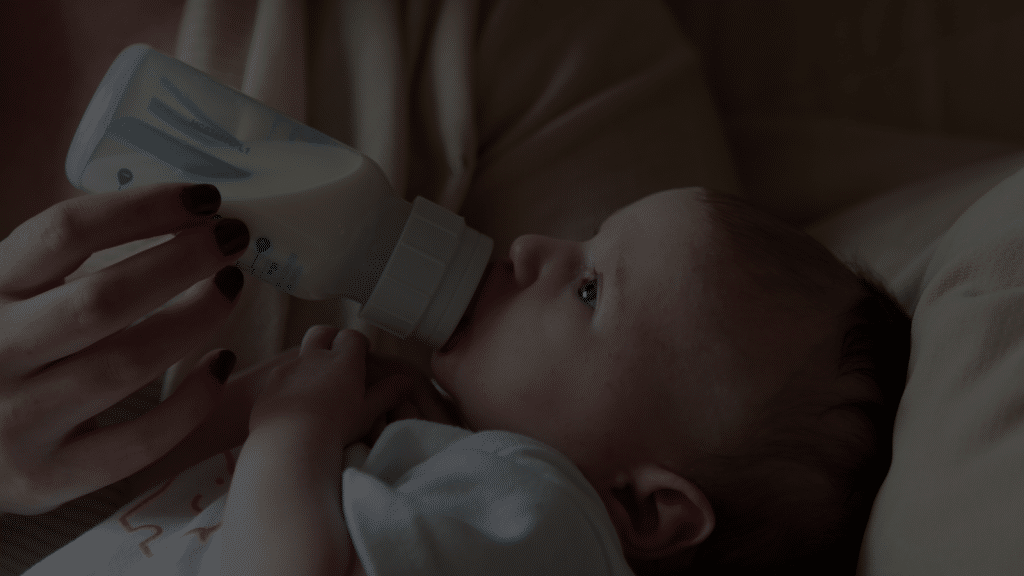 Infant Formula
Toxic Baby Formula Linked To Necrotizing Enterocolitis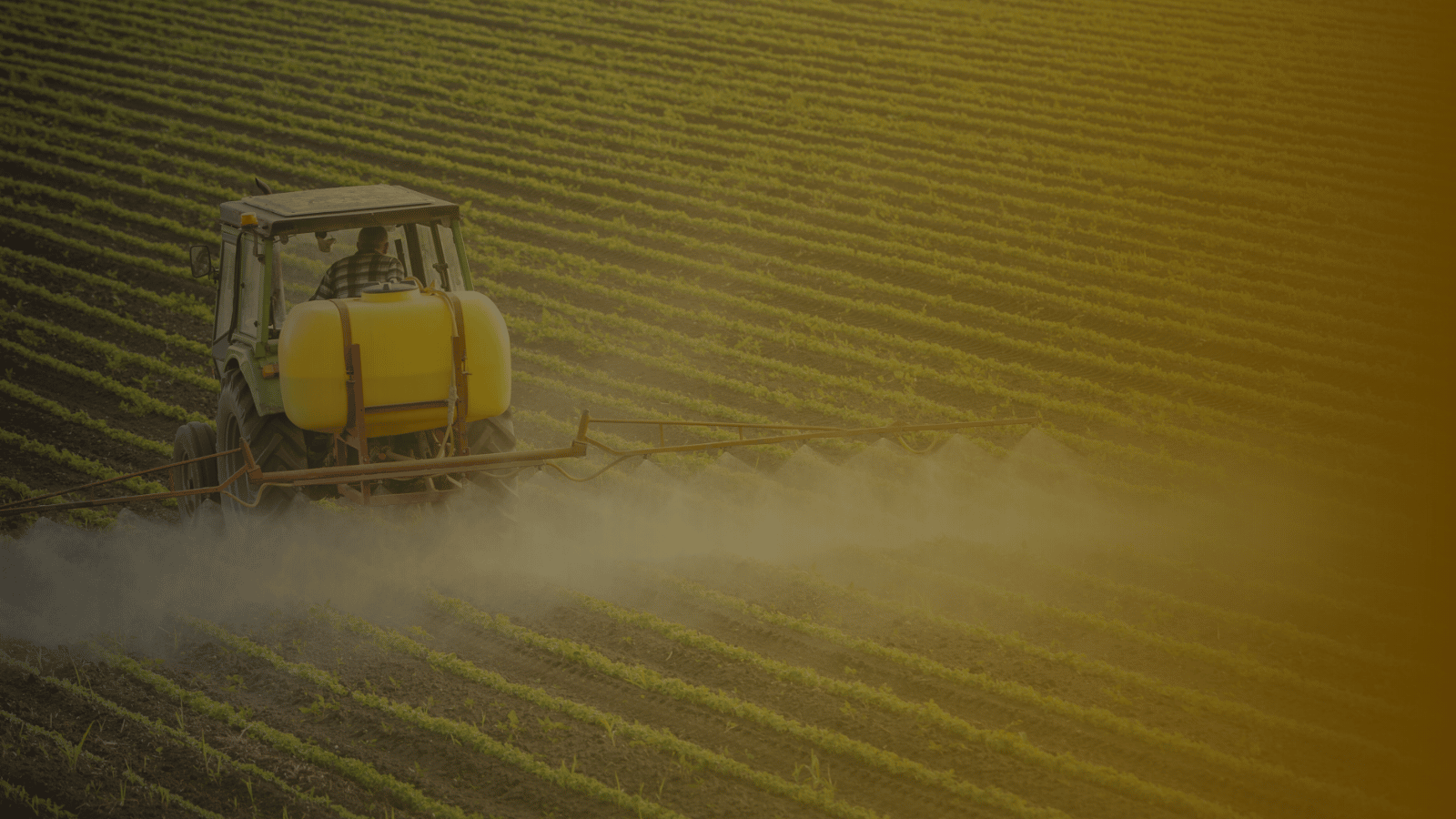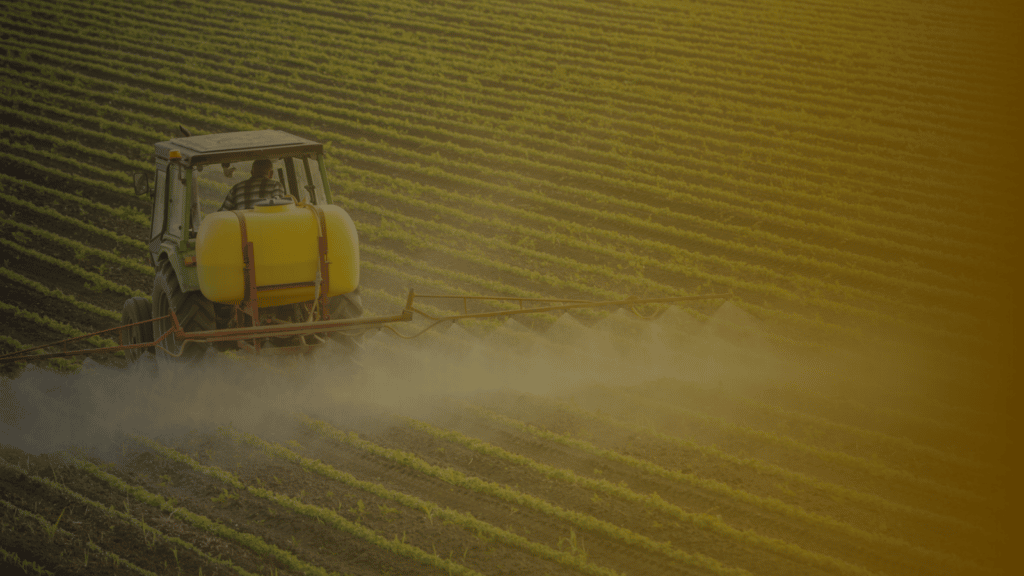 Paraquat
Paraquat Linked To Parkinson's Disease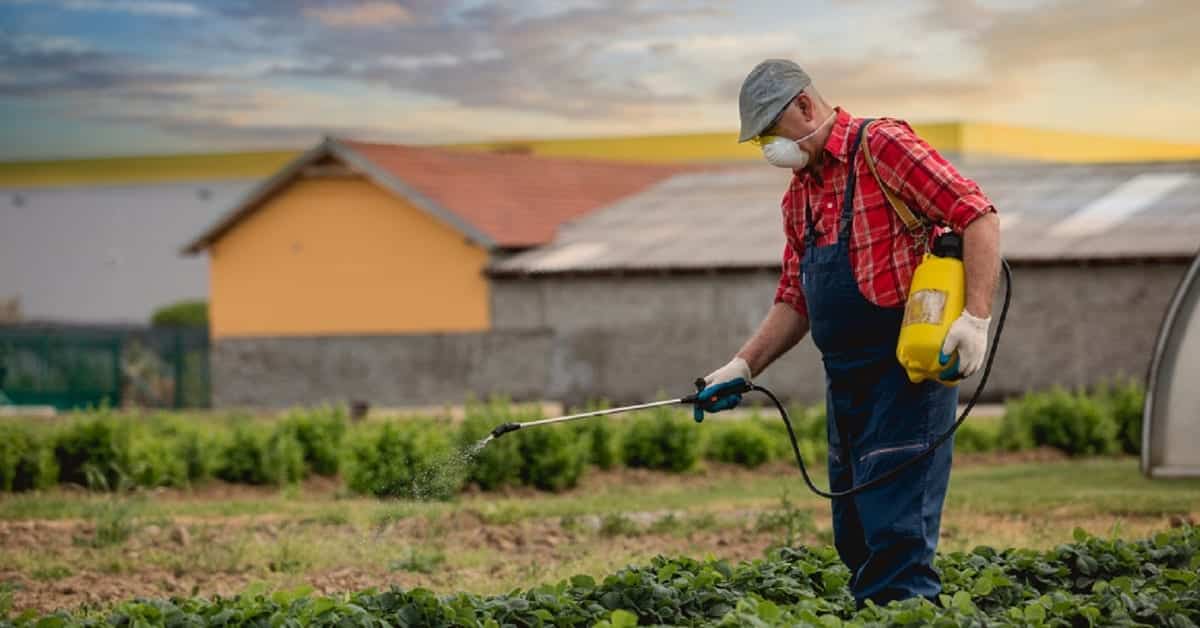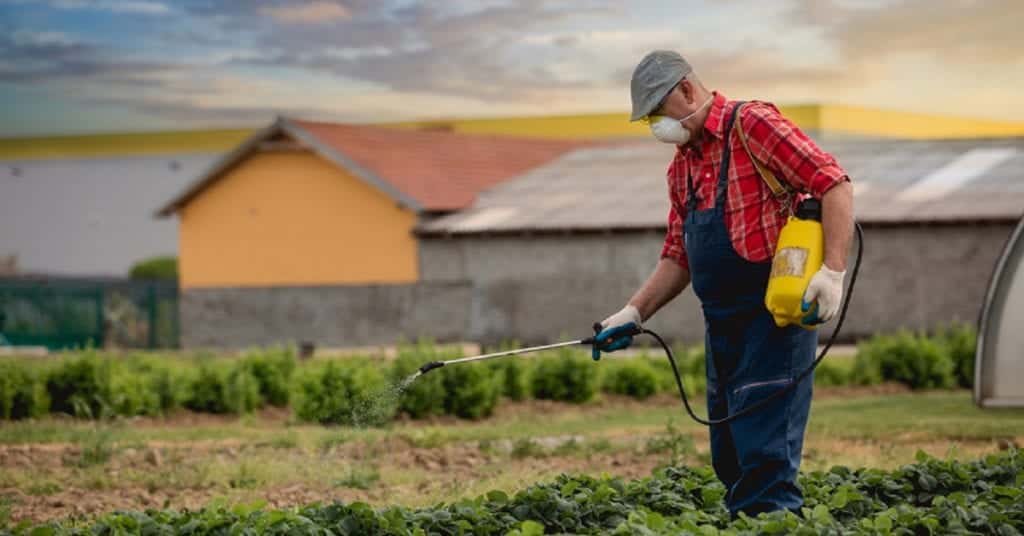 Roundup®
Popular weedkiller linked to Non-Hodgkin's Lymphoma.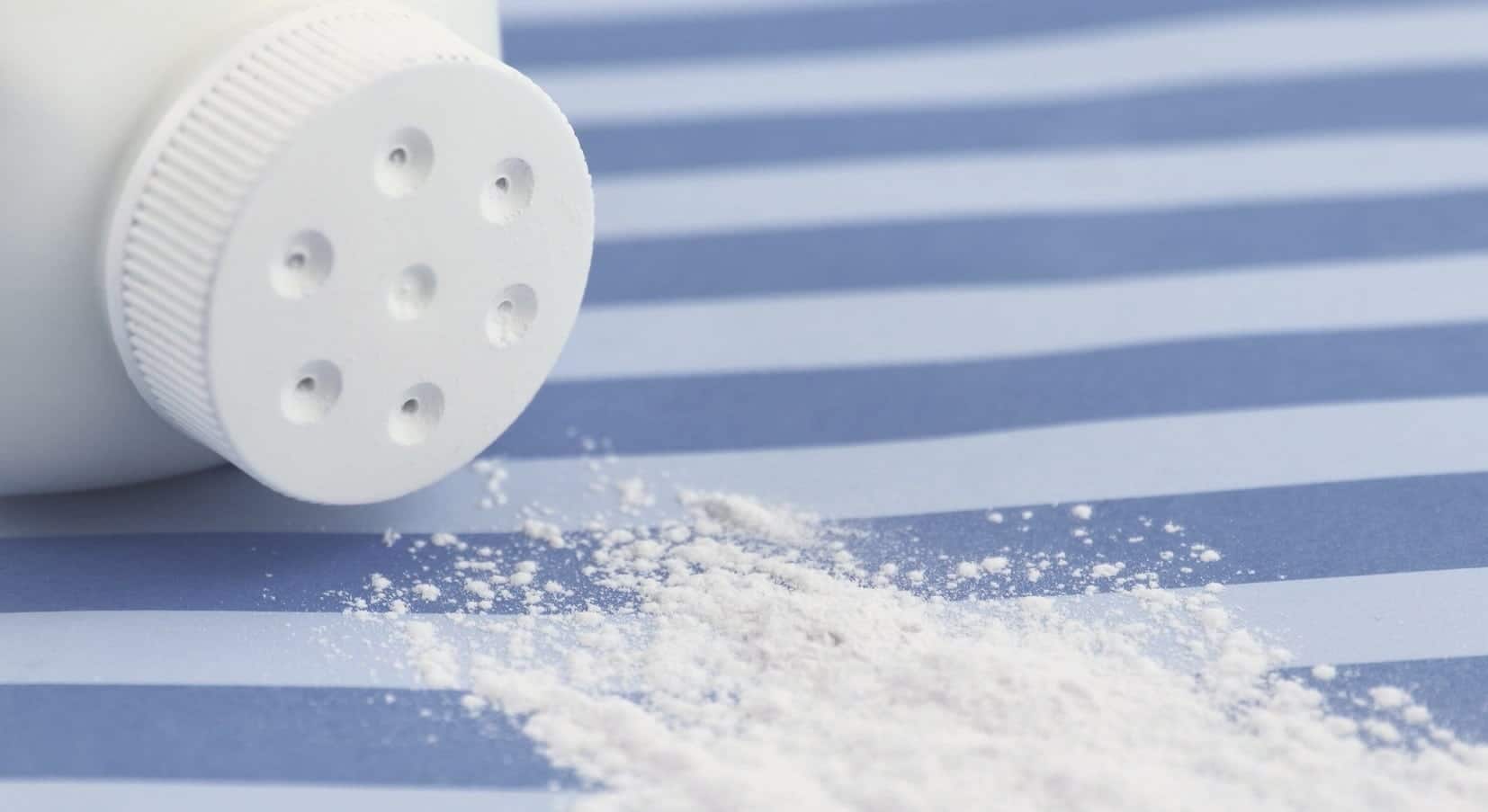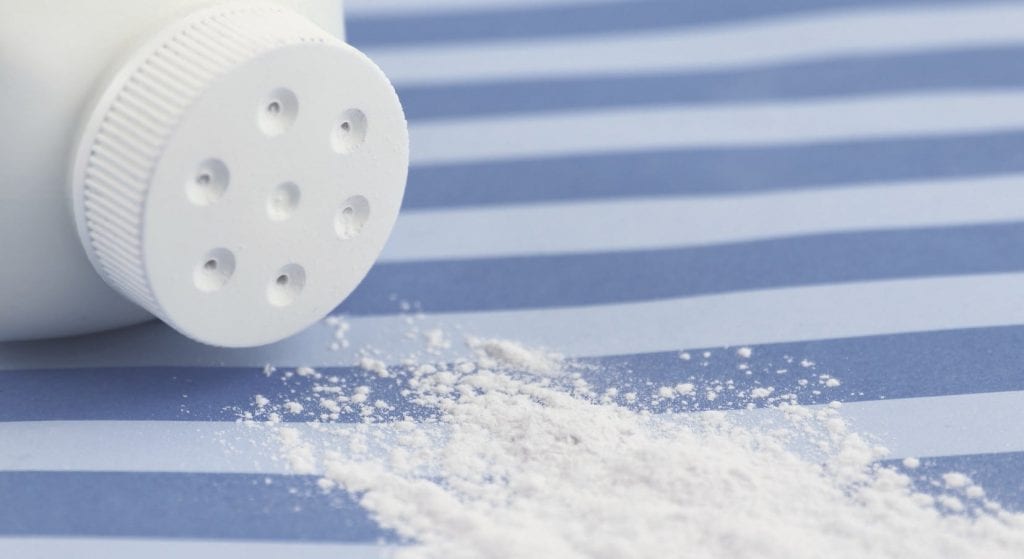 Talcum Powder
Popular hygienic powder linked to ovarian cancer.
About Attorney Bob Goldwater and The Goldwater Law Firm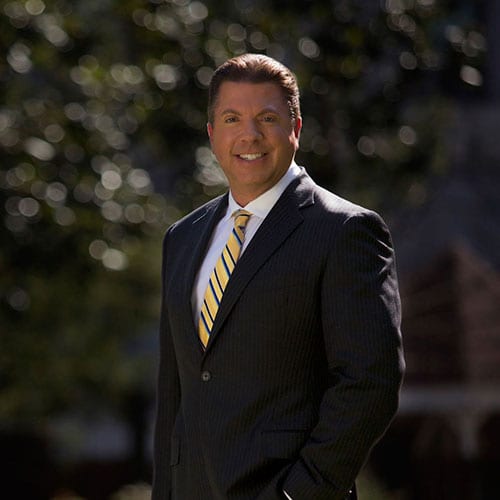 Attorney Bob Goldwater founded the Goldwater Law Firm with one mission in mind: to help those suffering from injuries or illnesses caused by a defective drug or product get the justice and compensation they deserve. He has spent over 20 years building the Gold Standard of Injury Law by going above and beyond for his clients and helping people all over the country seek the maximum settlement amounts for their claims. The care and compassion he has for his clients goes beyond the confines of their cases and into the actual lives of people he helps. He truly cares about the struggles his clients face and will do whatever it takes to ensure their needs are met.
With headquarters based in Phoenix, AZ, and a team of experienced attorneys serving injured individuals just like you across the country, Attorney Bob Goldwater is on a mission to help as many people as possible get the money they deserve for their losses. He works with a large network of specialists and industry experts including drug experts, physicians, accident reconstructionists, and more to ensure his clients get the best of the best when it comes to their legal claim. This team of professionals will take a claim to the next level with compelling insight and substantial evidence.
Attorney Bob Goldwater cares deeply about all of his clients and the struggles they're facing. That intense level of care and compassion comes from what he does outside of his work. Bob is a doting father who is a strong supporter of Feeding Matters, a charity organization that unites health care professionals, families, and the community to improve the system of care for children with pediatric feeding disorder. With a big heart for families and people in need, you can be confident that when you choose to work with Attorney Bob Goldwater, you're choosing to work with family.
If you've been injured or fallen ill because of a defective drug or product anywhere in the nation, The Goldwater Law Firm is standing by to take your call and go above and beyond for your rights. In a free case review, your case will be combed over in great detail to ensure you seek every penny you are owed. But the Gold Standard of Injury Law goes further than a free consultation. You won't pay anything for legal fees unless you receive a settlement for your claim. These are just a few of the ways Attorney Bob Goldwater goes further for his clients. Don't wait to get the legal help you deserve for your claim.
Reviews
Bob is a fantastic lawyer and very easy to work with. He is dedicated to his clients.
-Client Review
I have used Bob Goldwater and The Goldwater Law Firm a couple of times. They have always been very professional and responsive to my needs and concerns. Thank you.
-Client Review
The Goldwater Law Firm was very responsive to my questions and requests and extremely professional, but at the same time were very empathetic regarding my case. It's difficult to find both of those qualities regarding attorneys and I found it! I highly recommend The Goldwater Law Firm
-Client Review
WE'VE HELPED THOUSANDS OF INJURED PEOPLE AND WE CAN HELP YOU TOO.
You may be dealing with serious health problems, or even mourning the loss of a family member, due to the negligence of a big corporation or individual. You have questions, with few places to turn. You wonder, "Who's going to pay for all this?" Fortunately, we have a team ready to answer your questions, advise you on your legal options, and fight to get you the financial compensation you deserve.
Attorney Bob Goldwater understands how frightening it is when you've been hurt by a dangerous product or drug that was supposed to help you. He knows how difficult it is to get answers from the corporations responsible for your suffering, and has spent his entire career making sure the companies who put profits over people are held accountable.
For decades, corporate greed and irresponsibility were too often left unchecked. The company's legal resources were vast and injured consumers rarely got a day in court. In recent decades, mass tort litigation has given power to claims filed by injured plaintiffs because hundreds, even thousands, of people have found strength in numbers. The power of collective action has made a difference. Corporations are no longer able to sweep their mistakes, and the resulting injuries, under the rug.
Mass tort litigation is complex and requires specialized skills. Experience wins. That's why we have developed strategic partnerships with many of the largest and most successful law firms in the country in order to form a team capable of helping people all over the United States. With the strength of these partnerships, Attorney Goldwater is committed to helping as many people as possible get the money they deserve for their injuries.
When you call, we start working for you. We ask a few questions to make sure our attorneys will be able to help, then an intake specialist will follow-up to get details specific to your case. After you've signed on as a client, the attorneys take care of everything else! All you need to do is focus on you or your loved one's health and recovery.
The best part is you don't pay anything unless we win money for you! We work on a contingency fee basis, so we're paid from the settlement or verdict amount. There are absolutely no upfront or out-of-pocket payments. We keep things as easy and worry-free as possible!