Your Phoenix, AZ, Personal Injury Law Firm
From driving home after work, to a negligent doctor carelessly performing a procedure on a patient, to falling on a slippery floor in the middle of the grocery store, accidents happen every single day in Phoenix and across Arizona. While many think it could never happen to them, our years of experience have shown us that accidents don't discriminate — they can happen to even the most cautious people. If an accident happened to you today, would you know where to turn?
When an unexpected accident-related injury occurs and the medical bills start piling up, it's crucial to have an experienced personal injury attorney in your corner. Our dedicated and compassionate team of Phoenix injury lawyers are prepared to fight for the compensation you need in order to recover and move forward with your life. Learn more about what your case may be worth through a free case review today.
We're an award-winning personal injury law firm dedicated to getting the results you need when you need it most.
With headquarters located in Phoenix, we're proud to offer quality legal assistance across the entire state of Arizona.
We believe in what we do. That's why you won't even owe us a penny unless we win for you, starting with a free case review.
The Gold Standard of Injury Law
Founded on the principle that all people are entitled to dedicated, aggressive, and reliable legal representation, our team of personal injury attorneys has been protecting the rights of our injured neighbors in Phoenix and across Arizona for decades. We call this "The Gold Standard of Injury Law," and it serves as our trusted compass in fearlessly navigating the complex world of personal injury law for our clients who have suffered life-altering injuries due to the negligence of another.
As the nation's most widely-recognized injury law firm, we provide the same renowned legal services that have garnered national recognition to injured Arizonans during the times they need help the most. After successfully recovering millions of dollars for thousands of clients, we know that life after suffering an accident-related injury can be confusing, challenging, and scary. Our team of compassionate attorneys will stand by your side every step of the way as we fight tooth and nail for the compensation you need to recover and move forward.
Whether your child has suffered a devastating injury during birth, or you've sustained injuries in a car accident caused by a reckless driver, or your elderly loved one has suffered mistreatment and abuse in their nursing home, we're proud to handle a wide variety of cases, each one beginning with a free case evaluation. With The Gold Standard of Injury Law at the core of everything we do, our team is standing by 24/7 ready to help the minute you need it. All you need to do is reach out now to get started.
Current Litigation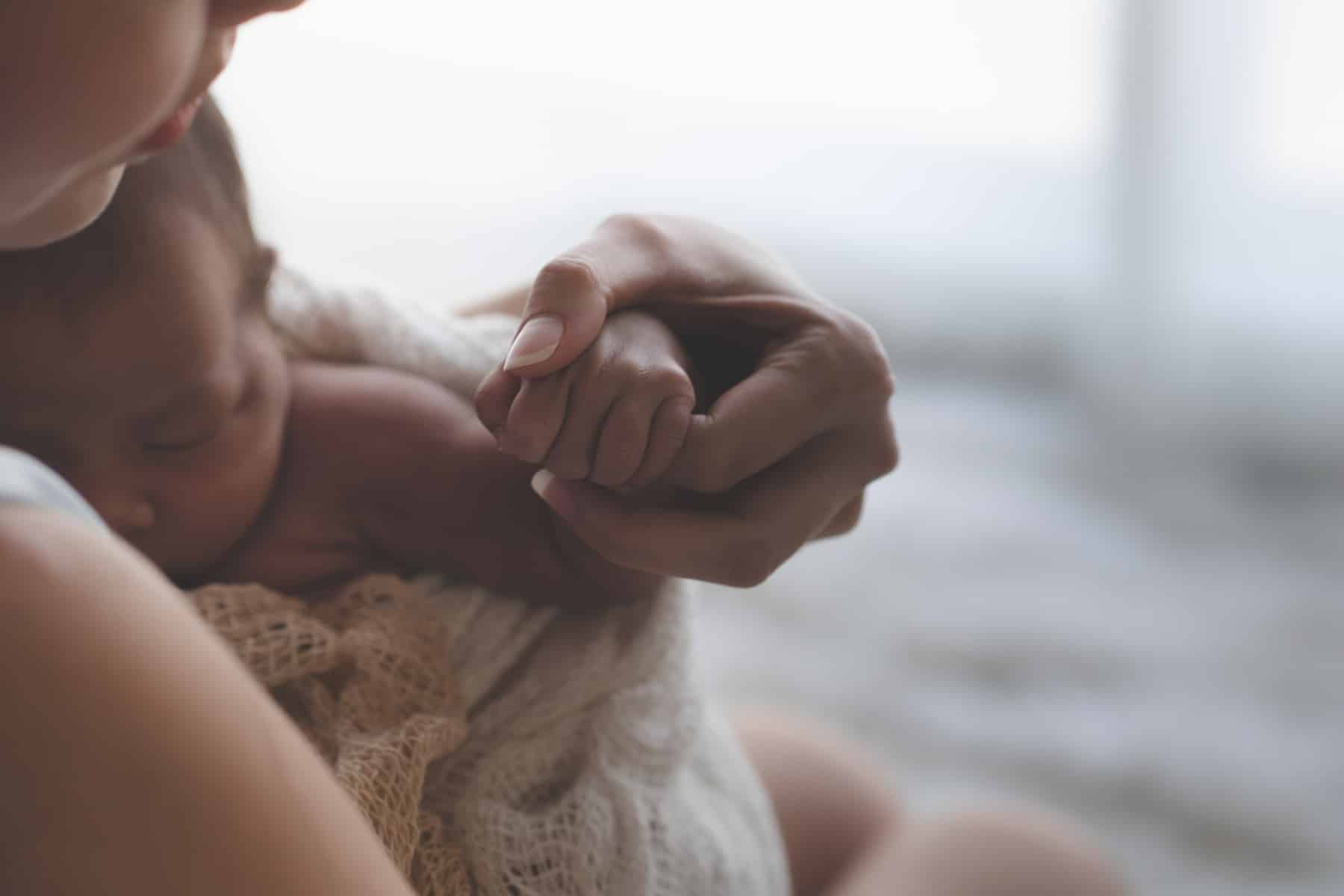 Birth Injury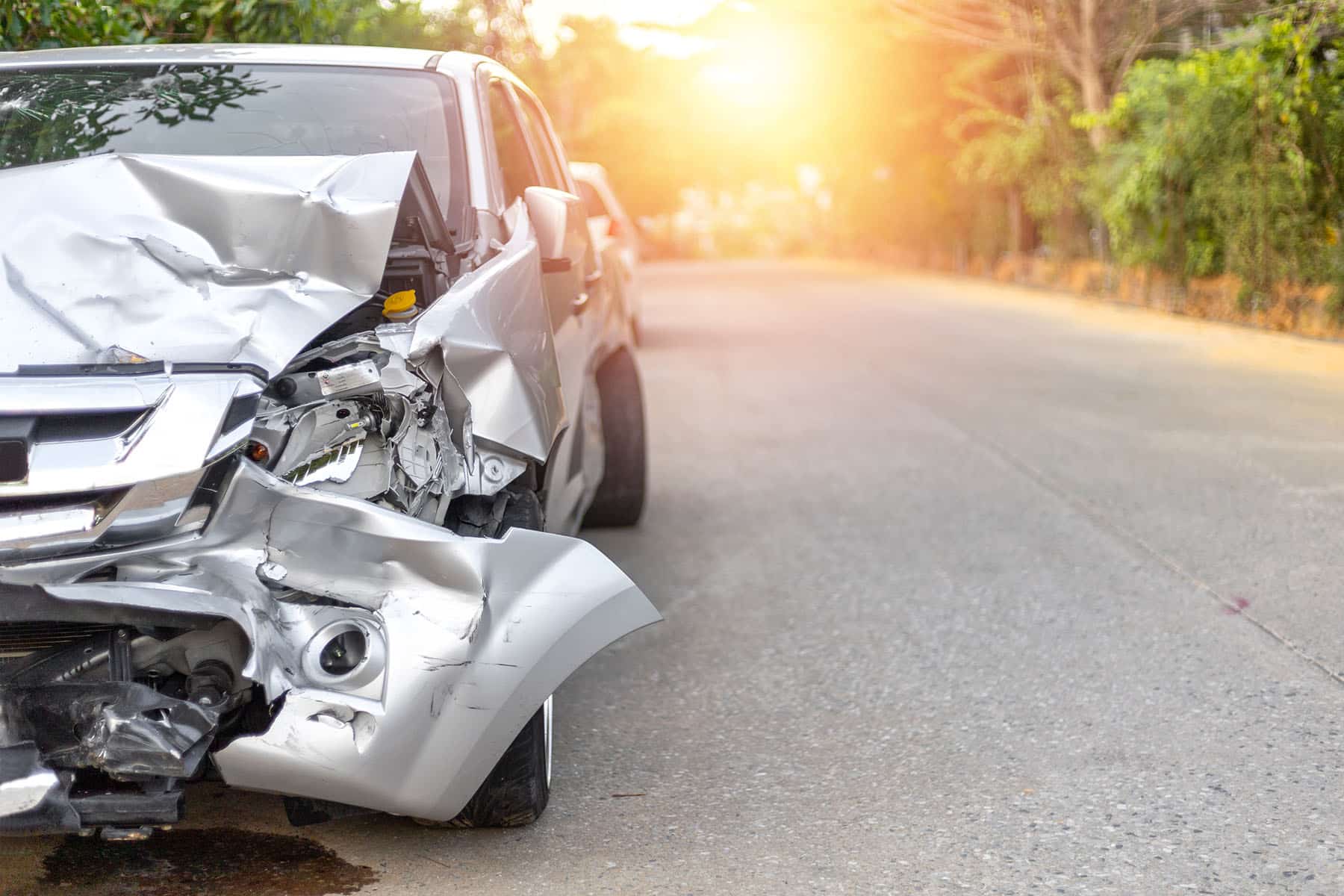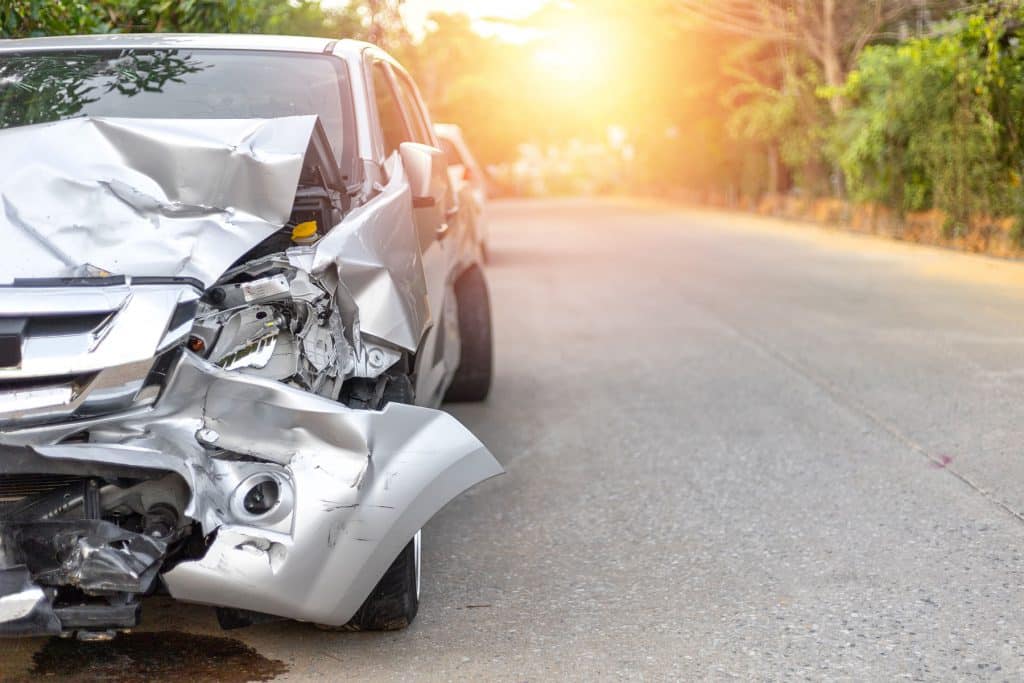 Car Accident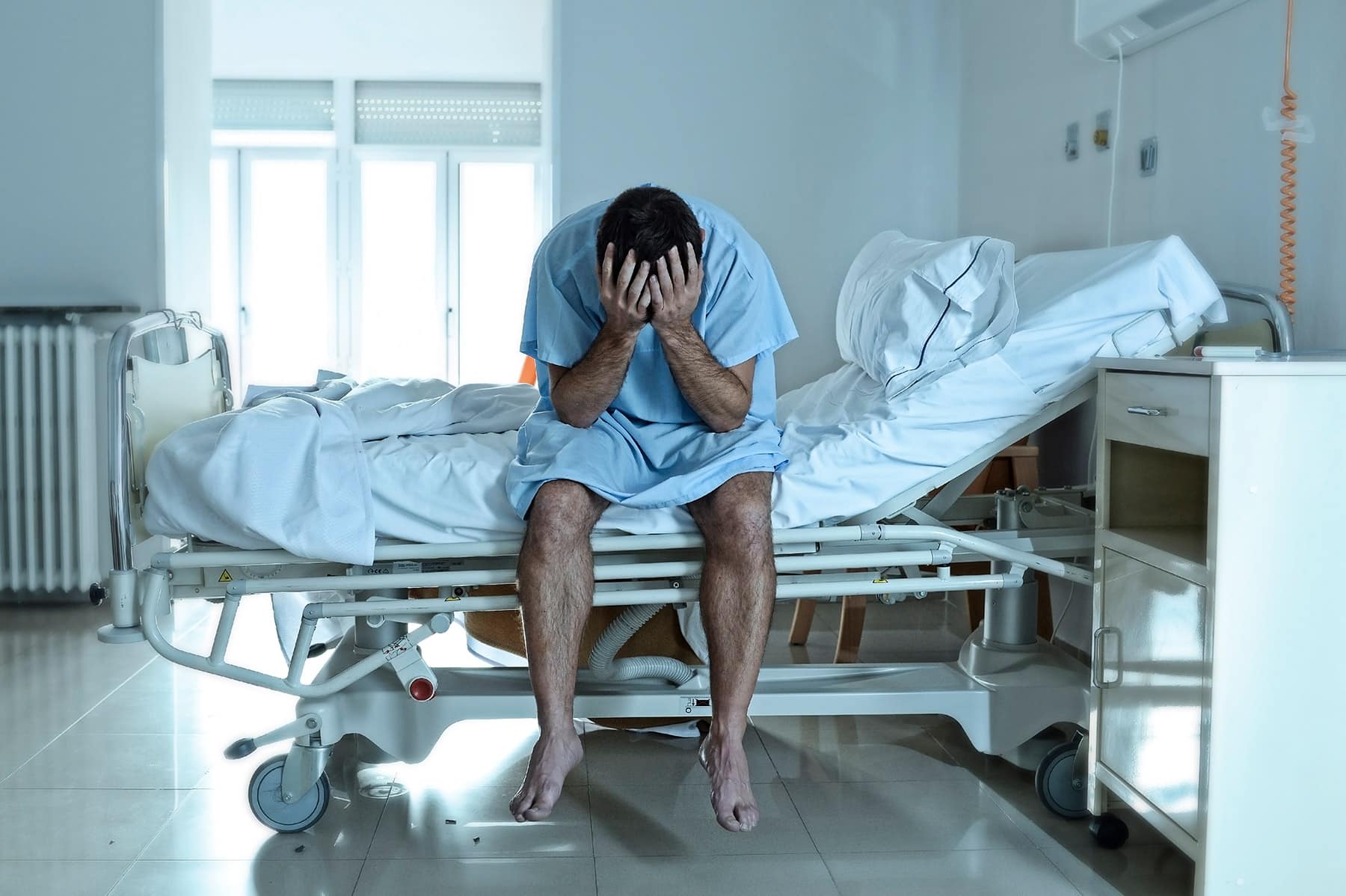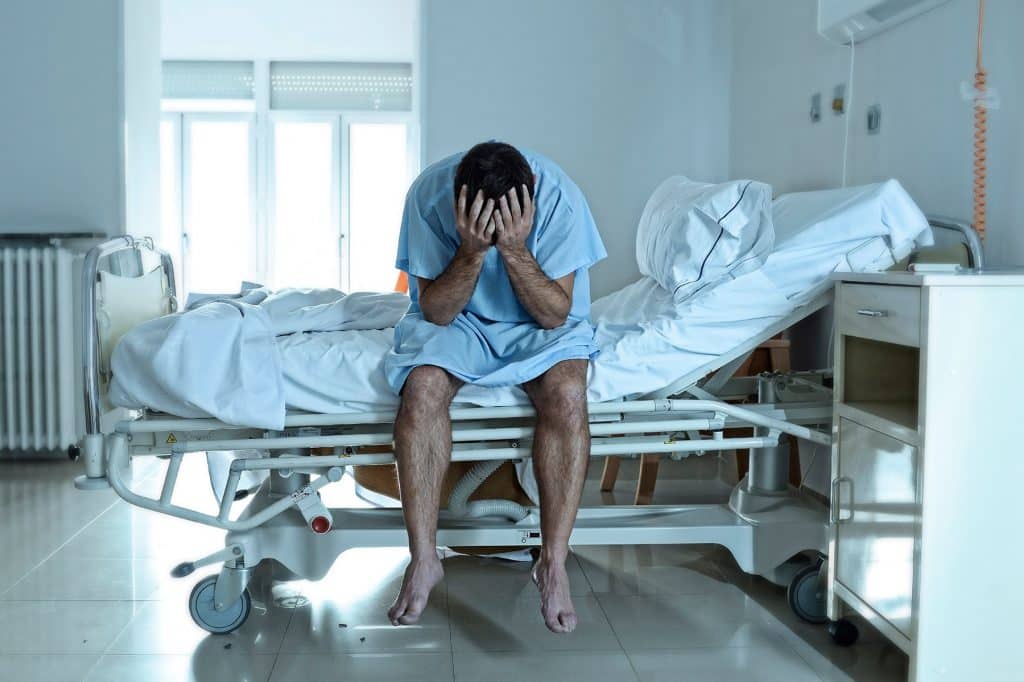 Medical Malpractice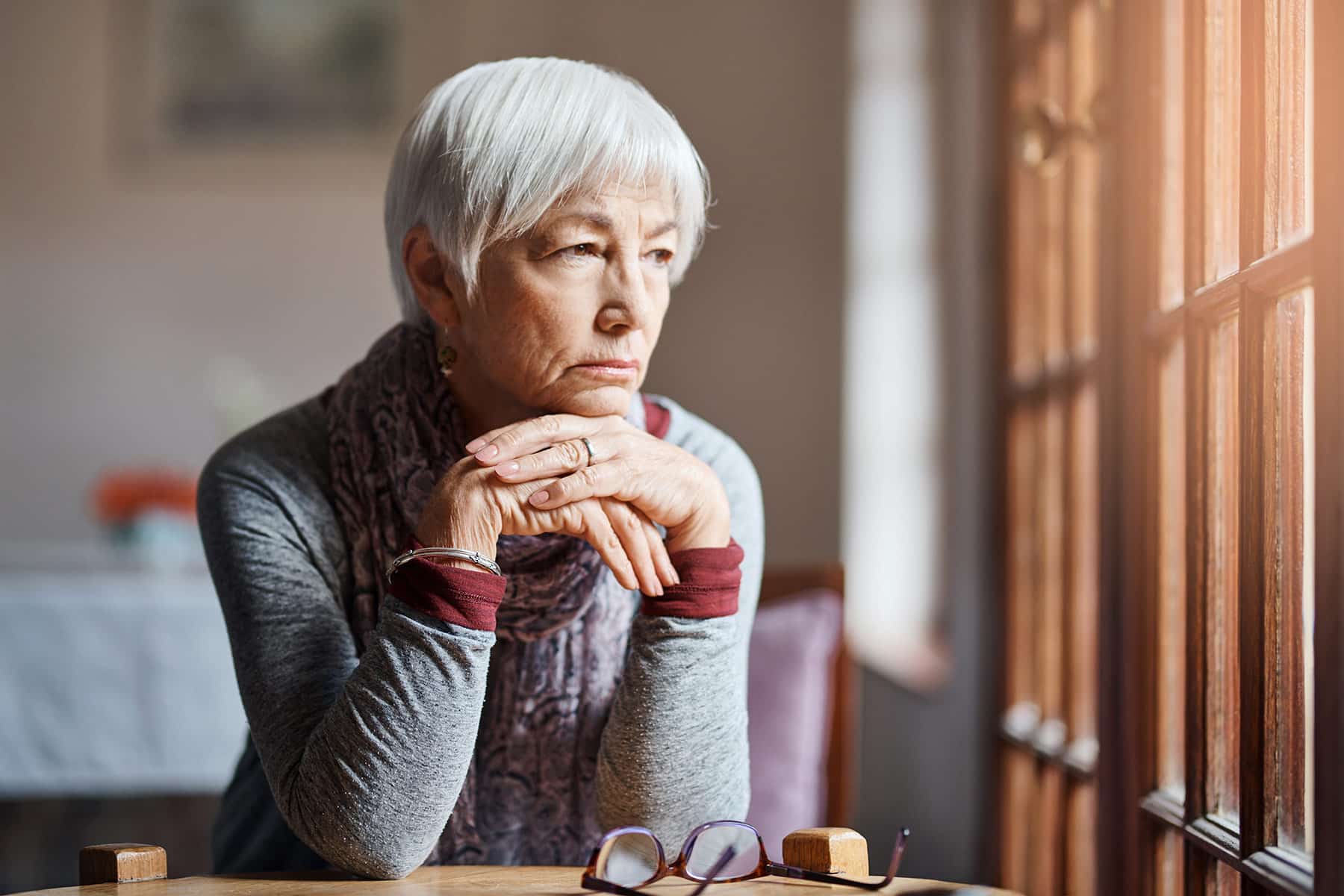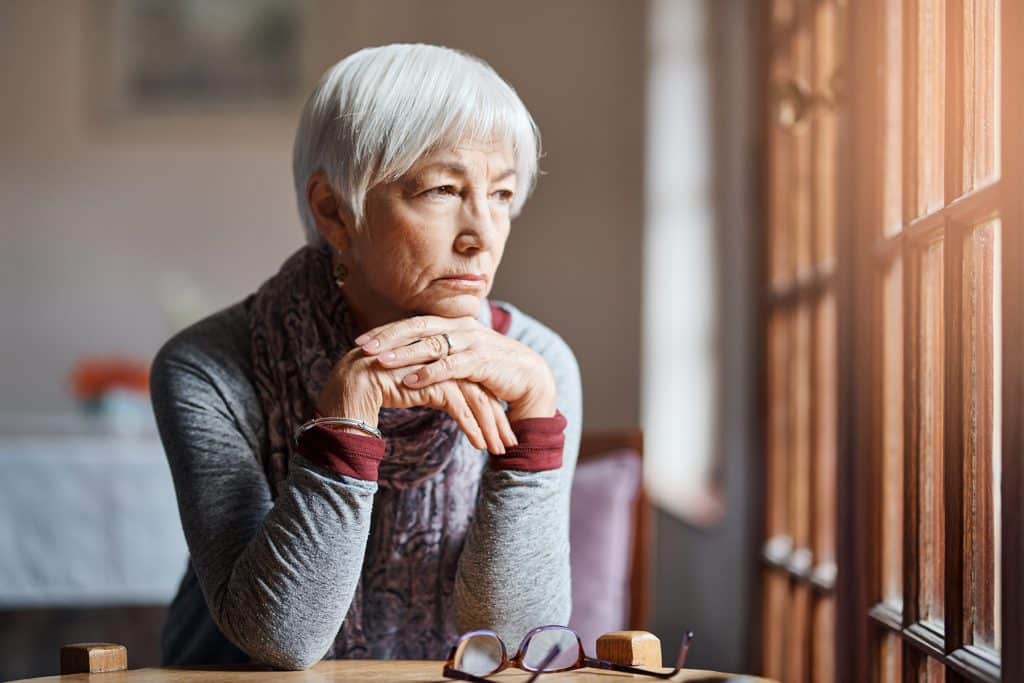 Nursing Home Abuse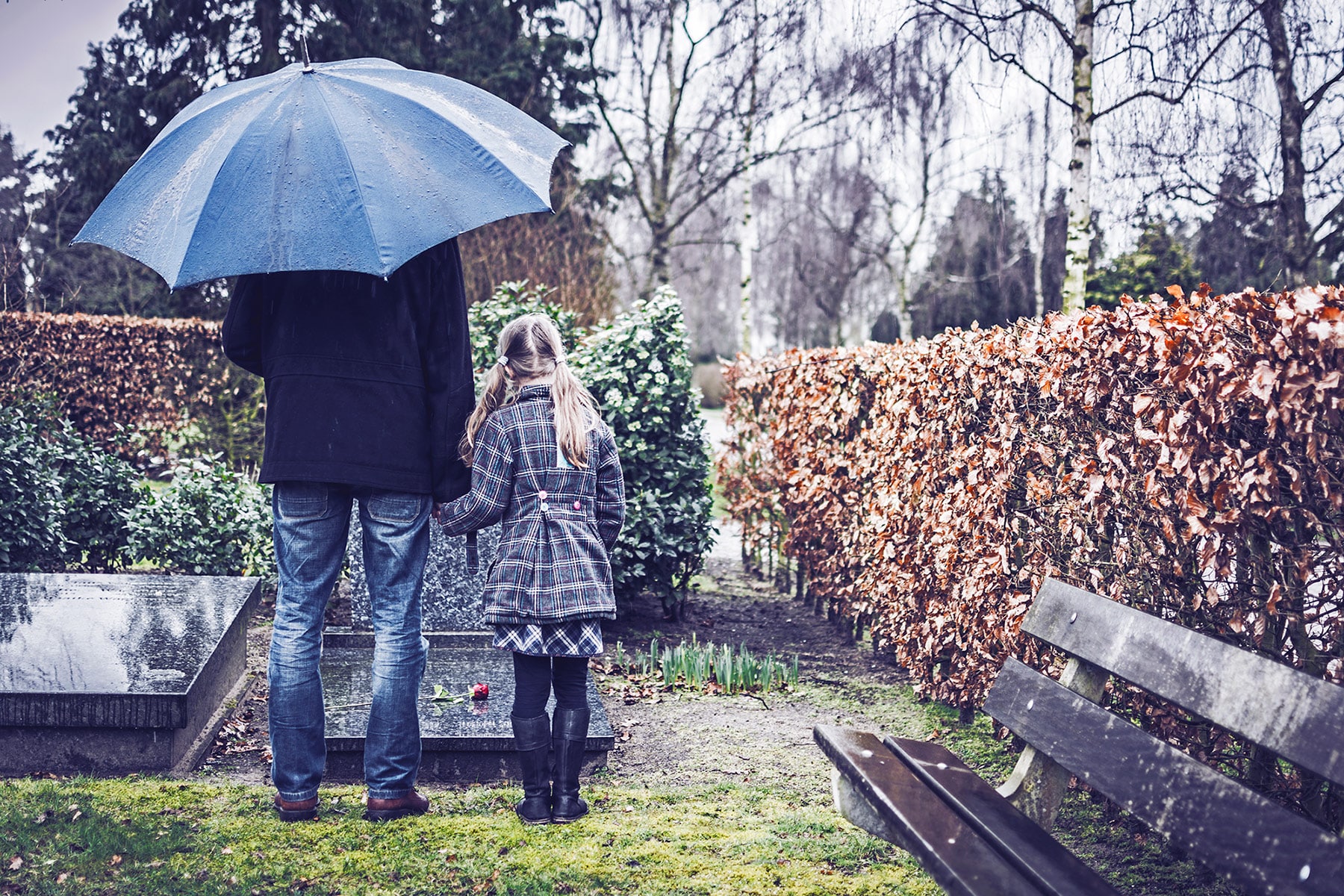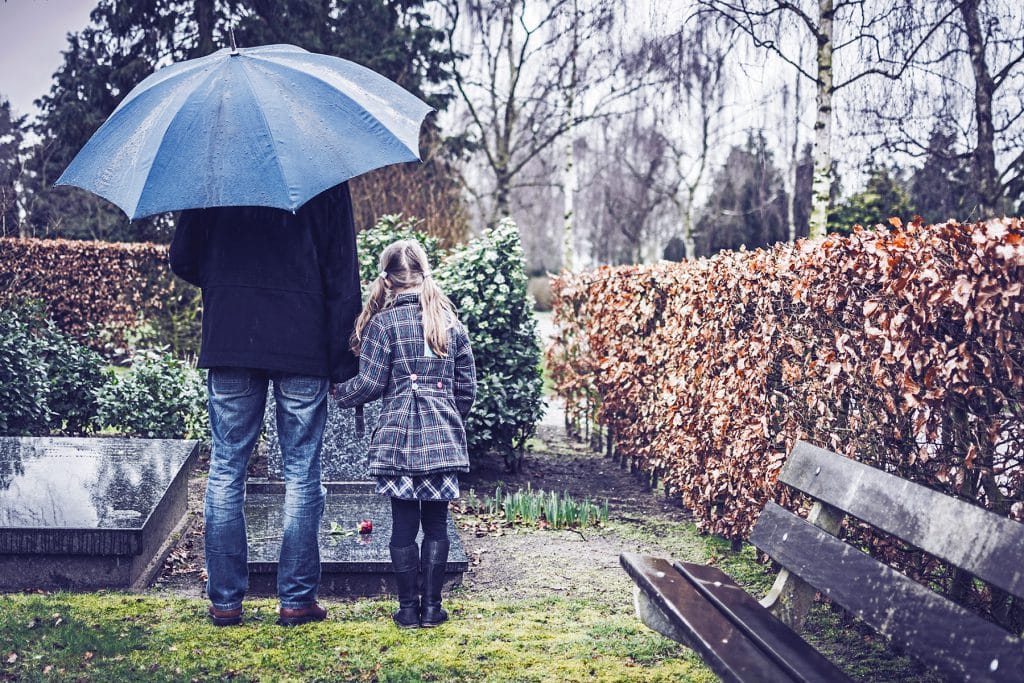 Wrongful Death
See What Our Clients Are Saying
The Goldwater Law Firm was very responsive to my questions and requests and extremely professional, but at the same time were very empathetic regarding my case. It's difficult to find both of those qualities regarding attorneys and I found it! I highly recommend The Goldwater Law Firm
-Client Review
I have used Bob Goldwater and The Goldwater Law Firm a couple of times. They have always been very professional and responsive to my needs and concerns. Thank you.
-Client Review
Bob is a fantastic lawyer and very easy to work with. He is dedicated to his clients.
-Client Review
Injured in an Accident?
We've helped thousands of clients recover the millions in settlements they deserved. If you've been injured in an accident at no fault of your own, we're ready to help you too. Learn what your case may be worth with a free case review today.