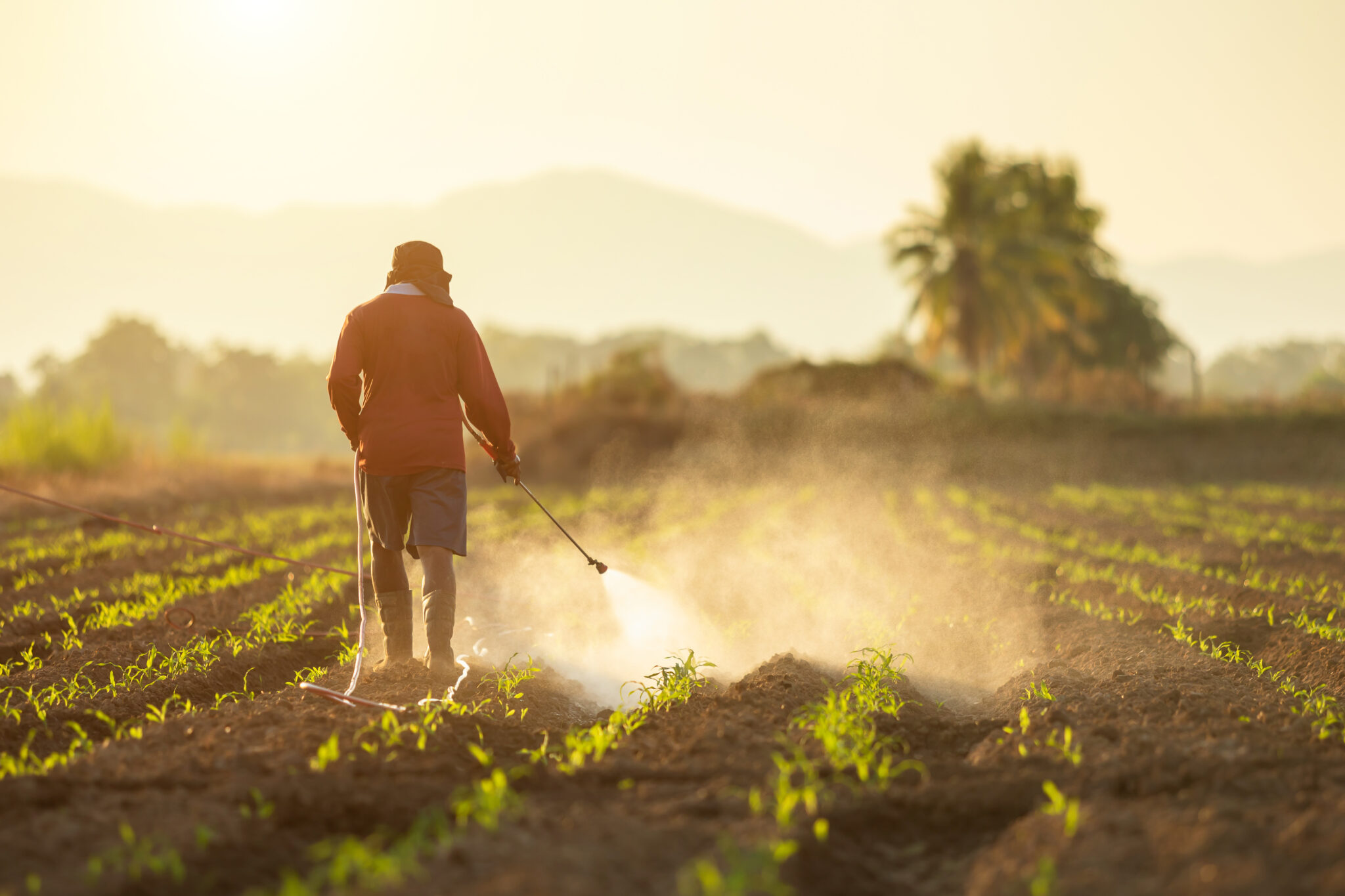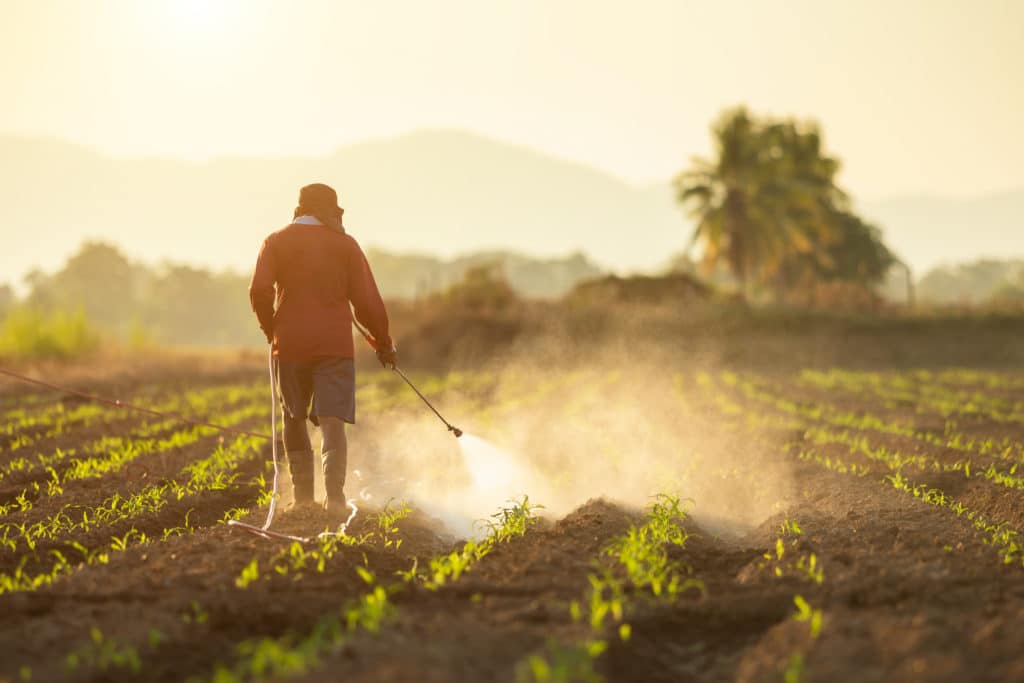 Roundup® has been used extensively since it hit the market in the 1970s, and even though it was considered a revolutionary new herbicide back in the day, it has since been linked to many cases of Non-Hodgkin's lymphoma. Today, we continue to question the use of Roundup®, with many consumers wanting to know if Roundup® is safe to use and if anything has changed.
Because of the alleged connection between Roundup® and cancer cases, numerous individuals suffering from devastating diagnoses after using Bayer's® product want to know if they can get money for their losses and pain and suffering. Our attorneys dove deeper into Roundup's® history and the issues surrounding this product to help you understand if Roundup® is safe to use in 2021 and what's changed.
Roundup® History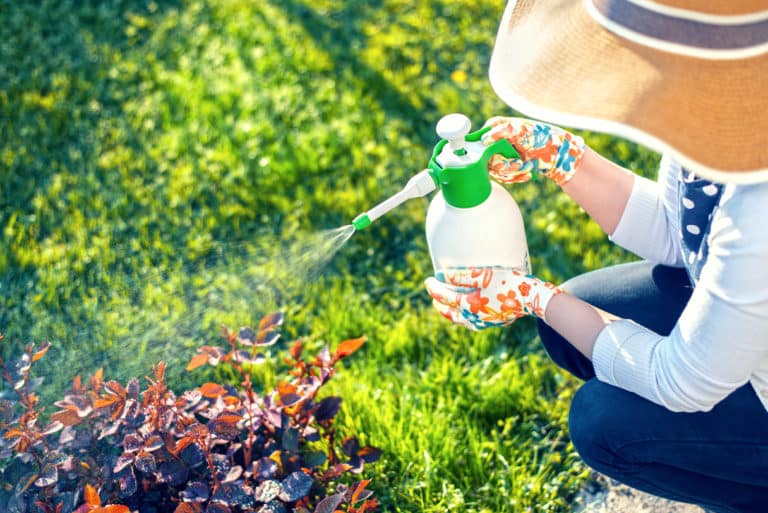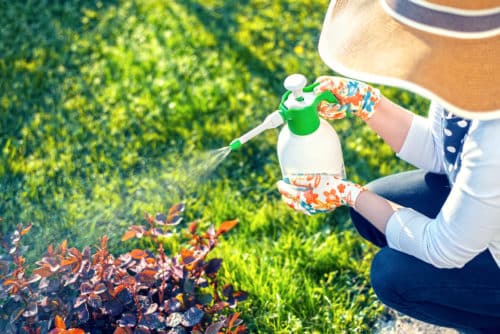 Roundup® is a common brand-name herbicide that contains the active ingredient glyphosate. In 2015, a United Nations agency indicated that this active ingredient was considered a probable carcinogen. Consequently, this announcement set off a dispute about whether or not there was a link between cancer cases and glyphosate. However, when it came to these connections, different regulatory agencies and courts had conflicting responses.
Then in 2017, the United States Environmental Protection Agency drafted a report that indicated that glyphosate was "not likely" to cause cancer in people. However, the EPA is still reviewing this data and determining whether glyphosate is, in fact, a harmful product.
Yet, even with these inconsistent studies, courts have taken on numerous lawsuits involving glyphosate exposure and cancer and have awarded multibillion-dollar verdicts to those individuals who blamed the product for their disease.
Cancer and Roundup®
Although the connection between Roundup® and cancer is still being debated, numerous studies indicate that the effects of this famous weed killer can be deadly, leading to non-Hodgkin's lymphoma, multiple myeloma, and even brain cancer.
Non-Hodgkin's Lymphoma (NHL): Research done at the University of Washington found that agricultural workers who were heavily exposed to glyphosate experienced a 41% greater risk of developing Non-Hodgkin's lymphoma than people who never used the weed killer or used it infrequently. NHL is a form of cancer that occurs when the body produces an excessive number of abnormal white blood cells. As the cells continue to grow and divide, they crowd the lymph nodes and cause swelling.
Multiple Myeloma: With this condition, a group of plasma cells in the body become cancerous and multiply, resulting in damage to the immune system, kidneys, bones, and red blood cell count. Epidemiological studies continue to suggest that Multiple Myeloma has a positive and significant association with glyphosate exposure.
Brain Cancer: In a study of children with brain cancer compared to healthy children, researchers found that if either parent was exposed to Roundup® in the two years before the child's birth, the chances of the child developing brain cancer doubled.
The Gold Standard of Injury Law: Fighting for the Justice You Deserve
If you or a family member has been diagnosed with NHL or another type of cancer that you believe is linked to your use of Roundup®, do not wait. Contact our experienced injury attorneys at The Goldwater Law Firm today and get a free case review. Our lawyers can go over your case, and if you have been diagnosed with an illness that can be attributed to your exposure to this herbicide, we can take action and fight for the compensation you need.