Our Product Liability Lawyers Break it Down for You
No one ever expects to get sick or suffer injuries from a product they bought from a store. It's on the shelf so it should be safe, right? Sadly, this isn't always the case. Hundreds of thousands of people across the country have experienced health problems or injuries after using everyday products they trusted. So what do you do if this has happened to you?
You've likely heard of 'mass tort cases' but might not know exactly what they are. If you've been hurt due to a medical device, drug, or any consumer product, you may have a mass tort case on your hands. However, mass torts can be tricky, so we've broken down the top four things you need to know.
At Goldwater Law Firm, our partner product liability lawyers have been helping people navigate their mass tort cases for years. We understand what goes into these complex claims and we're here to help you understand them, too!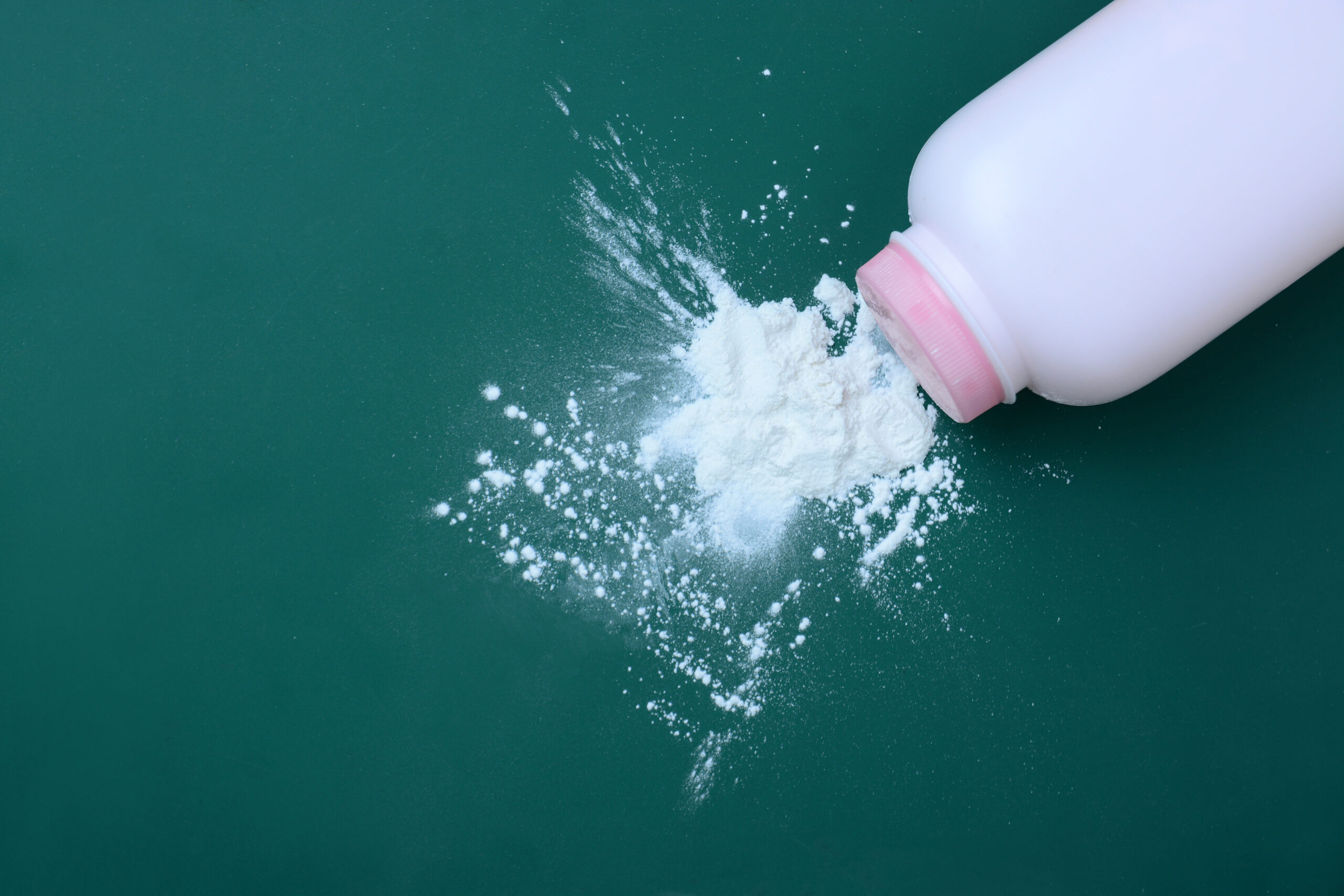 #1: Mass Tort Cases Are Different Than Personal Injury Claims
Mass tort and personal injury cases are often confused. While both involve an individual seeking compensation for damages, they are two separate types of claims that are handled differently.
The main difference is that the plaintiffs in personal injury cases are solitary individuals who have usually been injured by the carelessness of another individual, while the plaintiffs in mass tort cases are a larger group of people who allege harm by a shared defendant.
#2: These Injuries Often Develop Over Time
Injuries and illnesses cited in mass tort cases have usually developed over time after extended use of a certain product. Some of the most common examples of mass tort claims include Johnson & Johnson's® talcum powder products, Monsanto's Roundup® weed-killer, mesothelioma from asbestos exposure, pelvic mesh devices, Juul e-cigarettes, and more. These products have all been known to cause serious injuries after regular use over time. With this in mind, it's SO important to do your research on any product you're considering putting in your body or bringing into your home.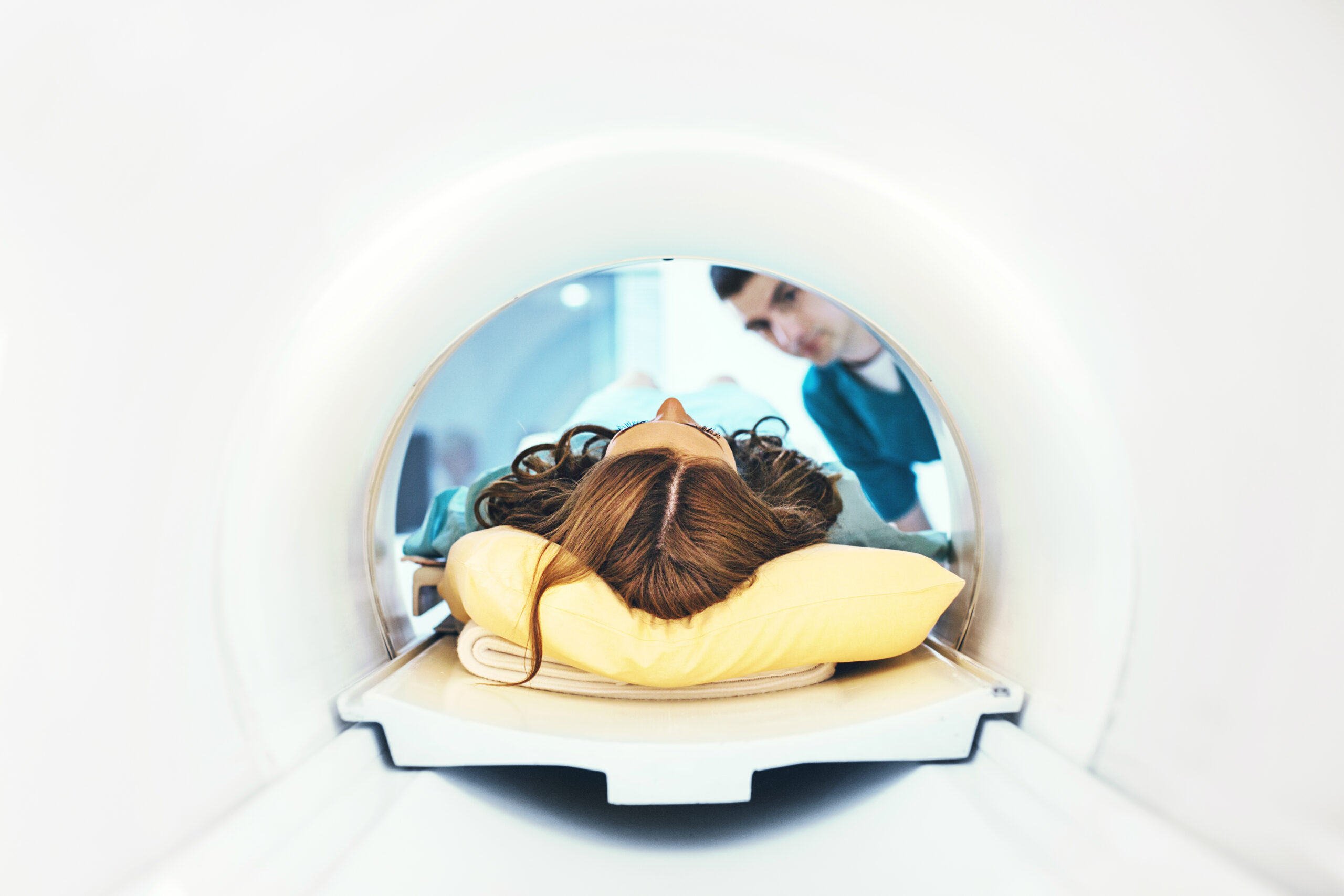 #3: Large Corporations Often Put Profits Before People
While it's important for you as the consumer to research the products you use on an everyday basis, what happens if you become sick or hurt but weren't aware of the risks?
Companies have a legal responsibility to provide safe products for consumers AND to warn them of any potential dangers associated with their products. Unfortunately, companies don't always do this. All too often, large corporations put profits before people. One disturbing example is Johnson & Johnson, which knew for decades that its talcum powder products were contaminated with asbestos but chose to hide this from consumers.
Over 11,000 people have brought legal suits against Johnson & Johnson®, claiming the company's products caused their cancers. This includes thousands of women who have suffered from ovarian cancer. Evidence of the presence of asbestos in these products goes as far back as the 1970s.
#4: An Experienced Product Liability Lawyer Will Be to Your Benefit
If you or a loved one are in this situation, you likely know how intimidating and seemingly impossible it can be to stand up to deep-pocketed corporations, like Johnson & Johnson®, and their legal teams. Additionally, it can be confusing to know where to even begin.
You may need to file a mass tort lawsuit or join a class action suit. Either way, you must be able to prove certain facts about how you were injured by a product and go through multiple legal proceedings.
In these cases, having an experienced and knowledgeable product liability lawyer on your side will be to your benefit. An attorney who is familiar with handling these types of cases can not only help you determine the best plan of action, but can also face these corporate giants on your behalf.
At Goldwater Law Firm, our partner attorneys aren't afraid to take on big companies. We'll start by reviewing all the facts of your claim. If we believe we can help, our network of tough trial lawyers will help you gather the necessary evidence in order to build the strongest case possible and give you the best chance of receiving the compensation you deserve.
Putting People First
Our motto is ALWAYS people before profits. If you're suffering from an injury or illness caused by a product, drug, or medical device you've been using, please don't hesitate to call us.
You may be entitled to substantial compensation for what you've been forced to endure. Call us today at 1-800-210-9700 or fill out our free online case evaluation form.