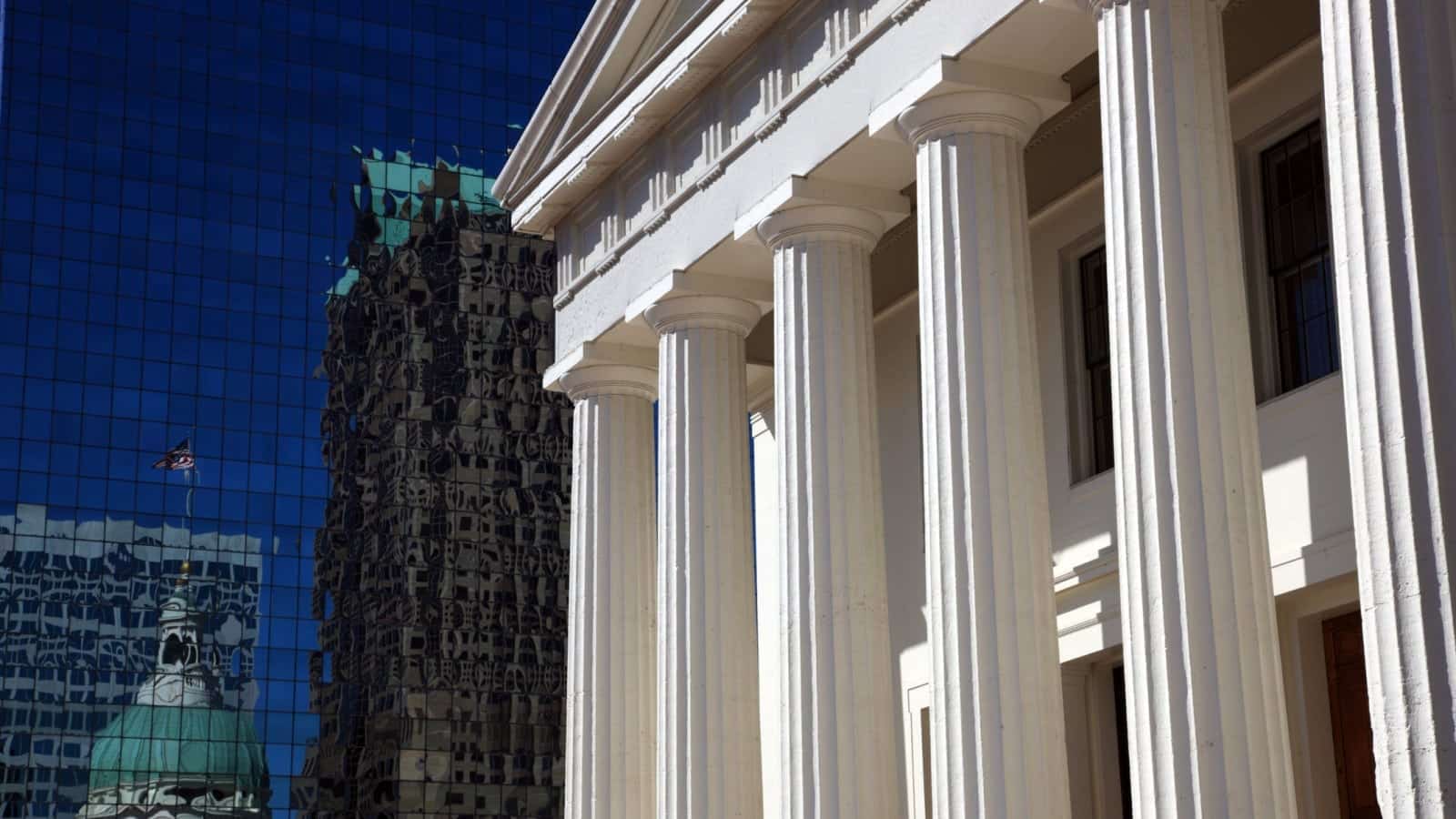 For almost 40 years, Tennessee woman Nora Daniels used Johnson & Johnson talcum baby powder every day. In 2013, Ms. Daniels was diagnosed with ovarian cancer. She chose to file a talcum powder lawsuit against Johnson & Johnson and alleged that they did not give consumers enough warning about the risk to women involving the development of ovarian cancer from using talcum products. The jury voted 11-1 in favor of Johnson & Johnson. George Stair, a juror in the St. Louis case, believed that Johnson & Johnson should have been punished for not using a strong warning label on their product.
Successful Talcum Lawsuits
In other areas of the United States, talcum powder lawsuits against Johnson & Johnson were successful. In three other talcum powder cases against Johnson & Johnson, the verdict totaled $197 million. Also in St. Louis, a talcum powder case awarded a California woman $70 million. She was diagnosed with ovarian cancer. In May 2016, a woman in South Dakota was awarded $55 million in her talcum powder case. In February of 2016, another St. Louis jury awarded a woman from Alabama $72 million because of her death from ovarian cancer.
The Difference Between the Talcum Powder Cases
So, why would three talcum powder cases in St. Louis result in an award of millions to plaintiffs and one other case result in a decision for Johnson & Johnson? They all have the same basic allegation: that Johnson & Johnson did not have strong enough warning labels about how using talcum may result in the development of cancer. It all boils down to evidence. In the talcum powder case filed by Ms. Daniels, the jury felt that there was not enough convincing evidence that her diagnosis of ovarian cancer was related to the use of baby powder.
Johnson & Johnson Faces Thousands of Talcum Powder Cases
In February 2017, Johnson & Johnson released a report that listed thousands of talcum powder lawsuits filed against them in the United States and in Canada. According to the American Cancer Society concerns about the increased risk of ovarian cancer from daily use of talcum powder used in the genital area. Several studies have shown that an increased risk of ovarian cancer with the use of talcum exists.
What Are the Signs of Ovarian Cancer?
Women should know the subtle signs of ovarian cancer. There are many types of cancer that are treated and even cured. However, ovarian cancer is different. If it is caught early, there is a 92% survival rate at the end of five years. However, only 15% of ovarian cancer patients are diagnosed in the early stage. Understanding the symptoms associated with ovarian cancer is crucial. They are often mistaken for other issues. Symptoms include:
Abdominal bloating
Pelvic pain
Abdominal pain
Trouble eating
Feeling full faster than usual
Urgent feeling that you need to urinate
Fatigue
Back pain
Weight loss
Goldwater Law Firm – Protecting Injured People
Goldwater Law Firm provides legal protection for people who are injured because of defective drugs or defective devices. If you've been diagnosed with ovarian cancer after using talcum powder, you may be eligible to file a talcum powder lawsuit. To schedule your free consultation with Goldwater Law Firm, give us a call or click here.