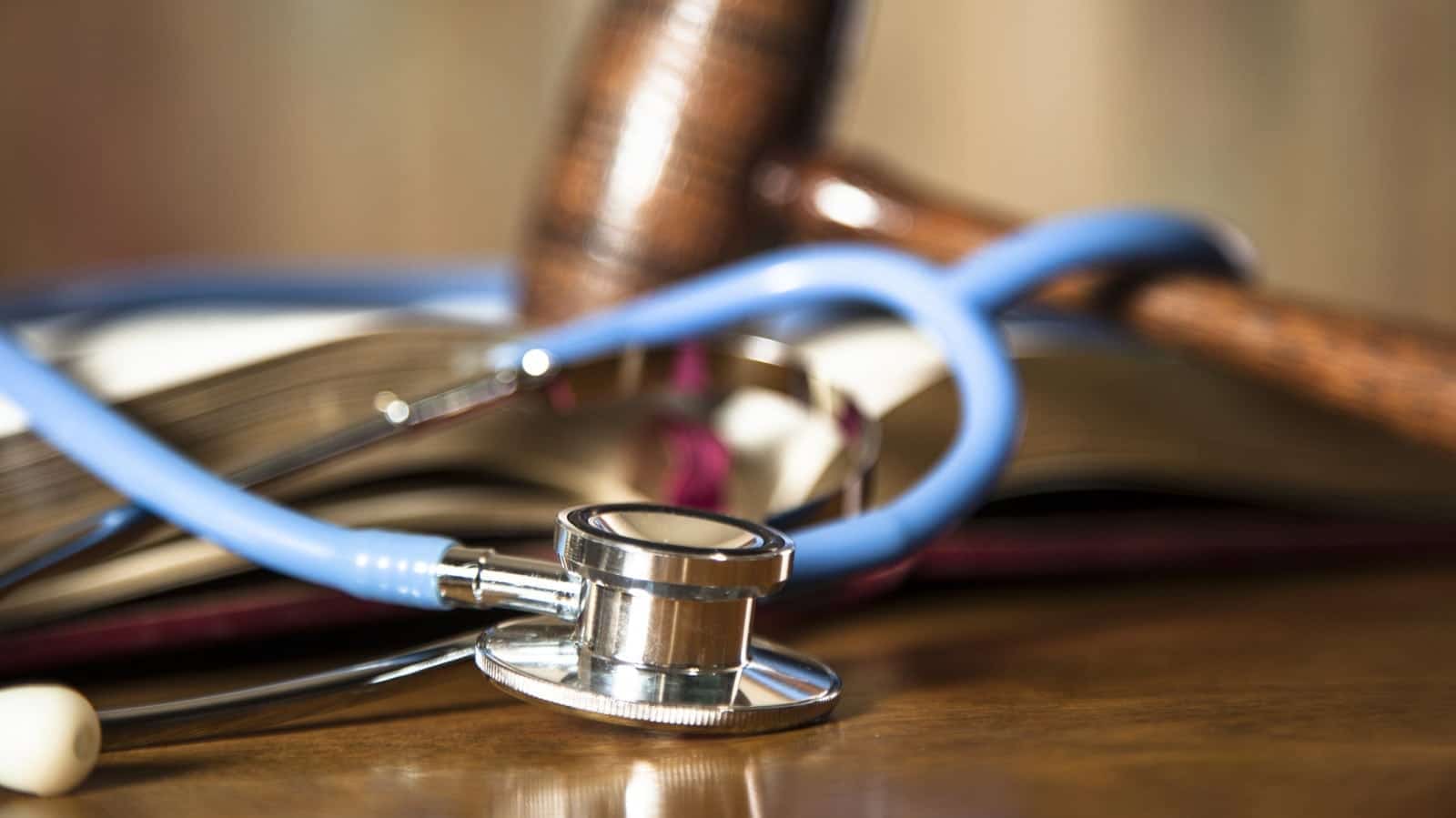 Xarelto lawsuits continue to be filed. Xarelto was once thought to be the darling of the cardiovascular community. There are very few blood thinners available. In fact, for a very long time, the only available blood thinner on the market was Coumadin. A new blood thinner on the market seemed to be a cause for celebration. Yet, after thousands of people were injured after using Xarelto, the darling of the cardiovascular community now faces serious legal issues. Recently, the number of Xarelto lawsuits grew to almost 14,000.
Xarelto Has A Deadly Side Effect
Xarelto was hailed as a fantastic advancement for the prevention of blood clots. There were no restrictions. There were no blood test requirements. It gave patients at risk of a blood clot a less stringent regimen. However, unlike its predecessor, Coumadin, Xarelto has an incredibly deadly side effect. Although all blood thinners can cause an uncontrolled bleeding episode, the difference is that there is no known antidote for Xarelto. This means that people who take Xarelto and experience an uncontrolled bleeding episode are more likely to die.
Why Were Xarelto Lawsuits Filed?
It's understandable that patients and their families would file Xarelto lawsuits for death and injuries from taking the drug. Yet, behind these awful side effects, there is another pressing issue. Janssen Pharmaceuticals, the manufacturer of Xarelto, is accused of minimizing the risks of using the drug both in their advertising and in their contact with medical professionals. Instead, their advertisements and contact with medical professionals focused on how easy it was to use it. These benefits were passed on to the potential patients. Had patients known of the potential of uncontrolled bleeding episodes and no known way to stop them, they may have chosen a different blood thinner.
Sadly, evidence points to the possibility that Janssen Pharmaceuticals knew that there was a higher risk of these bleeding episodes. In fact, their clinical trials not only showed a higher instance of bleeding, they also showed a higher instance of the patient needing a blood transfusion.
Almost 14,000 Xarelto Lawsuits Have Been Filed
During the last two years, Xarelto lawsuits have increased to almost 14,000 and there's no sign that the number of filings will slow down. In the first year, there were only 21 Xarelto lawsuits that were filed. That should give you a good idea of how many people suffered devastating side effects as a result of taking this blood thinner. In December 2014, the cases were consolidated as an MDL. The purpose of an MDL is to speed up certain parts of the legal process. Although each case is still heard on its own, a group of cases will go through things, like discovery, at the same time. This is beneficial for both the plaintiffs and the defendant.
Did You Have Uncontrolled Bleeding After Taking Xarelto?
If you or someone you love suffered from an uncontrolled bleeding incident after taking Xarelto, you may benefit from filing a Xarelto lawsuit. Goldwater Law Firm is here to help. We've spent our careers helping injured patients and their families get the compensation that they deserve. To learn how we can help you, contact us today to schedule your free case evaluation.