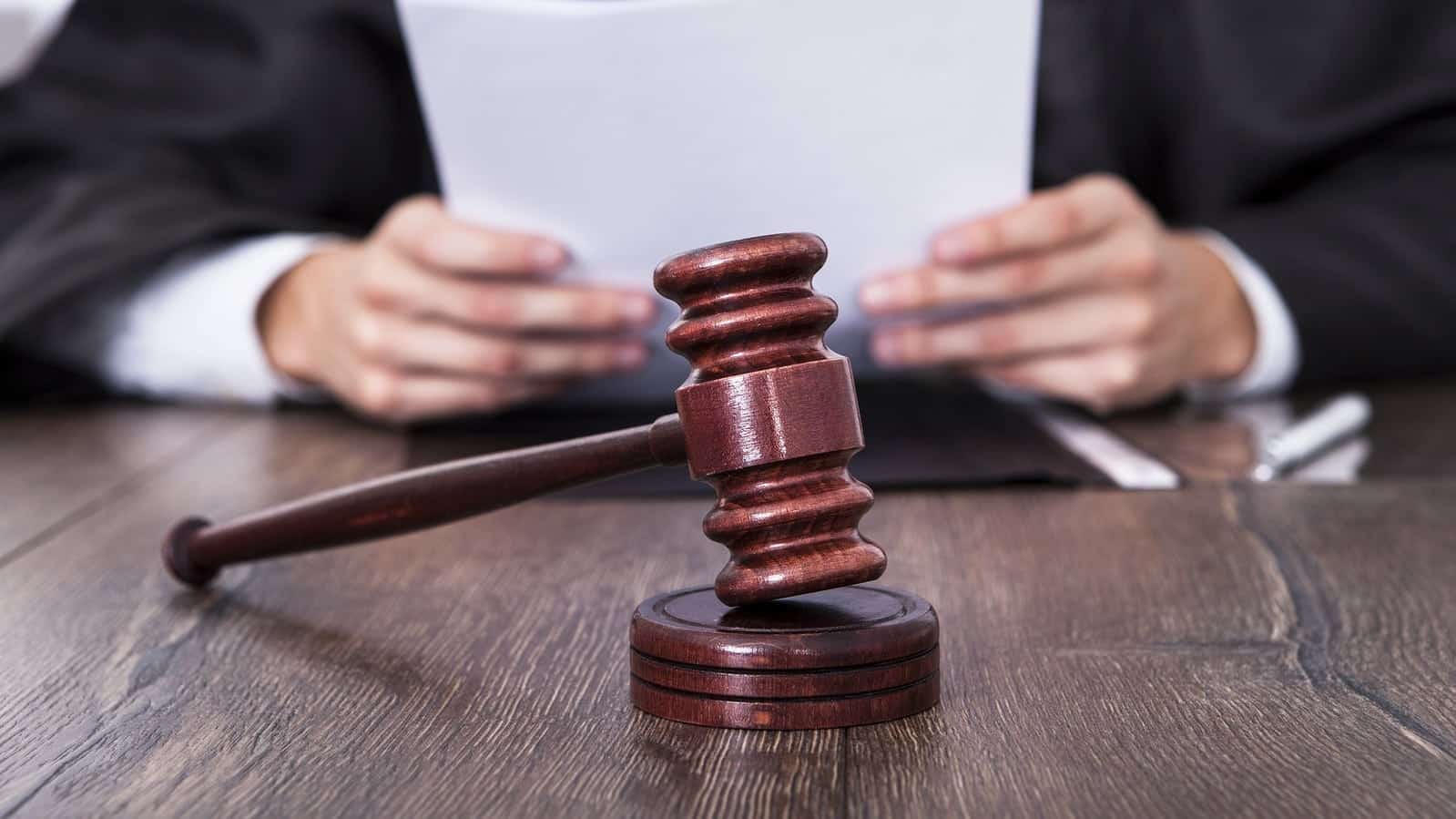 Talc lawsuits against Johnson & Johnson continue to move forward across the nation. Recently, Johnson & Johnson lost their third talcum powder lawsuit which resulted in the drug company paying out more than $77 million in damages to a California woman who believes that her cancer diagnosis came as a direct result from using Johnson & Johnson's talcum powder.
Talc Lawsuits In The United States
There are currently around 1,700 talc lawsuits filed against Johnson & Johnson in the United States. These lawsuits allege that Shower to Shower, a Johnson & Johnson talcum powder product, is linked to cancer. The pivot point of the talc lawsuits is that plaintiffs allege that Johnson & Johnson knew about the risk of ovarian cancer and continued to market and sell the product. A juror in the third talc lawsuit stated that "It seemed like [Johnson & Johnson] didn't care" and suggested that the manufacturer should add a warning label to their talc based products.
The first two talc lawsuits against Johnson & Johnson paid out $72 million and $55 million in those St. Louis cases.
The Link Between Talc And Ovarian Cancer
Ovarian cancer is a particularly devastating form of cancer that only women can get. Talc was linked to the development of ovarian cancer after a human study was performed. Talc is now believed to increase the chances that a woman will develop ovarian cancer.
The International Agency for Research on Cancer, part of the World Health Organization, has listed talc as a carcinogen. This means that they believe that talc can cause cancer in people. Talc, in its natural state, includes asbestos.
Reducing Your Risk Of Ovarian Cancer
If you're a woman, it is important that you reduce your risk to ovarian cancer. Ovarian cancer, even when treated, is the fifth leading cause of cancer-based deaths in the United States. This is astounding since a diagnosis of ovarian cancer actually makes up only around 3% of the cancer diagnoses that occur in women in the United States.  The American Cancer Society recommends that women do not use talc or products that contain talc.
Signs Of Ovarian Cancer
Ovarian cancer is life threatening. If you've been diagnosed and you've used talc-based products, first get medical help and then contact Goldwater Law Firm to find out if you may benefit from a talc lawsuit. Ovarian cancer symptoms can mimic other non-cancerous health issues. Common signs include:
Bloating
Pelvic or abdominal pain
Weight loss
Urinary issues
Upset stomach
Back pain
Menstrual changes
Pain during intercourse
Abdominal swelling
Diagnosed With Ovarian Cancer After Using Talc?
If you were diagnosed with ovarian cancer after using talc, you may benefit from a talc lawsuit. Goldwater Law Firm provides compassionate and aggressive advocacy on behalf of our clients. We use our decades of experience to help people injured by talc get the help that they need. Don't wait. Call Goldwater Law Firm right away to schedule your free case evaluation.