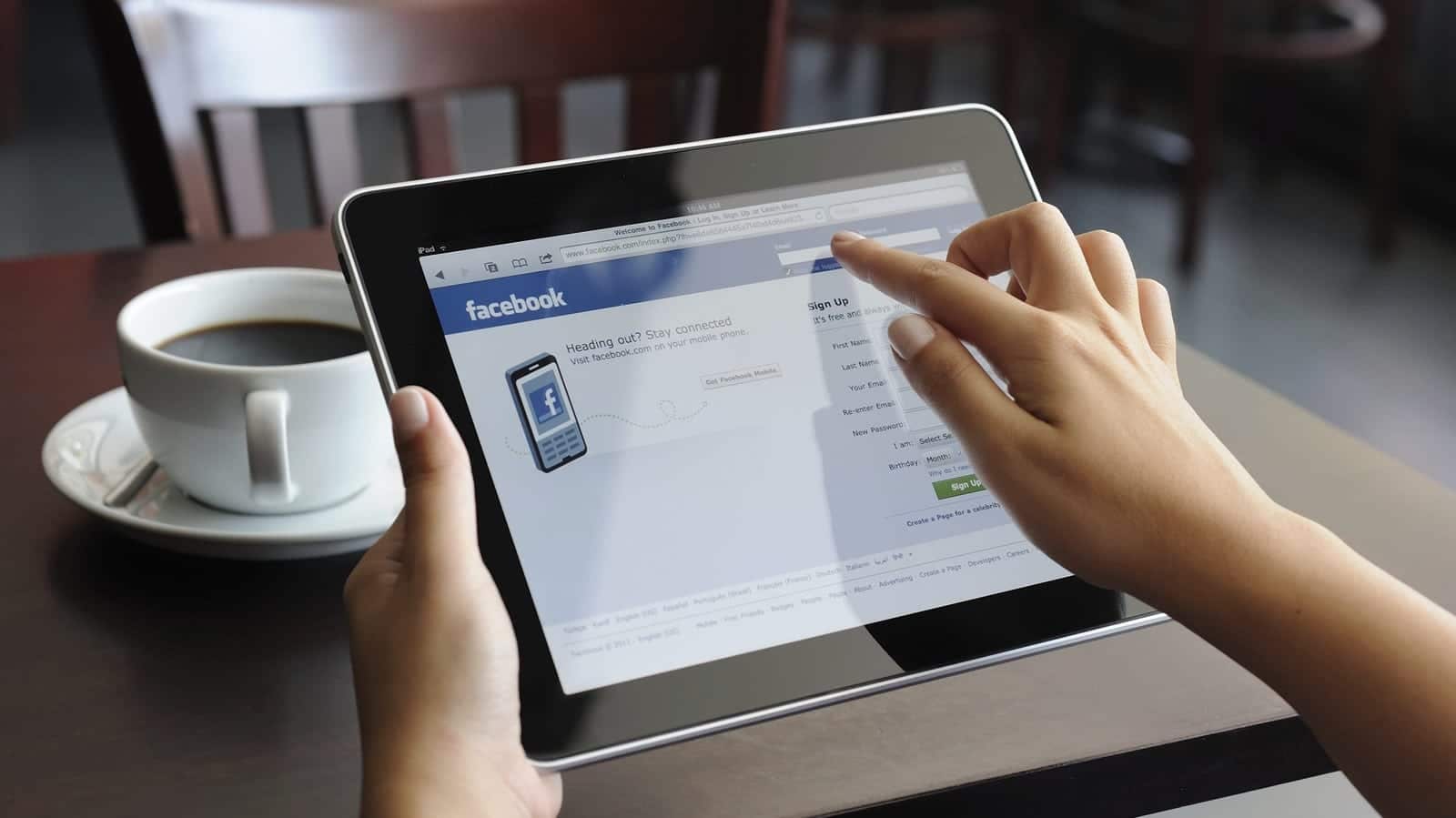 Facebook has developed a plan to earn more money with their ads. It has rolled out a plan specifically for big pharma to help them safely enter the world of social media advertising. How this will be done just might surprise you.
Why Big Pharma Doesn't Currently Advertise On Social Media
You might not have paid attention or noticed that there is a lack of advertising done by big pharma through social media. Primarily, the only places you see prescription medication advertised is on television and in traditional print.
Big pharma doesn't currently advertise on social media because of the number of regulations that affect their industry related to advertising, testimonials, and how they can and cannot interact with patients. If those regulations are violated, big pharma could face large fines.
How Facebook Is Courting Big Pharma
Facebook makes money from people and businesses who pay to have ads or to sponsor posts on their platform. Business is about profit and there's not anything that is necessarily wrong with Facebook providing paid advertising. Currently, if you want to place an ad on Facebook, it needs an image and it must be worded in a specific way. There are even phrases and words that you're not allowed to use. People or businesses who sell weight loss or fitness solutions must be extremely careful and are lucky if they get their ads approved to reach their target market. This is because Facebook doesn't want to be associated with promises or suggestions made that products will somehow treat or cure any condition.
Despite Facebook's current harsh treatment of supplements, they are working with big pharma to advertise through their platform and minimizing the risk that any regulations will be violated. Their plan, discussed below, will bring big pharma's ads straight to Facebook users while protecting the companies against potential legal troubles.
Coming Soon To Your Facebook Account: Big Pharma Ads
Facebook plans to change how big pharma ads will appear when compared to other sponsored posts or ads. Currently, when Facebook users see a sponsored post, they can respond in the comment section just like they can on any other type of Facebook posts. Big pharma posts will have the comment feature disable. Users will not be able to comment about their experience with the drug.
Facebook will give big pharma special treatment by allowing them to set up communities (which are similar to fan pages) for certain medical conditions. Big pharma will pay to sponsor these communities which will give them more access to patients or those who are researching medical conditions and looking for support. It creates a biased atmosphere about medical conditions while pushing only one solution that may not be best for every patient.
You may also see more sponsored videos and other ads from big pharma related to certain medical conditions. Again, there will be no way for people to comment on the posts, videos, or ads. They'll just be in your feed.
Were You Hurt By A Defective Drug?
If you were hurt by a defective drug, call Goldwater Law Firm for a free case evaluation. We provide legal advocacy for people just like you. We provide compassionate representation and help people get the compensation that they deserve.