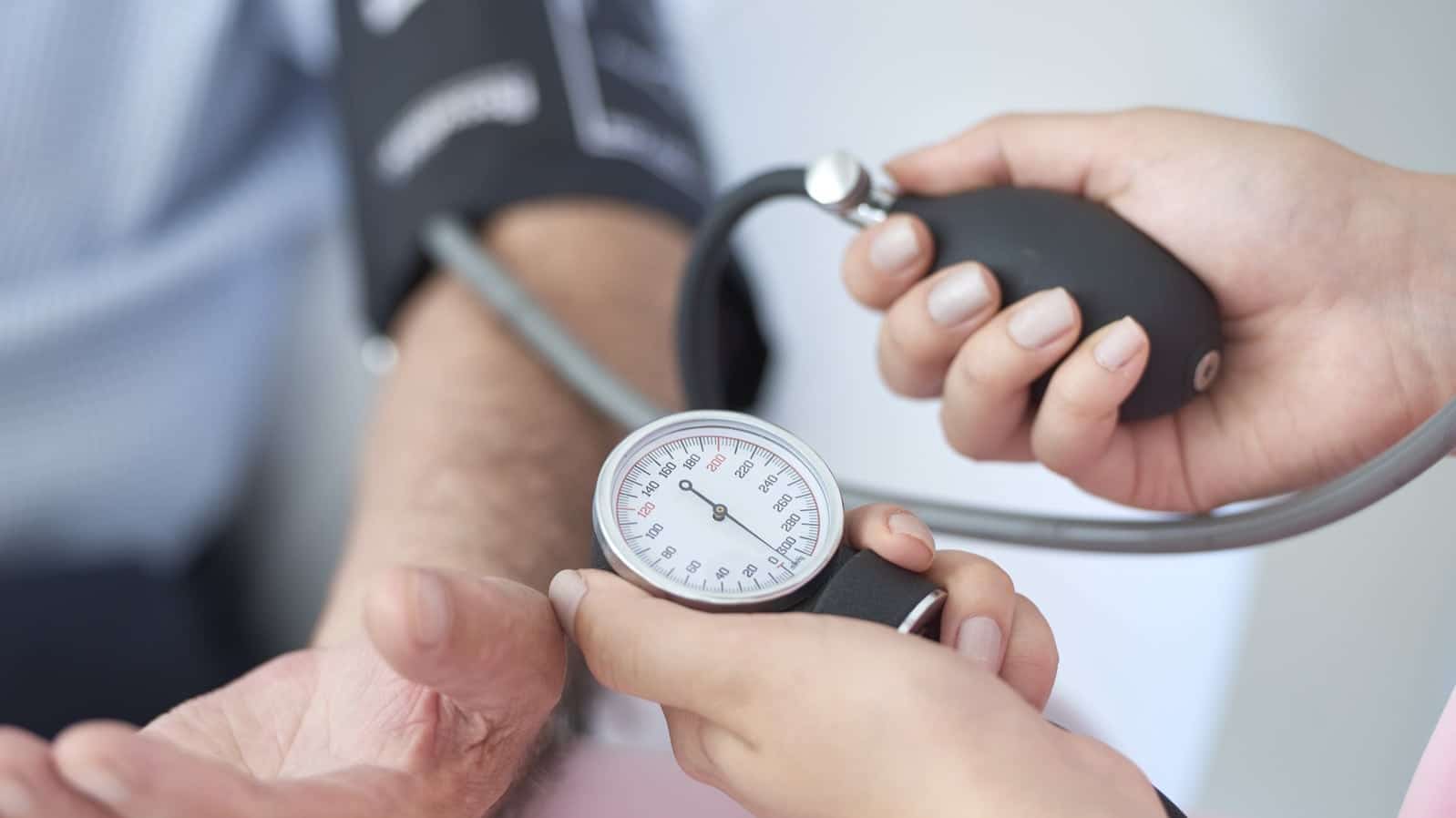 Just a few years ago, Xarelto was being hailed as more than just an up and coming blood thinner. It was the only alternative to Coumadin. For many, it would mean fewer restrictions on their life since Xarelto didn't require the same blood tests. However, releasing the drug onto the market was an extremely dangerous move taken by Janssen Pharmaceuticals, a subsidiary of Johnson & Johnson.
Uncontrolled Bleeding Events Are More Dangerous For Xarelto Users
Anyone taking a blood thinner for any reason carries the risk of having an uncontrolled bleeding event. However, someone taking Coumadin who has one can receive medical care, including an antidote, to give them the best possible chance of surviving the incident. Xarelto users aren't so lucky. When Xarelto was released onto the market, it was done without the development of an antidote. Uncontrolled bleeding events are more dangerous for Xarelto users. Even now, there is no known antidote.
The Rise Of Xarelto Lawsuits
The number of uncontrolled bleeding events that cannot be stopped and the subsequent deaths have cause lawsuits to be filed against Xarelto. More than 2,000 lawsuits have already been filed against Janssen Pharmaceuticals and Bayer AG. These lawsuits allege that the product is dangerous and defective and has caused injury and sometimes even death. The lawsuits also allege that the manufacturer and the marketing division did not adequately warn doctors or the public of the increased risk of harm and death because of these uncontrolled bleeding events.
Recently, the Xarelto lawsuits were consolidated into multi-district litigation (MDL). The goal of MDL is to speed up the trial process. This isn't the same as a class action lawsuit, but in some respects it is similar. The MDL will be heard by Judge Eldon Fallon in the Eastern District of Louisiana.
Xarelto Lawsuits Will Continue To Be Filed
The number of Xarelto lawsuits is expected to continue growing. This is in part because the first few Xarelto lawsuit plaintiffs are moving forward with their cases. These cases are referred to as bellwether cases. These cases are extremely important. They will likely set the entire tone of the MDL and subsequent Xarelto lawsuits. These first few lawsuits give both sides an opportunity to see how the court will likely treat the involved issues and defenses that are presented.
If the court responds favorably to plaintiffs and the included issues, the number of Xarelto lawsuits will continue to increase as more people who were hurt or had loved ones who died begin to step forward to punish the manufacturer for releasing a defective drug.
Hurt By Xarelto?
If you or someone you love experienced an uncontrolled bleeding event because of Xarelto, contact Goldwater Law Firm to have your claim evaluated. You may be eligible to receive compensation through a Xarelto lawsuit. However, the time that you have to file is limited. Don't wait. Call Goldwater Law Firm today to find out if you qualify.