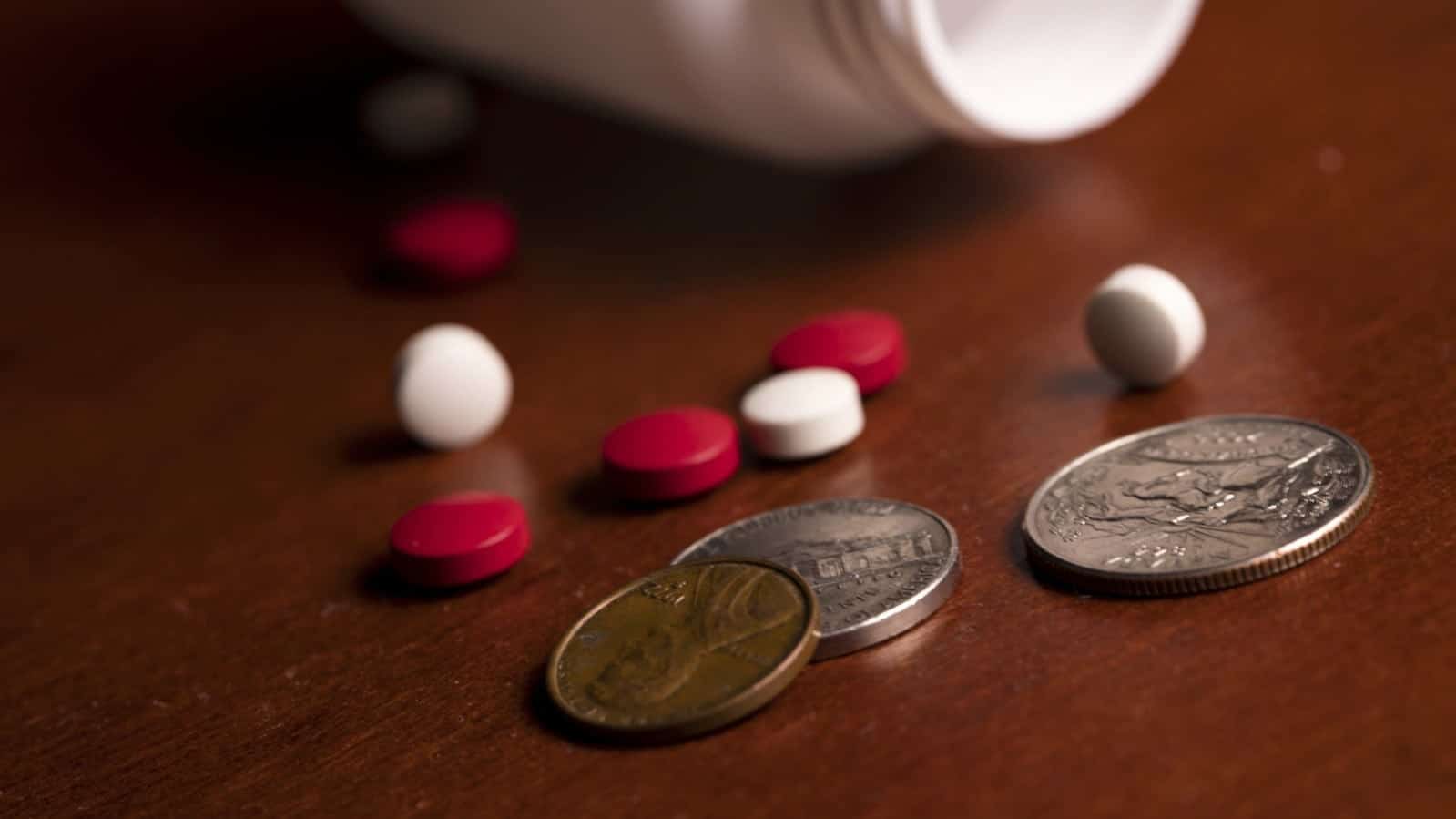 Over the last few years, consumers have stood by and watched in horror as multiple pharmaceutical companies have increased the prices of much needed prescription drugs. EpiPen is just one prescription in a long line that has become out of reach to those who need it the most. Prescriptions used to treat HIV, AIDS, Hepatitis C, and even kidney disease have skyrocketed. What's really behind the rise in prescription drug costs?
Big Pharma Says It's All In The Research
One of the most common reasons cited by big pharma in regards to the inflation of price related to prescription drugs is the research costs associated with development. Sadly, this just isn't true. Most big pharma companies pay out almost 20 times the amount of what they spend in research. In fact, American tax payers are the ones who foot the bill for research and development for big pharma. Those tax payers funded research findings are ultimately handed over to the pharmaceutical companies where, once the prescription drugs gain approval from the FDA, have big price tags.
Big Pharma Admits It's All About The Shareholders
Valeant Pharmaceutical International, Inc., is fine with the drastic price increases of prescription drugs. In fact, their former CEO, Michael Pearson, admitted that making shareholders happy is more important than helping the sick. Their current CEO, Joseph Papa, receives a salary of $1.5 million and also is a shareholder.
Stephen Ubl, CEO of Pharmaceutical Research and Manufacturers of America summarized the growing need for prescription drugs in an interview with The Wall Street Journal: "In fact, government actuaries project that spending on prescription medicines will grow roughly in line with overall health-care spending through the next decade."
An increase in patients who need prescription drugs is an increase in the profits for big pharma. As the Baby Boomer population continues to age and need prescriptions, it creates an opportunity to continue to price gouge. It's yet another indication that big pharma is more concerned about profits than people.
Prices Continue to Rise
Per The Wall Street Journal, we are not done with feeling the pinch of increased prices with prescription drugs. It is believed that drug prices will raise at least another 7.3% in 2018. Despite the congressional investigations and government criticisms, the problem doesn't seem to be resolving. In Japan, someone can receive a 12 to 14-week treatment for Hepatitis C for just under $300 total. In America, the cost is a minimum of $80,000.
Nationwide Drug Injury Lawyers
If you or someone you love has been hurt or even killed by a dangerous or defective prescription drug or defective medical device, call Goldwater Law Firm now. We are compassionate and experienced lawyers who help people like you each and every day. You may be entitled to receive compensation for your injuries. If you've been hurt, don't wait. Call us now. Have your case evaluated with no obligation and no charge. Consultations are free and confidential.