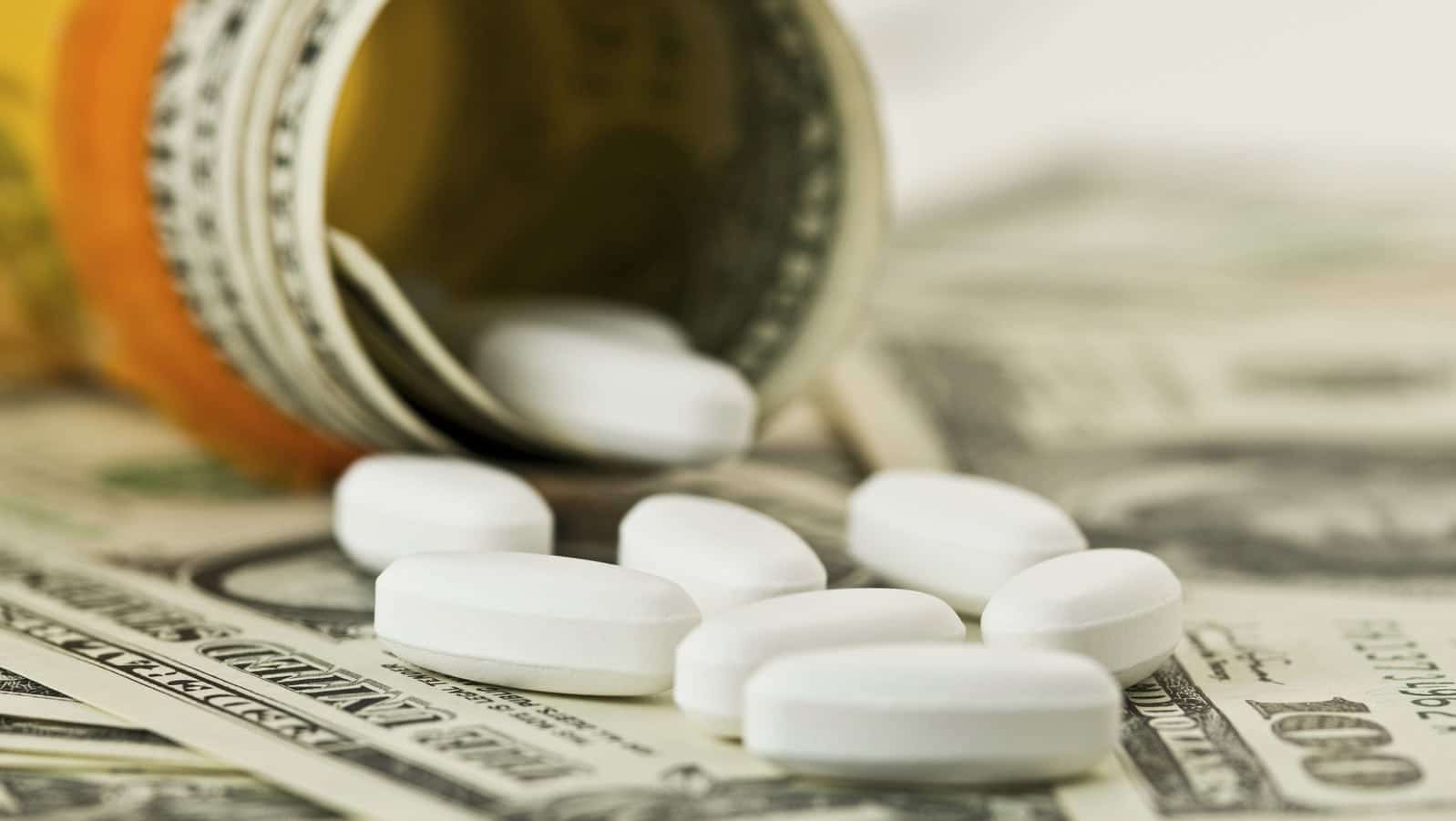 Recently, Sarepta Pharmaceuticals released a new drug designed to treat Duchenne muscular dystrophy. This drug was approved by the FDA. Despite the initial excitement of a new drug to treat the disorder, a panel of experts from Sarepta Pharmaceuticals aren't even sure that the drug is effective.
A $300,000 Big Pharma Hoax?
One of the most shocking facts behind this case is that the drug in question can cost a patient up to $300,000 a year. Duchenne muscular dystrophy (commonly referred to as DMD) is a form of muscular dystrophy that involves a missing muscle protein known as dystrophin. This leads to muscle loss and weakness. The goal of most treatments is to either replace the dystrophin or to otherwise find a way to strengthen the muscles of the patients. The goal of this drug, according to the MDA, was to strengthen the muscles in order to allow patients to continue to walk. Eterplirsen (better known as Exondys 51) went on to be approved by the FDA.
The hefty price tag of $300,000 a year for patients to retain their ability to walk may seem worth it to many patients. Yet, the researchers at Sarepta Pharmaceuticals do not believe that the drug even works. However, the drug is still on the market.
Not Approved For Use In Children
If you think about the potential profit that big pharma can make after FDA approval since the drug costs approximately $300,000 per year per patient, it's easy to see why big pharma wanted this drug available to the masses. However, because of the lax policies that are involved, there is a chance that this drug, which is not approved for use in children, may be prescribed as if it is.
Sadly, these alternative uses are often relied upon by the medical community after big pharma reps market the product in unapproved ways. Risperdal is an example of this. It was used with children for years before it was approved in that manner for children. Many young boys paid the price when they developed gynecomastia.
Because most people who think of any form of muscular dystrophy think of it as a disease that affects children, it is easy to see why many parents may want to jump onto the bandwagon to try and get this drug for their child who is suffering from Duchenne's.
The FDA Did Not Test Exondys 51
It's important to keep in mind that the FDA did not test Exondys 51. The FDA only reviews the data this provided by the drug company. They look at clinical data that could be argued as biased. In the instance of Exondys 51, Sarepta researchers had just cause to believe that the drug is ineffective. Yet, the FDA ignored the outside data and allowed the drug out onto the market.
The issue with relying on data provided by big pharma is that there is a large possibility that it will be skewed to the best interests of the company. After all, running a business is about making a profit.
Were You Hurt By A Defective Drug?
If you or a loved one was injured by a defective drug or defective medical device, call Goldwater Law Firm to schedule your free case evaluation. We provide compassionate representation for our clients while we aggressively fight for what you are legally entitled to receive. Don't wait. Claims of this nature have a deadline. It's important that you learn about your legal rights. Call us now.