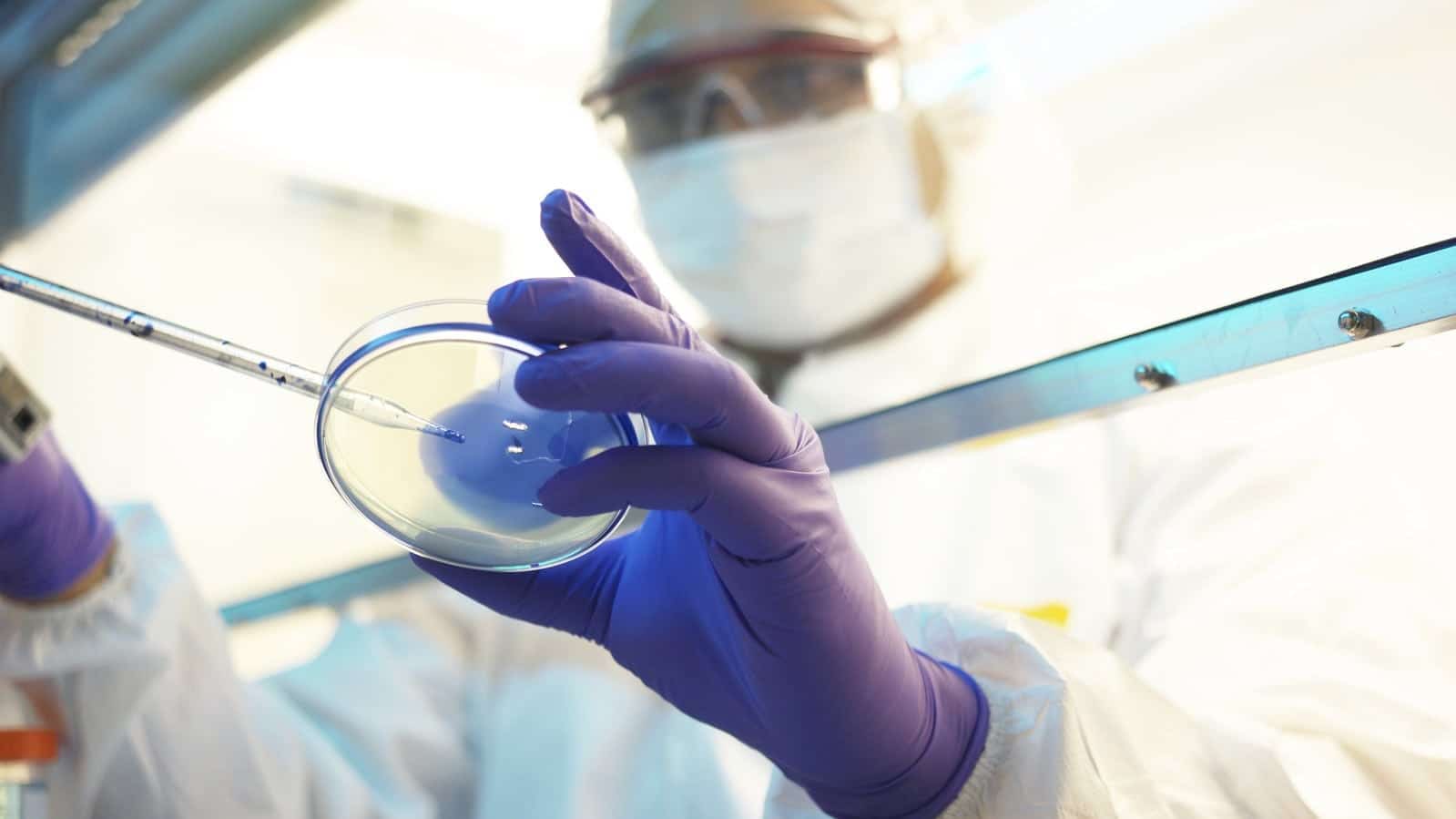 As of July 2016, almost 7,000 Xarelto lawsuits were filed against Bayer and Janssen Pharmaceuticals. Xarelto is one of the newest blood thinners out on the market. The problem with Xarelto is found in its side effects. Like other blood thinners, Xarelto carries the risk of uncontrolled bleeding. However, unlike other blood thinners, Xarelto does not have a known antidote to stop uncontrolled bleeding.
Xarelto's Misleading Marketing Practices
The FDA contacted Xarelto's manufacturers, Janssen Pharmaceuticals and Bayer, to notify them that the FDA believed that they were using misleading marketing practices that did not give patients enough information about the potentially dangerous side effects. Bayer did not change their marketing tactics.
No Known Antidote For Bleeding Episodes
Xarelto was marketed as an alternative for Warfarin. Xarelto doesn't have the same monitoring requirements. However, there's another difference between the two drugs. There is no known antidote for bleeding episodes caused by Xarelto. Bleeding episodes while on Warfarin can be controlled with an infusion of Vitamin K. Vitamin K does not stop uncontrolled bleeding in patients on Xarelto. Because there is no antidote, many patients have died.
Many plaintiffs in the Xarelto lawsuits have argued that Xarelto should not have been released into the marketplace without an antidote. Plaintiffs also allege that Bayer and Janssen were negligent when they suggested that monitoring was not necessary for patients. Many plaintiffs state that they believe that without an antidote, monitoring should have been mandatory.
Symptoms Of Internal Bleeding
Internal bleeding is extremely serious and is a medical emergency. If you take Xarelto, you should watch for the following symptoms and get emergency medical care right away:
Decreased mental function
Vomiting
Lethargy
Unconsciousness
Loss of vision
Weakness on one side
Black, tarry stools
Blood coming from the mouth, nose, ears, anus, vagina, or urethra
Signs of a stroke
Would You Benefit From A Xarelto Lawsuit?
Xarelto is still being used and lawsuits are still being filed by patients who have been injured from taking it. If you or a loved one suffered through an internal bleeding episode or died because of Xarelto, you may benefit from a Xarelto lawsuit.
Call a Xarelto lawyer to have your potential claim evaluated. You may be eligible to be compensated for your medical expenses, lost wages, future medical care, pain and suffering, wrongful death, and loss of companionship. If you believe that you may have a claim, you should contact a Xarelto attorney immediately. Xarelto lawsuit claims are time sensitive.
Questions About Xarelto Lawsuit?
If you have questions about whether you qualify to file a Xarelto lawsuit, contact Goldwater Law Firm now. Our team of qualified lawyers is ready to answer your questions and evaluate your case without cost. Initial consultations are free of charge. We understand how stressful it can be if you're unable to work and you're looking at a stack of unpaid medical bills. We've helped people in your situation. Goldwater Law Firm is here to help. If you want more information about the Xarelto lawsuits, call us immediately.