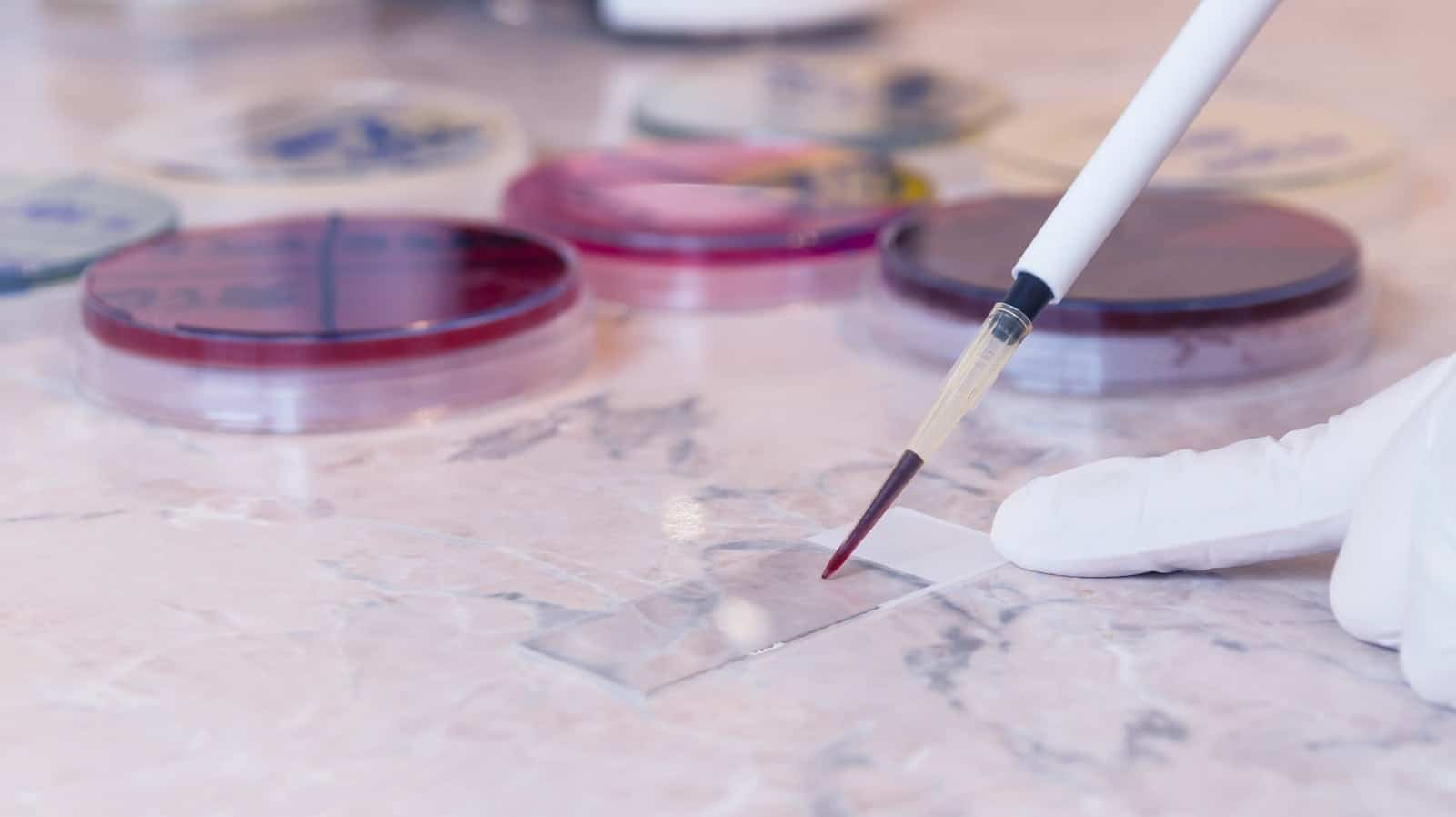 Mesothelioma is a type of cancer that is linked to exposure to asbestos. In the past, those most at risk of mesothelioma were construction workers and other workers exposed to raw asbestos materials. These materials were at peak use during the 1960's and 70's, until safety regulations resulted in a sharp decline. Unfortunately, it was too late for many workers. Considering that mesothelioma can take up to 40 years to present symptoms, people are still being diagnosed with the deadly disease every year. Contact a nationwide defective drug lawyer today.
Finally, Some Good News
After decades of bad news surrounding mesothelioma, researchers are making progress. Dasatinib, a drug traditionally used to treat Leukemia, may improve the mesothelioma-killing properties of the chemotherapy drug pemetrexed. According to researchers at the University of Torino, the results are encouraging. "Dasatinib treatment impaired cells migration, and both sequential and co-administration with PEM [pemetrexed] significantly increased apoptosis," said Dr. Valentina Monica, an oncologist for the university.
Apparently, dasatinib increases the mesothelioma cells' sensitivity to the chemotherapy drug.
"Even in the best of circumstances, we know that mesothelioma chemotherapy is only marginally effective," reported Alex Strauss, Managing Editor for Surviving Mesothelioma. "It is exciting to imagine that an existing drug could potentially improve the odds of surviving mesothelioma."
2,500 New Mesothelioma Diagnoses Every Year
Although pemetrexed is the only drug approved for mesothelioma treatment, it often has disappointing results. Only about four in 10 patients see any benefits from the treatment. One reason for these disappointing results is an enzyme by the name of thymidylate synthase (TS). The presence of this enzyme makes some mesothelioma cells resistant to the chemotherapy drug's damaging effects. The University of Torino's research has shown that dasatinib reduces the production of the TS enzymes, thus allowing pemetrexed to more effectively kill mesothelioma cells. Considering that about 2,500 Americans are diagnosed with mesothelioma every year, these new findings are excellent news.
Common Mesothelioma Symptoms
Mesothelioma can take between 10 and 40 years to present symptoms, and the symptoms can vary in type and severity. Below are some of the most common symptoms associated with this deadly cancer.
Difficulty breathing
Dry cough
Shortness of breath
Chest pain
Weakness
Fatigue
Severe back pain
Sudden and unexplained weight loss
Pain in the abdomen
Swelling of the abdomen (due to accumulation of fluid)
Diarrhea
Constipation
If you experience any of the above symptoms, contact your health care provider immediately.
The Goldwater Law Firm – Nationwide Personal Injury Attorneys
If you or a loved one has been diagnosed with mesothelioma, it is in your best interest to work with an attorney who has extensive experience with mesothelioma cases. Even if the employer responsible for your exposure is no longer in business, you may be able to obtain compensation for medical expenses and pain and suffering. Mesothelioma is a deadly type of cancer, but new research is providing hope for thousands of people. Contact the Goldwater Law Firm today for a free and confidential consultation about your case.