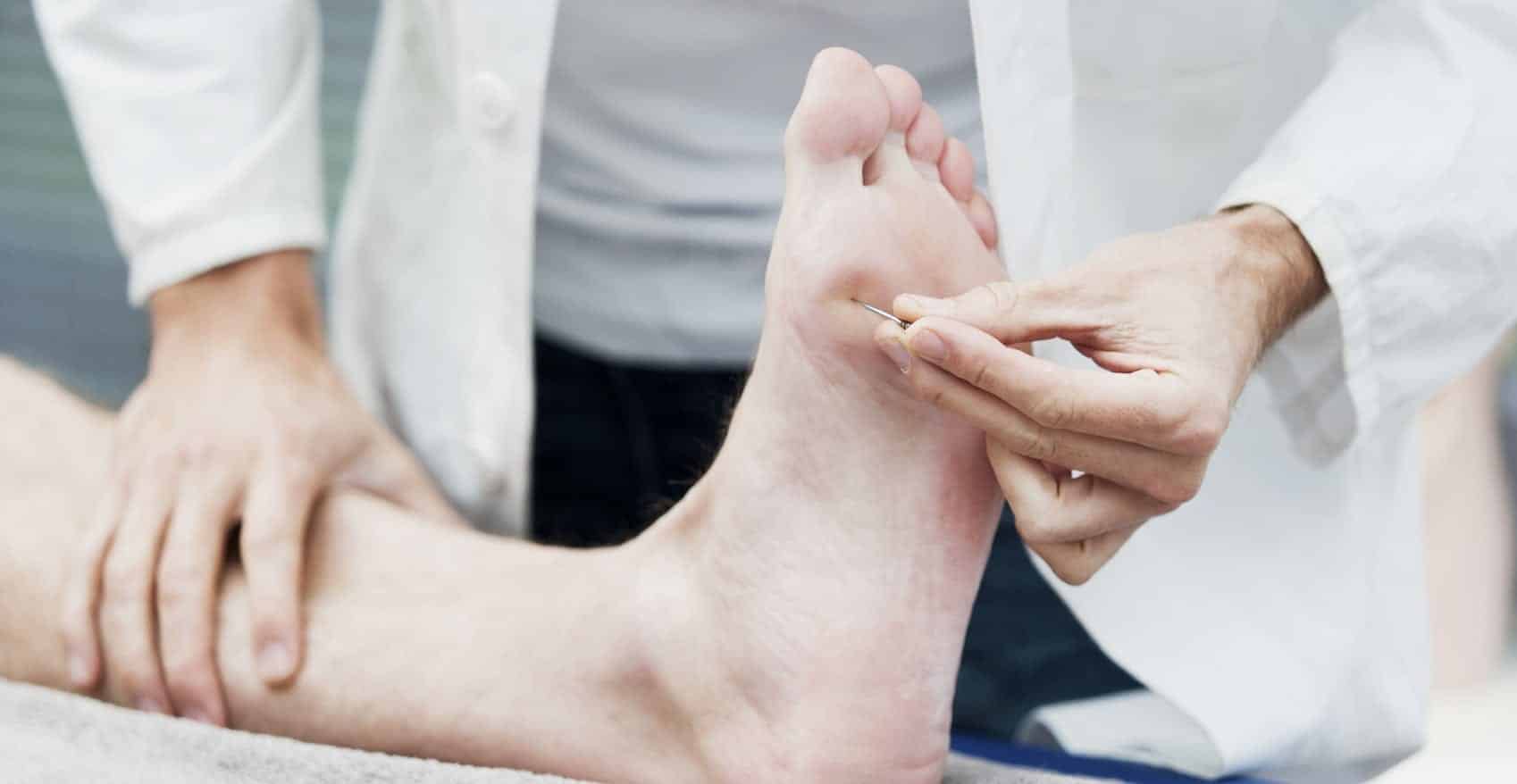 Antibiotics are commonly prescribed to fight infections. While any medication may have side effects, those for antibiotics are usually mild and stop when the patient no longer takes the drug. That's not the case with the fluoroquinolone class of antibiotics, which includes those marketed under the brand names Avelox, Cipro and Levaquin. Some patients taking these drugs end up with severe nerve damage. The nerve damage has occurred in patients receiving the drugs orally or via injection.
Treatment Uses
Avelox – developed by Bayer AG and marketed by Schering-Plough – and similar fluoroquinolone antibiotics are prescribed for treatment of a variety of infections. You may have been prescribed Avelox if you were diagnosed with:
bone or joint infections
bronchitis
gastroenteritis
pneumonia
pelvic inflammatory disease
sinusitis
skin infections
urinary tract infections
Peripheral Neuropathy
Peripheral neuropathy is the formal term for nerve damage. While nerve damage causes a variety of symptoms, in patients prescribed Avelox and similar antibiotics, the most severe issues occur in the legs and arms. The link between the fluoroquinolone class of antibiotics and nerve damage was reported as early as 1996. Symptoms include:
pain
numbness
tingling
burning sensation
muscle weakness
mobility issues
changes in reaction to light and touch.
In susceptible people, symptoms might begin soon after initially taking Avelox, often within the first 48 hours. However, just stopping the drug doesn't relieve the symptoms. They may last for weeks, months or never go away. Not only is the person's quality of life affected, but in many cases the person can no longer hold a job because of the nerve damage and/or a permanent disability.
Black Box Warning
In 2008, the U.S. Food and Drug Administration placed a "black box warning" – literally information inside a black border – on the labels of Avelox and other fluoroquinolone antibiotics. However, that warning was tendon damage risk associated with the drugs. It was not until 2013 that the FDA issued a safety alert to physicians and patients regarding the risk of peripheral neuropathy. Despite this, the drugs have not been recalled.
Avelox Lawsuits
Currently, lawsuits have been filed against Bayer AG in state courts. Evidence presented in court shows that the manufacturer has known about the connection between Avelox and peripheral nerve damage for the past 20 years. Prior to the 2013 FDA warning, the manufacturer's literature alleged that peripheral nerve damage was a "rare" side effect. After the warning, the word "rare" was deleted and information about peripheral neuropathy and its quick onset was added.
The Goldwater Law Firm – Nationwide Drug Injury Lawyers
If you or a loved one has suffered nerve damage after taking Avelox, Cipro or Levaquin, call the Goldwater Law Firm immediately. You may be entitled to compensation for medical expenses, pain and suffering, and other related costs. Our attorneys will evaluate the case details and make sure you understand your rights and options before moving forward.