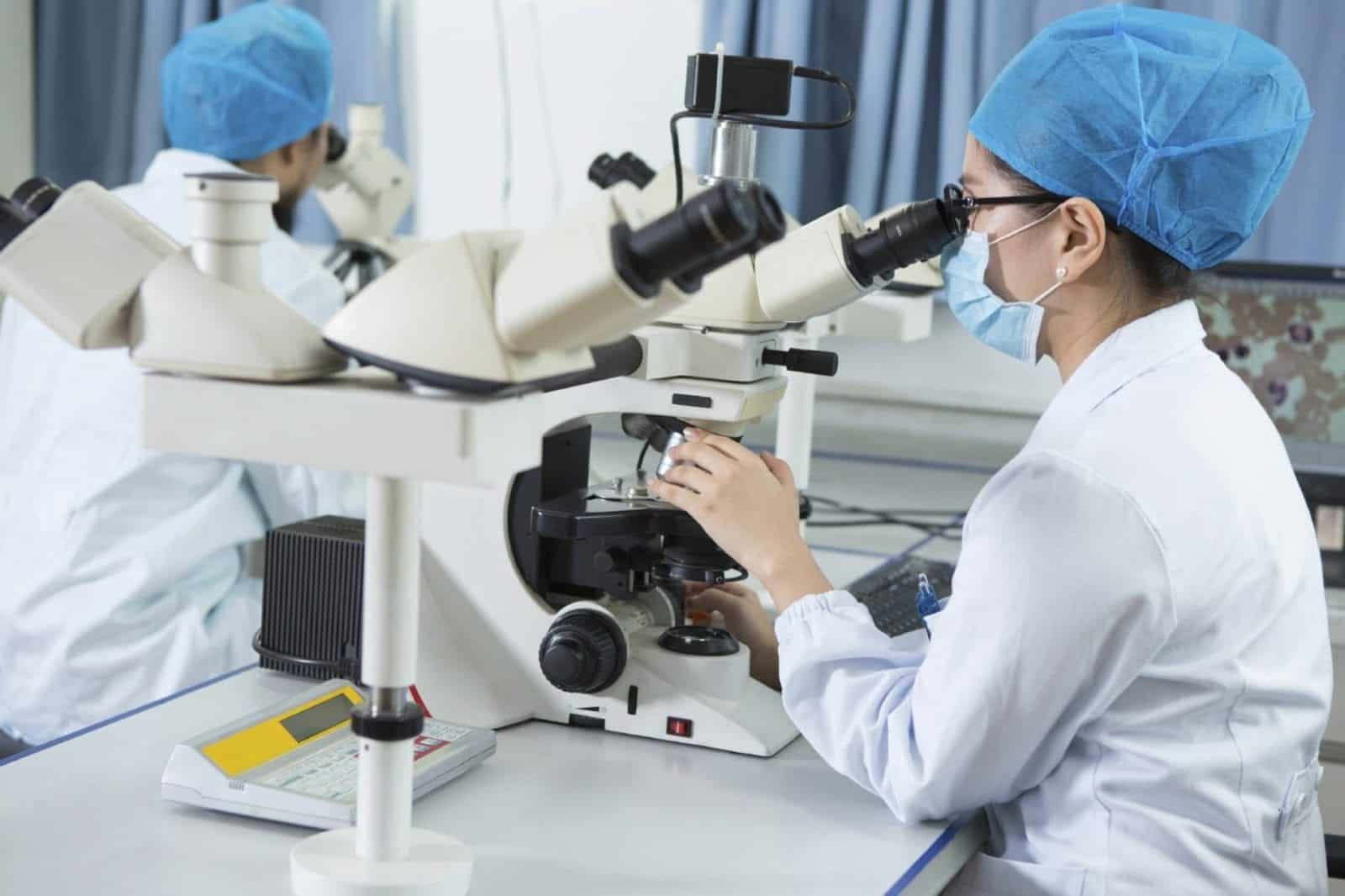 Xarelto, a new type of anticoagulant (blood thinner), was developed as a more convenient alternative to Coumadin, a blood thinner containing warfarin. Also known as rivaroxaban, Xarelto received FDA approval in 2011. However, many patients taking the medication soon began experiencing severe side effects, primarily uncontrolled bleeding. Recent reports indicate that a device used to measure bleeding complications during Xarelto's clinical trials may have been defective.
Xarelto is manufactured by Bayer and marketed in the United States by Janssen Pharmaceuticals, a Johnson & Johnson subsidiary. The product is marketed as safer than Coumadin, even though studies suggest that patients taking rivaroxaban suffer from an increased risk of gastrointestinal bleeding than those receiving warfarin. In addition, if excessive bleeding occurs while a patient is taking warfarin, there is an antidote to stop the bleeding. Xarelto has no such antidote.
InRatio, by Alere
InRatio, the device in question, is manufactured by Alere. It was used in clinical trials of Xarelto and Coumadin to compare the bleeding event rate in the two drugs. InRatio measured warfarin levels in the user's blood, and dosage adjustment was based on the results. In December, 2014, the device was recalled after it was discovered that certain results were returning with inaccurately low numbers. Alere received approximately 19,000 malfunction reports, a small percentage of which resulted in severe patient complications. Critics are demanding an independent investigation into InRatio's false low readings, and the associated consequences.
Xarelto vs. Coumadin
Both medications are used to treat or prevent blood clots in patients. These patients are generally diagnosed with stroke, deep vein thrombosis, pulmonary embolism, or atrial fibrillation. Patients scheduled for certain types of surgery, especially knee and hip replacements, are often prescribed blood thinners as these surgeries increase blood clot risk.  Xarelto, supposedly safer, may have been prescribed more often because of clinical trial results. If the InRatio device was malfunctioning, patients taking warfarin may have received too much medication during the trials, thus affecting the safety data comparing the two blood thinners.
Side Effects
Xarelto's most serious side effect is uncontrolled bleeding, which can kill. Besides severe gastrointestinal bleeding, hemorrhaging may also occur inside the head or in the eyes. If a patient begins bleeding due to warfarin, a doctor will administer Vitamin K as an antidote. Xarelto has no antidote. Xarelto lawsuits claim that Johnson & Johnson did not suitably train healthcare workers in methods of treating Xarelto patients during an emergency. Other side effects include:
Respiratory issues
Headaches
Back pain
Increased menstrual flow
Paralysis
Infections
Bloody, tarry feces.
Patients who stop taking Xarelto suddenly are actually at increased risk for blood clots, the condition the drug was designed to prevent.
Long Hospital Stays
Patients who survive severe bleeding resulting from Xarelto often spend weeks or months in the hospital. Even those with good health insurance may face financial disaster, especially as they are unable to work during that period and during at-home convalescence.
The Goldwater Law Firm – Nationwide Drug Injury Lawyers
People experiencing complications from Xarelto use may be eligible to seek compensation for their medical bills, and damages for pain and suffering.  Our drug injury attorneys will evaluate the case details and make sure you understand your rights and options before moving forward with litigation. Contact us today for a free consultation about your case.