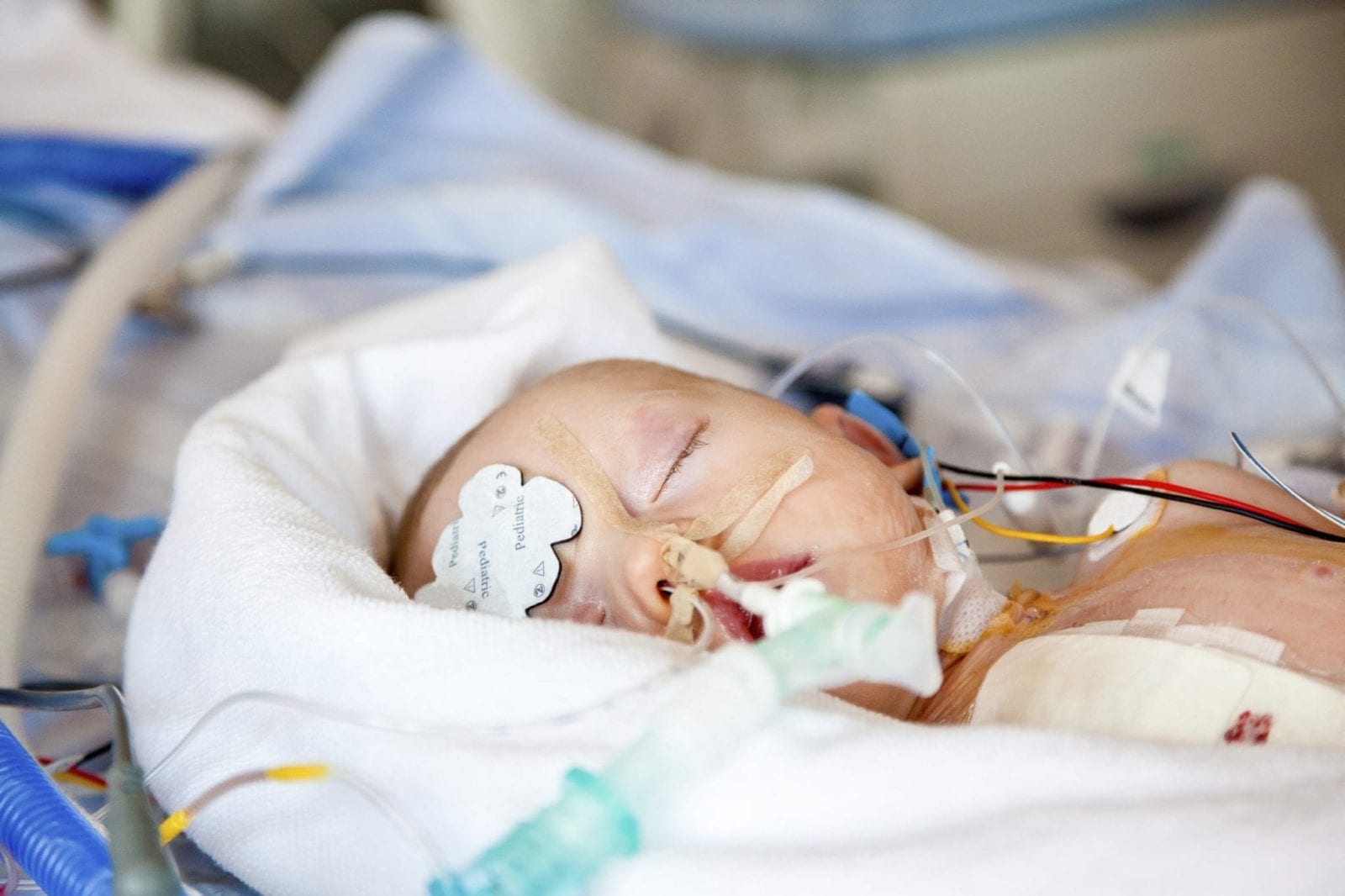 Every expectant parent hopes for a healthy, happy infant at delivery. For some parents, that's not the outcome. Their hopes and dreams are dashed from the start because their baby suffers an injury during the birth process, leading to lifelong consequences. Children with special needs often require care far beyond childhood, and this care can be quite expensive. While undoing the damage caused by a serious birth injury is rarely possible, a birth injury lawsuit filed against the responsible party may provide the parents with needed financial help. A settlement may help to ease some of the financial burden, and often allows the parents to get the best care available for their child.
Birth Injuries
While certain birth injuries are apparent in the days and weeks following the delivery, some may take longer to manifest. Birth injuries include, but are not limited to:
Cerebral palsy – this traumatic brain injury can occur during birth if the infant is deprived of oxygen for an extended period, or was delivered via forceps or vacuum extraction. Children with cerebral palsy experience difficulties with coordination, reflexes and muscle tone, which can affect various parts of the body. It may take a few years for a definitive diagnosis of cerebral palsy.
Erb's palsy – this condition affects nerves in the arms, and the infant may not have the ability to feel or move one or both arms.
Brain damage – traumatic brain injuries generally occur during delivery, but can also happen during pregnancy.
Some babies die or are severely disabled due to the negligence of physicians, nurses or other healthcare providers.  If you believe your child suffered because of medical negligence or incompetence, it is imperative to file a complaint against the doctor or responsible parties with your state's medical board. Time is of the essence in birth injury lawsuits.
Birth Injury Lawsuits
If your baby was injured during the birth process, consider filing a birth injury lawsuit with an attorney specializing in medical malpractice cases. The attorney will collect evidence regarding the circumstances of the birth, including depositions from the obstetrician, anesthesiologist, midwife, nurses and other involved parties. Independent experts will review the medical records of your child and the employment records of the doctors and other professionals involved. Not every birth injury results from hospital or professional negligence, but if evidence shows that your child's injuries are because of negligence or malpractice, you may have grounds for a birth injury lawsuit.
The Goldwater Law Firm – Birth Injury Attorneys Serving Clients Nationwide
If you or someone you know has a child suffering from a birth injury, the Goldwater Law Firm can help. You may be entitled to compensation for medical expenses related to the condition, pain and suffering, and even lost wages. Our compassionate, knowledgeable attorneys will evaluate the case details and make sure you understand your rights and options before moving forward. Don't go through this alone. Contact us today for a free consultation about your case.