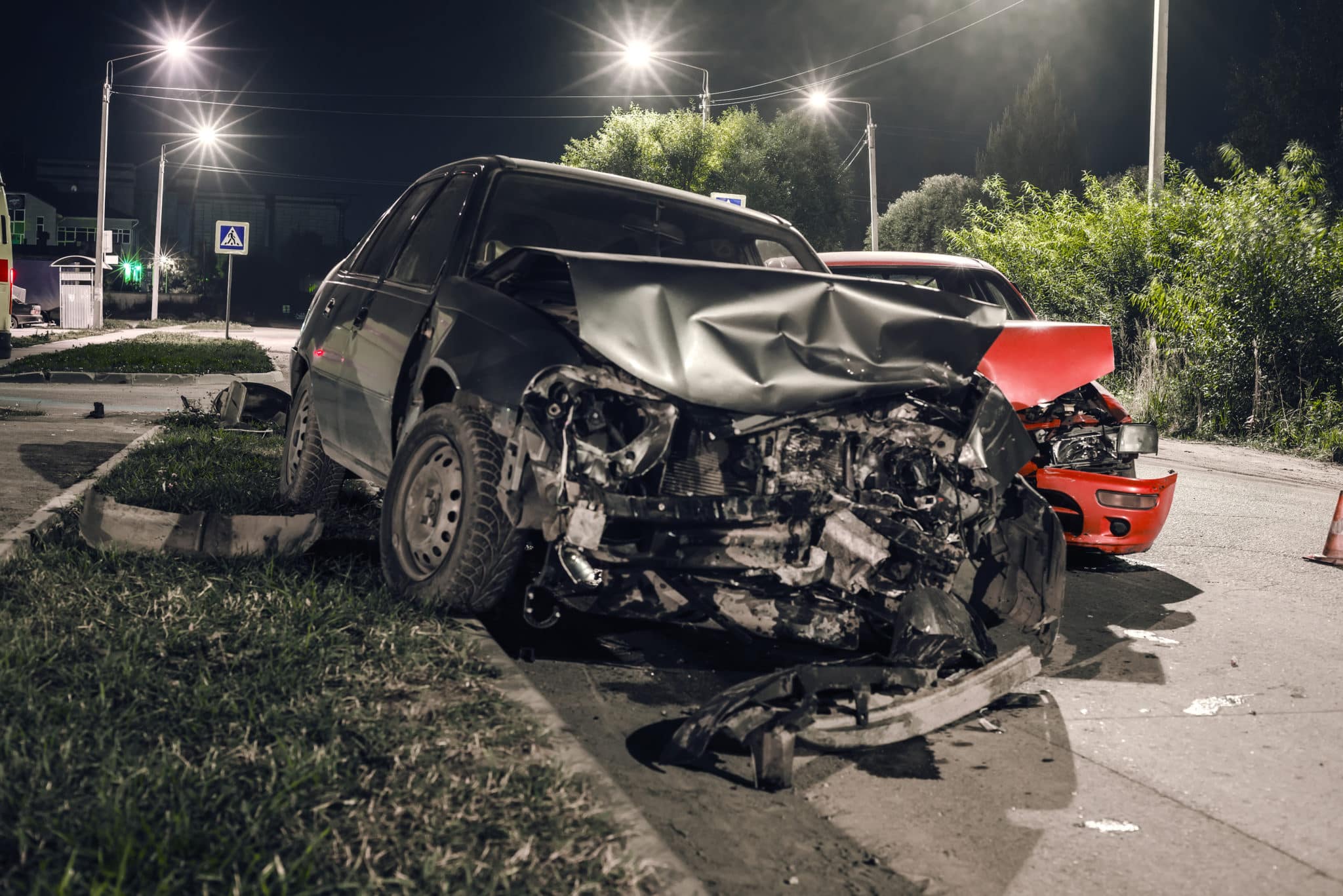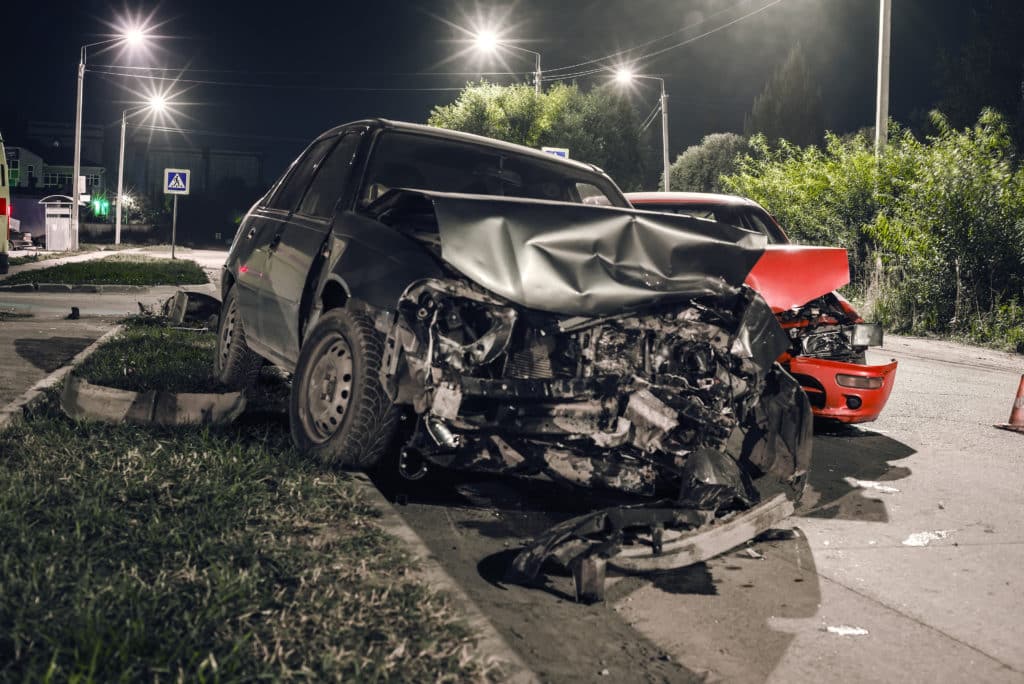 When you're hurt in a car accident, you're scared, in pain, and justifiably angry at the idea of facing mounting medical bills while you may not be able to work to make ends meet. You deserve compensation for your injuries if you've been hurt by someone else, but getting the most out of your settlement requires the right steps and the right help.
Continue reading to learn how to get the most money for your injuries after a car accident in or near Phoenix, and find out how working with the right car accident attorney can go a long way towards maximizing your settlement.
What to Do at the Scene of the Accident and After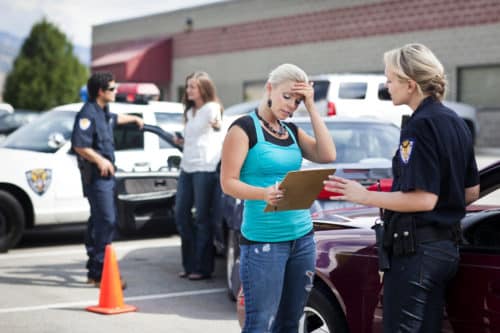 It's important to take the right steps immediately after an accident. Get medical attention right away, even if you don't feel hurt. Many injuries can take weeks or months to present, but a doctor might see them right away. Never apologize for anything at the scene; if you do, the insurance company could find a way to hold it against you. Never sign anything the insurance adjuster from the other side gives you without having an experienced attorney first review it. Get a police report — this will help you keep your story straight when you have to retell it later.
Finally, gather as much evidence as you possibly can. Speak to witnesses and get their contact information. Get the badge and contact numbers for police officers and contact information of the first responders on the scene. Take photos of the scene if you can, from as many different angles and distances as possible. Make notes about what you can remember and draw diagrams of what happened. All of this will help your attorney build a case.
As time goes on, save everything. Every scrap of paper from your doctor, every receipt, every record. Keep detailed accounts of your treatment and everything you go through, including journals of how the pain and suffering interferes with your daily life. Record it all in detail.
Know How to Deal With the Insurance Company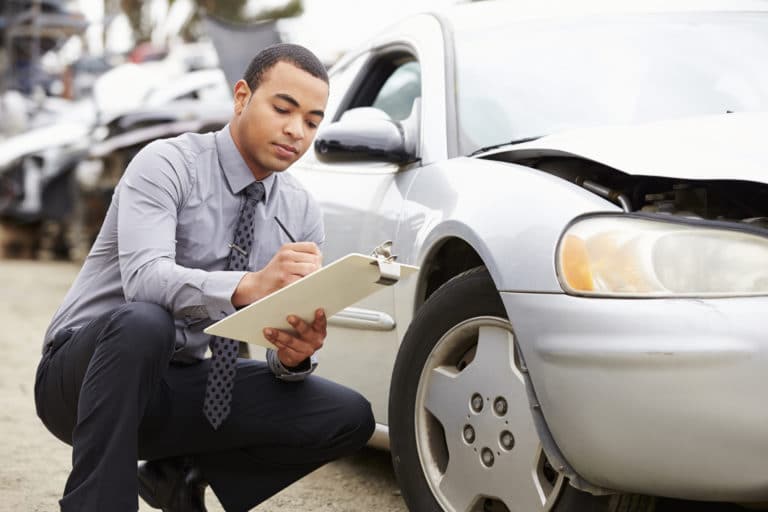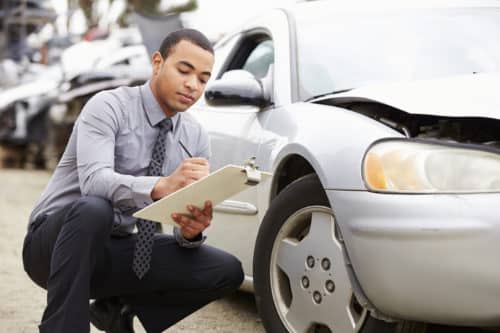 The first thing to understand in your case is that you're not going to be dealing with the other driver directly — at least, that's very unlikely unless they are uninsured and representing themselves. Rather, you're going to be dealing with insurance companies and their attorneys. Insurance companies can be tricky and crafty, and you need to watch out in how you deal with them.
You'll likely hear from the insurance adjuster within a few days of the accident. They'll come off as friendly, caring, and compassionate. They'll then offer you a very lowball settlement for what you've suffered. When you say no, they may resort to manipulative tactics to get you to sign off, including being friendly and flattering, getting pushy, bullying, strong-arm tactics, and even threatening that you'll receive nothing if you don't sign.
The last part is the key: never agree to or sign anything until you've spoken with an attorney.
Contact a Phoenix Car Accident Attorney
The single most important step you can take is to speak with auto accident lawyers and get representation from a reputable, experienced, and knowledgeable Phoenix, AZ, vehicle accident law firm. The car accident attorneys at The Goldwater Law Firm are here to help you get the most out of your auto accident. Get in touch with us at 602-502-6000 to get your free case review today!