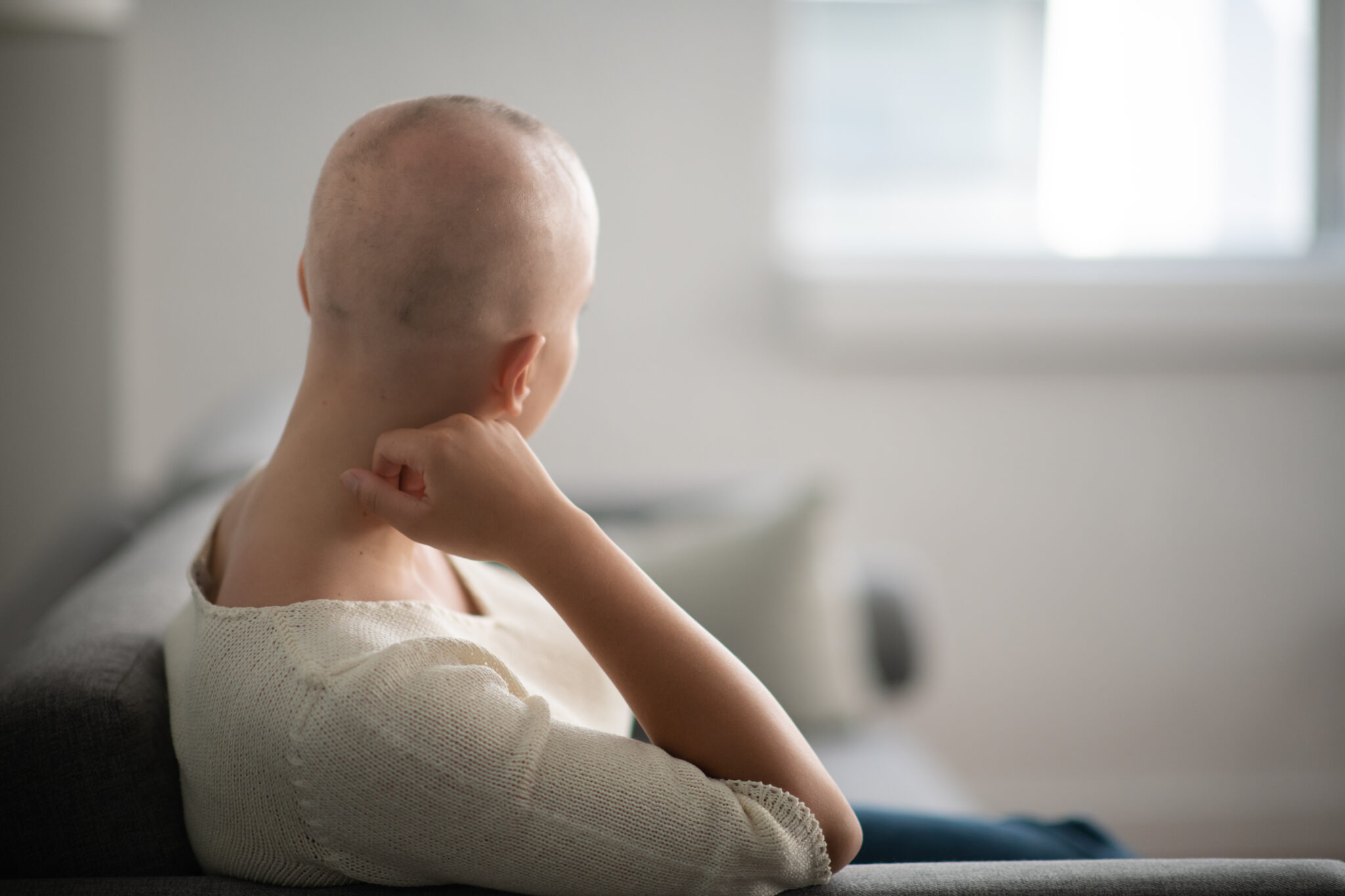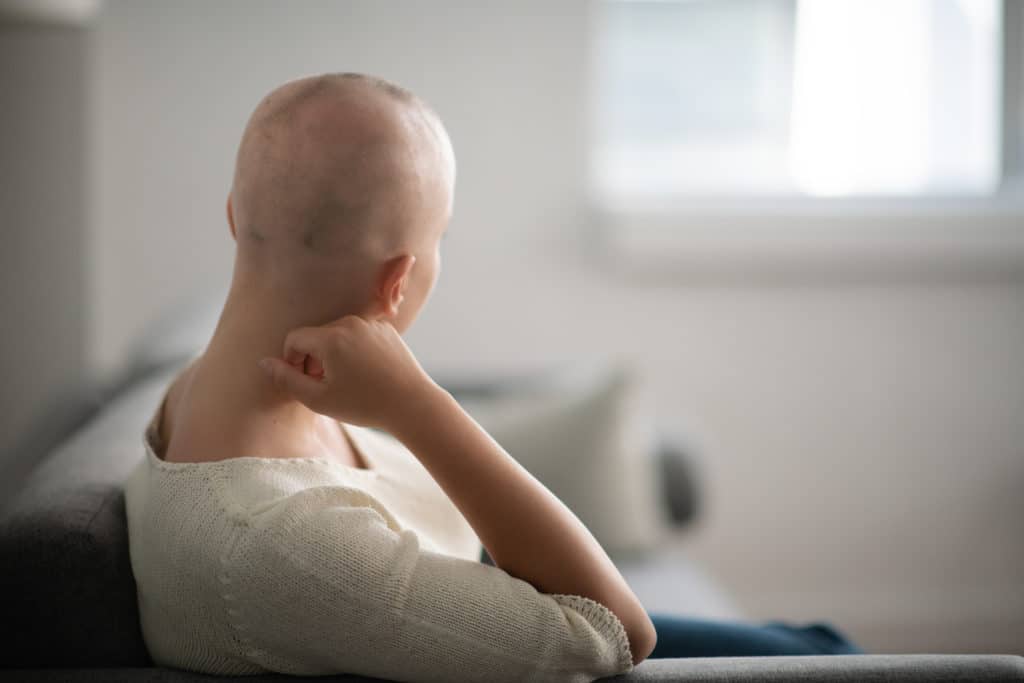 Belviq® and its companion drug, Belviq® XR, are among the most popular weight-loss drugs on the market today. They are highly effective and were approved by the U.S. Food and Drug Administration in 2012.
Recent clinical trials have revealed a significant association with various types of cancer among users of the drug. What kinds of cancer does Belviq® cause, and what should you do if you take it? Let's examine the important information surrounding these findings and find out how you may get help in your Belviq® lawsuit.
Trials Reveal Cancer Risk From Belviq®
Required clinical trials have gone on for several years surrounding lorcaserin (brand name Belviq®). These trials, as of February 2020, revealed a statistically significant risk of cancer associated with using the drugs. The initial trials were conducted over a span of five years to evaluate the risk of cardiovascular problems in over 12,000 participants. The double-blind study ended up revealing a Belviq® cancer risk.
Types of Cancer Related to Belviq®
Clinical trials among lorcaserin users revealed a broad range of different types of Belviq® cancer. At this time, any cancer encountered among those using the drug may be associated with it. The most common kinds of cancer thus far reported include:
Colorectal
Brain
Lung
Pancreatic
If you are using Belviq® and have been diagnosed with cancer, you should immediately get in touch with your primary care physician. Next, contact a Belviq® lawsuit attorney to see if you may qualify for a lawsuit.
Has Belviq® Been Recalled?
Yes, Belviq® has been recalled. Just after it announced the February trial results, the FDA called for a voluntary recall from the market. The drug's manufacturer, Eisai Inc., then issued a request to pull the drug voluntarily, and the FDA agreed. The voluntary recall is currently active as a result.
What If I Take Belviq®?
There are specific guidelines from the FDA regarding what to do if you're currently using Belviq®. The administration has listed authorized drug take-back sites on their website. You should immediately stop taking the drug and take it to one of these sites, where it can be disposed of safely and properly. If you aren't in a position to visit one of these sites, take the following steps to get rid of it: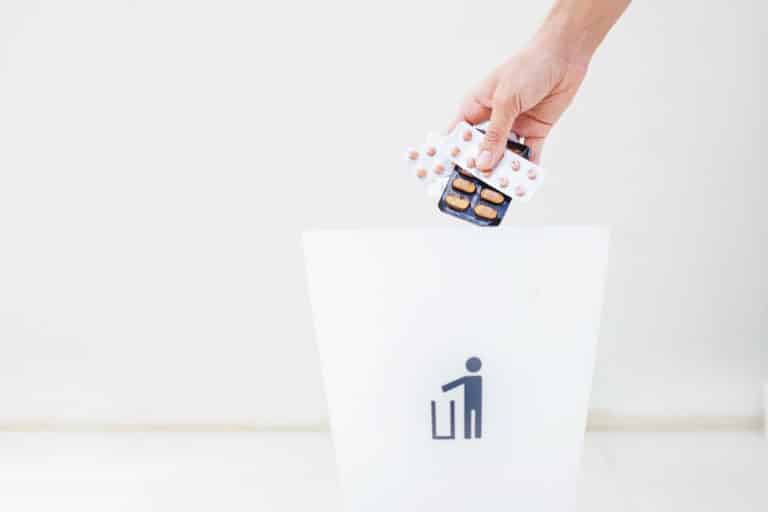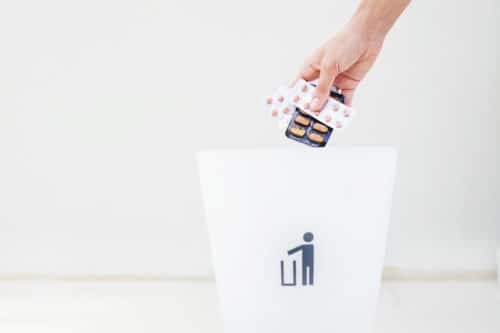 Mix it with unappealing substances such as dirt, coffee grounds, cat litter, or the like.
Never crush the pills; leave them intact.
Seal the mixture in a zipper locking plastic bag or other secure container.
Throw the whole thing in the trash.
Remove all of your personal information from any remaining bottles. Doing this will protect you against those who want to steal your identity or use your information for fraud purposes.
Are There Special Screening Procedures?
According to the FDA, you don't need to get any special screening. You can speak with your doctor if you think you're experiencing side effects.
Find Out If You May Qualify for a Belviq® Lawsuit
A number of Belviq® lawsuits have been filed as a result of these risks. If you've had a cancer diagnosis after using lorcaserin, you may be entitled to compensation. Get in touch with The Goldwater Law Firm today by filling out our online contact form to find out if you may qualify.