Belviq® and Belviq XR are very popular weight loss drugs that were approved by the U.S. Food and Drug Administration in 2012. As with all FDA-approved drugs, this approval depended on the result of clinical trials to evaluate any risks associated with the drugs. There has now been a recall of Belviq®, and it has been taken off the market. What led to this, and why has Belviq® vanished from pharmacy shelves?
Let's look at the background of this recall and learn the circumstances that led to both its removal and national Belviq® lawsuits against the manufacturer.
Belviq® Linked to Cancer Risk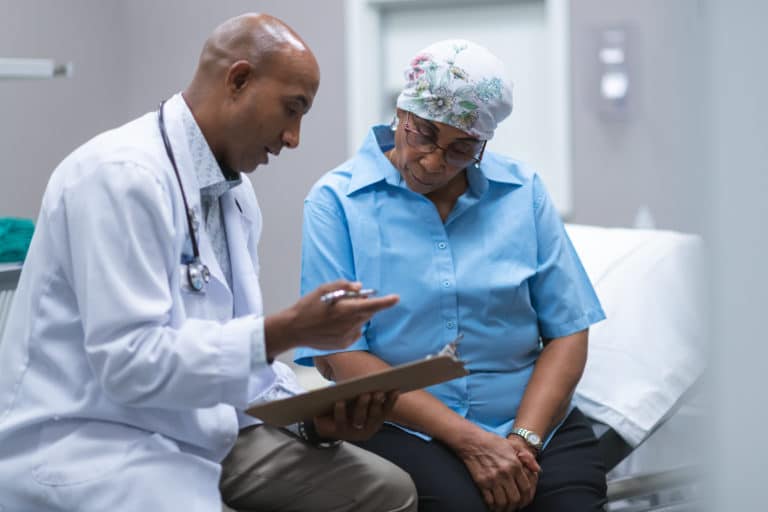 In February 2020, the FDA announced that Belviq® and Belviq® XR (lorcaserin) carried an unreasonably high risk of cancer. The clinical trials required to assess the risk of cardiovascular problems surrounding the drug instead revealed that a range of cancers occurred among individuals who took the drug, as opposed to those who were given a placebo in double-blind tests of over 12,000 patients over a five-year period.
What Types of Cancer Risks Are There?
A wide range of cancer types were reported among users of lorcaserin. The most common of these include pancreatic, lung, brain, and colorectal cancer. If you have used Belviq® and have been diagnosed with one of these or any other type of cancer, you should contact your doctor and speak to our Belviq® lawsuit attorneys to find out if you may qualify for a Belviq® lawsuit.
The Belviq® Recall
Shortly after its February 2020 announcement, the FDA called for a voluntary recall of Belviq® and Belviq XR from the market. The manufacturer of the drug, Eisai Inc., responded by submitting a request to voluntarily pull the drug from shelves. The FDA agreed, and an active voluntary recall is now in effect.
I Take Belviq®. What Should I Do?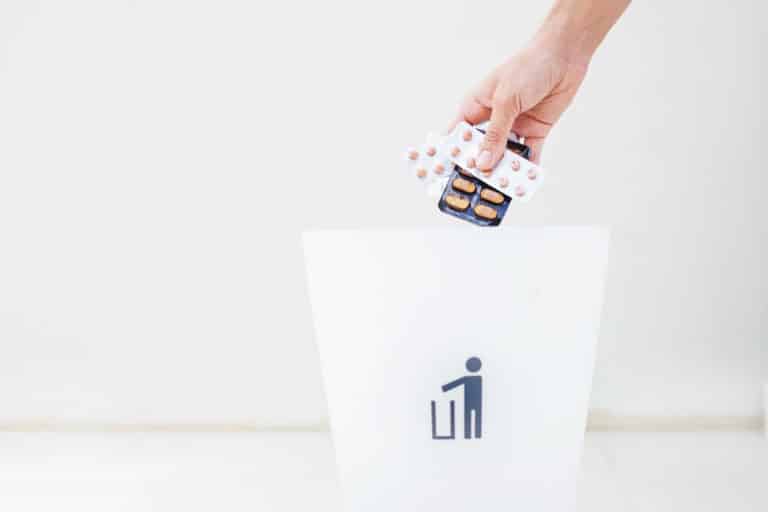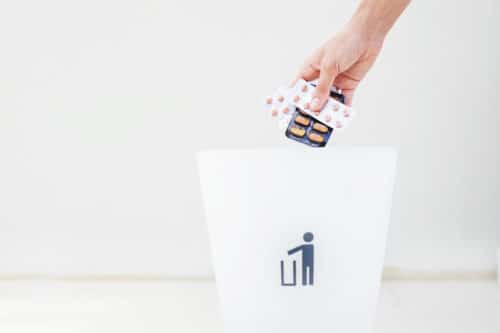 The FDA has issued specific guidelines about what to do if you are a patient currently taking Belviq®. It is recommended that those who still have the drug cease taking it immediately and return it to an authorized drug take-back location for proper disposal. If you cannot do this, it is recommended that you take the following steps:
Mix the drug with cat litter, dirt, used coffee grounds, or another unappealing substance. Do not crush the pills.
Place the mix into a sealed container like a plastic bag.
Throw it in the trash.
Before disposing of the bottle, you should remove all of your personal information from the prescription label to protect yourself against fraud and identity theft.
Do I Need Screening?
The FDA is not recommending any form of special screening at this time. If you are concerned that you may be experiencing side effects, speak with your primary care physician or other health care professional to address any concerns you might have.
Seeking Help With a Belviq® Lawsuit
It has been alleged that the manufacturer of Belviq® knew of the cancer risks and still allowed the drug into the public without proper warning. This has led to a number of Belviq® lawsuits. If you have been diagnosed with cancer after using Belviq®, you may be entitled to compensation. Contact the Goldwater Law Firm at 800-210-9700 or fill out our online contact form for a free case review today.