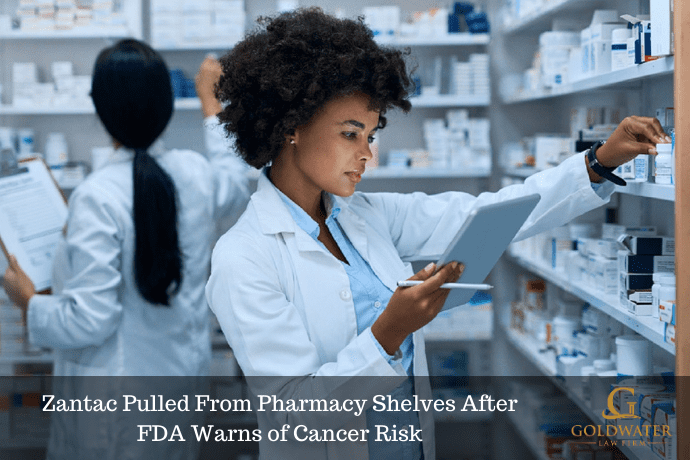 Can You File a Zantac

®

Cancer Lawsuit? Here's What You Need to Know.
Walgreens, Rite Aid, and CVS have decided to halt sales of the heartburn drug Zantac®, also known as ranitidine, along with its generic versions. This move comes after the Food and Drug Administration (FDA) announced on September 13, 2019, that it had discovered low levels of a cancer-causing chemical in the drug.
Drugmakers have an obligation to inform consumers of any known or potential dangers associated with their products. If you were diagnosed with stomach or bladder cancer after taking Zantac® for an extended period of time, you may be eligible to file a Zantac® cancer lawsuit.
Here's what you need to know.
What's the Issue? 
Zantac® is a household name heartburn drug that has been on the market for decades. It was frequently sold over the counter and even given to infants. 
From 2006-2016, ranitidine was prescribed 15 million times on average each year, making it the 50th most widely prescribed drug in the U.S., according to ClinCalc.com
In every sample of the drug it tested, the FDA found a type of nitrosamine called N-nitrosodimethylamine, commonly known as NDMA. 
Nitrosamines are believed to be carcinogenic in humans and have been known to cause tumors in the liver and other organs of lab animals, the New York Times reported. The FDA has said that NDMA can manifest during manufacturing if the chemical reactions used to make the drug aren't carefully controlled and monitored.
Has the Drug Been Recalled?
While the FDA is continuing to investigate the source of the contamination and the risk to patients, it has not pinpointed any specific products or manufacturers. Some drugmakers have recalled ranitidine or at least stopped distributing it. However, the drug has not been entirely recalled.
Zantac® is the brand-name version of the drug and is sold by Sanofi. However, generic versions are also widespread. 
Sanofi and other major manufacturers of the drug, including Novartis, Sandoz, GlaxoSmithKline, and Dr. Reddy's Laboratories, have stopped distributing their generic versions after the FDA's findings. 
Major pharmacy chains, including Walgreens, CVS, and Rite Aid, have also announced they are pulling Zantac® and other versions of the drug from their shelves while the products are being reviewed.
Drug manufacturer Apotex, which makes store-branded versions of Zantac®, has recalled its ranitidine products sold over the counter at Walgreens, Walmart, and Rite Aid. You can find a list of the recalled products here. 
While the FDA has not issued a formal recall, other countries have taken further action and have begun recalling the drug.
Health Canada even said that "current evidence suggests that the NDMA may be present in ranitidine, regardless of the manufacturer." This could possibly mean that the problem lies within the drug itself instead of one product or individual manufacturer.
Should You Stop Taking Zantac

®

?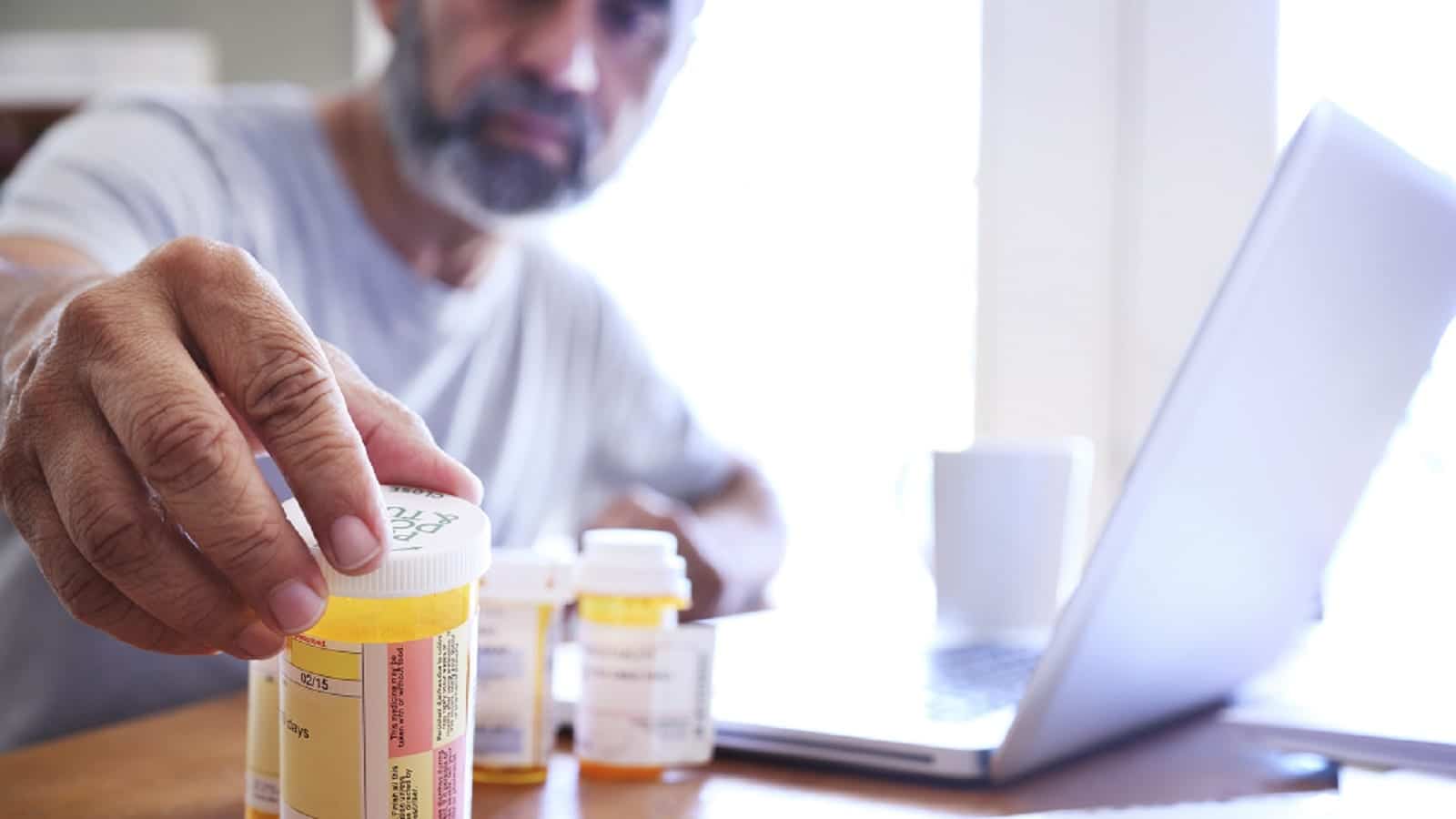 If you or a loved one are currently taking Zantac®, the FDA doesn't recommend that you stop doing so, but that patients who take prescription forms of the drug consult their doctors and consider switching to an alternative.
Similarly, if you're taking an over-the-counter form of ranitidine, the FDA recommends that you consider taking another available heartburn drug instead.
Putting Consumers First
Unfortunately, drugmakers, medical device manufacturers, and other large corporations do not always make the safety of their consumers their priority. Instead, some of these deep-pocketed companies put production and profits ahead of the interests of their consumers.
Together with our partner attorneys, Goldwater Law Firm puts people first every time. If you have been diagnosed with stomach or bladder cancer after taking Zantac®, please call our office today. You may qualify to file a Zantac® cancer lawsuit to receive compensation for your medical bills and the pain you've been forced to endure after taking a drug you trusted to be safe.
You can reach us at 800-210-9700 or by filling out our online contact form below. Don't wait to find out if you have a claim!