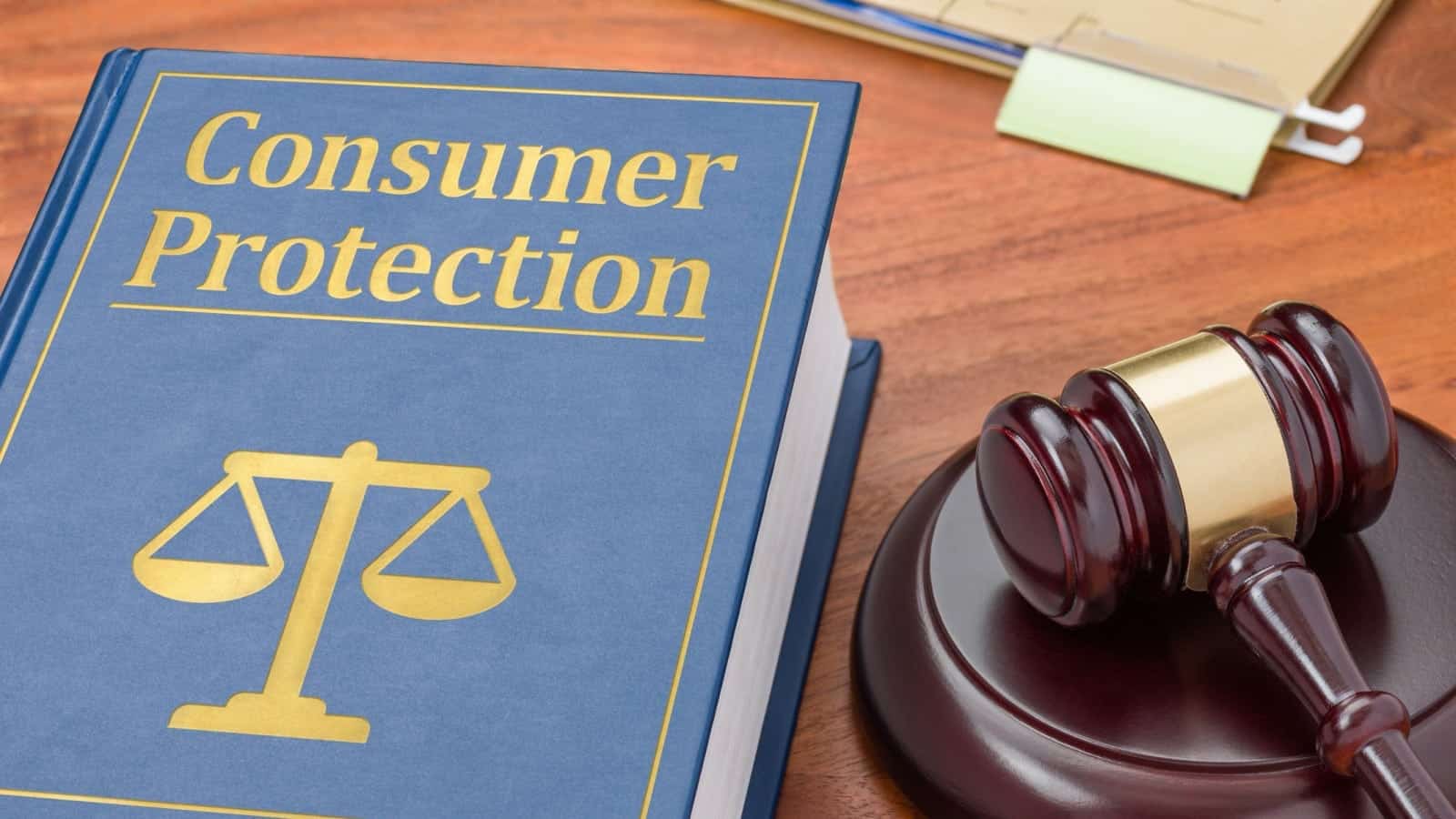 Prilosec lawsuits have gotten a lot of attention in the past and for good reason. Proton pump inhibitors like Prilosec are tied to a myriad of different health complications including kidney disease and stomach infections. Patient reports of injuries aren't the only reason why the public is aware of the danger associated with heartburn medication. A consumer watchdog group blew the whistle on Prilosec in 2011.
Consumer Watchdog Group Lists Prilosec Dangers
Prilosec belongs to a certain class of heartburn medication called proton pump inhibitors (PPI). Proton pump inhibitors work differently than drugs like Tums and Rolaids. They shut down some of the stomach acid pumps inside of your body so that you have less episodes of heartburn. However, many patients have been harmed by this type of heartburn medication.
Public Citizen, a consumer watchdog group located in Washington, DC, includes impressive medical professionals including Dr. Sammy Almashat, MD, MHP. After reviewing medical studies related to the risks associated with taking Prilosec, Dr. Almashat's research team got to work warning people of the dangers. Public Citizen lists the dangers of proton pump inhibitor use as:
Hip fractures
Spine fractures
Wrist fractures
Kidney disease
Vitamin deficiency
C. diff
Development of heart arrhythmias
Medication interactions
Hypersecretion syndrome
Pneumonia
Prilosec Is Made for Short Term Use
Prilosec and other proton pump inhibitors are designed for short term use. For instance, if you were diagnosed with a peptic ulcer, a proton pump inhibitor could reduce the amount of acid your stomach makes during the time that your ulcer is healing. Yet, Prilosec is available over the counter and from healthcare professionals. It is routinely taken for common heartburn.
When heartburn medication like Prilosec is used for long periods of time, your body can become dependent on it. Even if you were given the prescription for preventative purposes and didn't have heartburn, stopping the medication can cause you to develop it. This is known as hypersecretion syndrome. The FDA approved Prilosec for use for eight week periods, but many patients take it for months or years.
Public Citizen Sues the FDA
Public Citizen approached the FDA about their concerns about the overuse of proton pump inhibitors. The FDA did not address the concerns until three years later when they were sued by Public Citizen. Although the FDA did not add a black box warning, but more information regarding the medical risks were added to the labels of the heartburn medications.
Learn More about Prilosec Lawsuits
If you need more information about Prilosec, Nexium, or other heartburn medication lawsuits, call Goldwater Law. If you took a proton pump inhibitor and developed an infection, kidney problems, dementia, or other medical problems, you may be eligible for compensation for medical bills, lost wages, and pain and suffering. Proton pump inhibitors were not made for long-term use. Make sure that you talk with your doctor about the risks associated with stopping the medication. Then, call Goldwater Law Firm to schedule your free consultation.