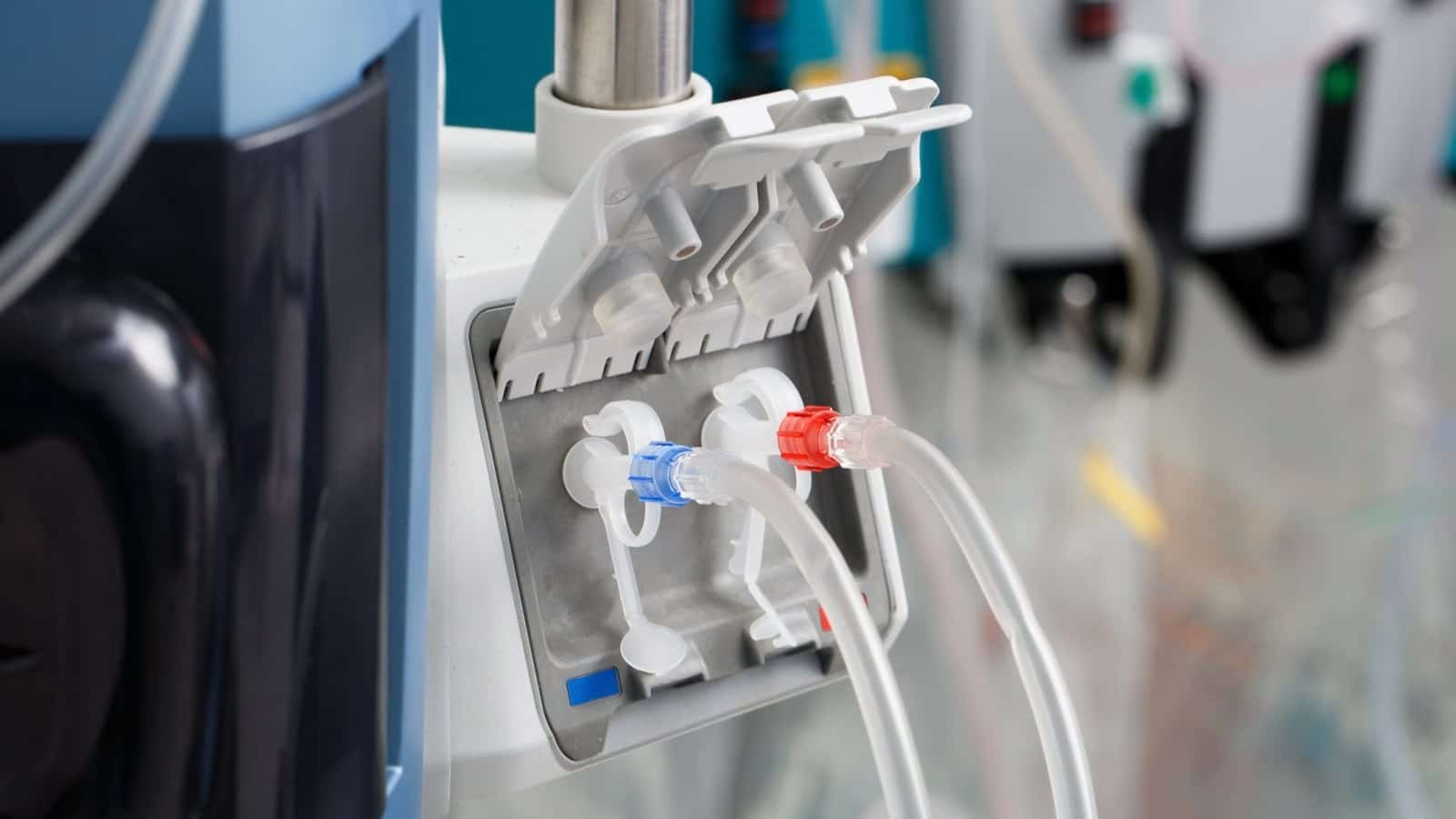 The Invokana kidney disease phenomenon continues to cause concern throughout the research and medical communities. In 2016, the European Medicines Agency (EMA) announced that they too noticed the Invokana kidney disease link. In 2015, the Institute for Safe Medication Practices reported 457 adverse events. These adverse events included urinary tract infections, kidney stones, dehydration, abnormal weight loss, and kidney disease.
Invokana Isn't The Only Culprit
Invokana isn't the only medication for Diabetes that has a kidney disease link. Invokana is a drug that is classified as an SGLT2. Other medications in this class include Forxiga, Jardiance, metaformin extended release, and a few others. While these drugs had a lot of promise, the EMA and the Institute for Safe Medication Practices aren't the only ones who are concerned over the Invokana kidney disease link.
During 2015 and 2016, the FDA made note of the Invokana kidney disease link as well as other dangerous side effects. Between 2013 and 2015, the FDA received over 100 reports of acute kidney injury related to the use of Invokana. Four patients died and several patients required hospital treatment. It wasn't until 2016 that the FDA began to require a stronger label by Janssen Pharmaceuticals, a division of Johnson & Johnson, for Invokana.
What Are The Signs Of Kidney Disease?
Being diagnosed with Diabetes means that you have an increased chance of developing kidney disease. An Invokana kidney disease link also increases your risk. Remember, the link exists with other SGLT2 drugs as well. Invokana is not the only treatment for Diabetes that may cause kidney disease. It's very important that you know the signs of kidney disease. Kidney disease can be treated, but if it is left untreated, it can become life-threatening or even require you to need dialysis or a kidney transplant.
Kidney disease have several symptoms that people often think are caused by other conditions. Because of this, kidney disease often develops quickly and people don't know until they're very, very sick. Some people won't even have active signs of kidney disease until the late stages. If you're using Invokana or another SGLT2, the only way that you can know without a shadow of a doubt whether you have kidney disease is to be tested for it. However, if you notice any of these signs, make sure that you talk with your doctor right away:
You have a noticeable decrease in energy or you have trouble concentrating. You could have anemia or a build-up of toxins in your body because your kidneys aren't properly filtering your blood.
It's harder than usual to sleep. Many people who have kidney disease have a harder time sleeping.
There's blood in your urine.
Your urine is foamy. This is a sign that you have protein in your urine.
Your ankles and feet are swelling, or your extremely puffy around your eyes.
Were You Diagnosed With Kidney Disease While Using Invokana?
If you developed kidney disease, kidney stones, or ketoacidosis while taking Invokana, you may be eligible to receive compensation for medical costs, lost wages, and pain and suffering. Goldwater Law Firm provides free case reviews for people who used Invokana and developed kidney disease or other serious and life changing side effects. To schedule your free case review, contact Goldwater Law Firm now. Don't wait. Claims against pharmaceutical companies for injuries can only be filed for a certain amount of time after the injury occurs.