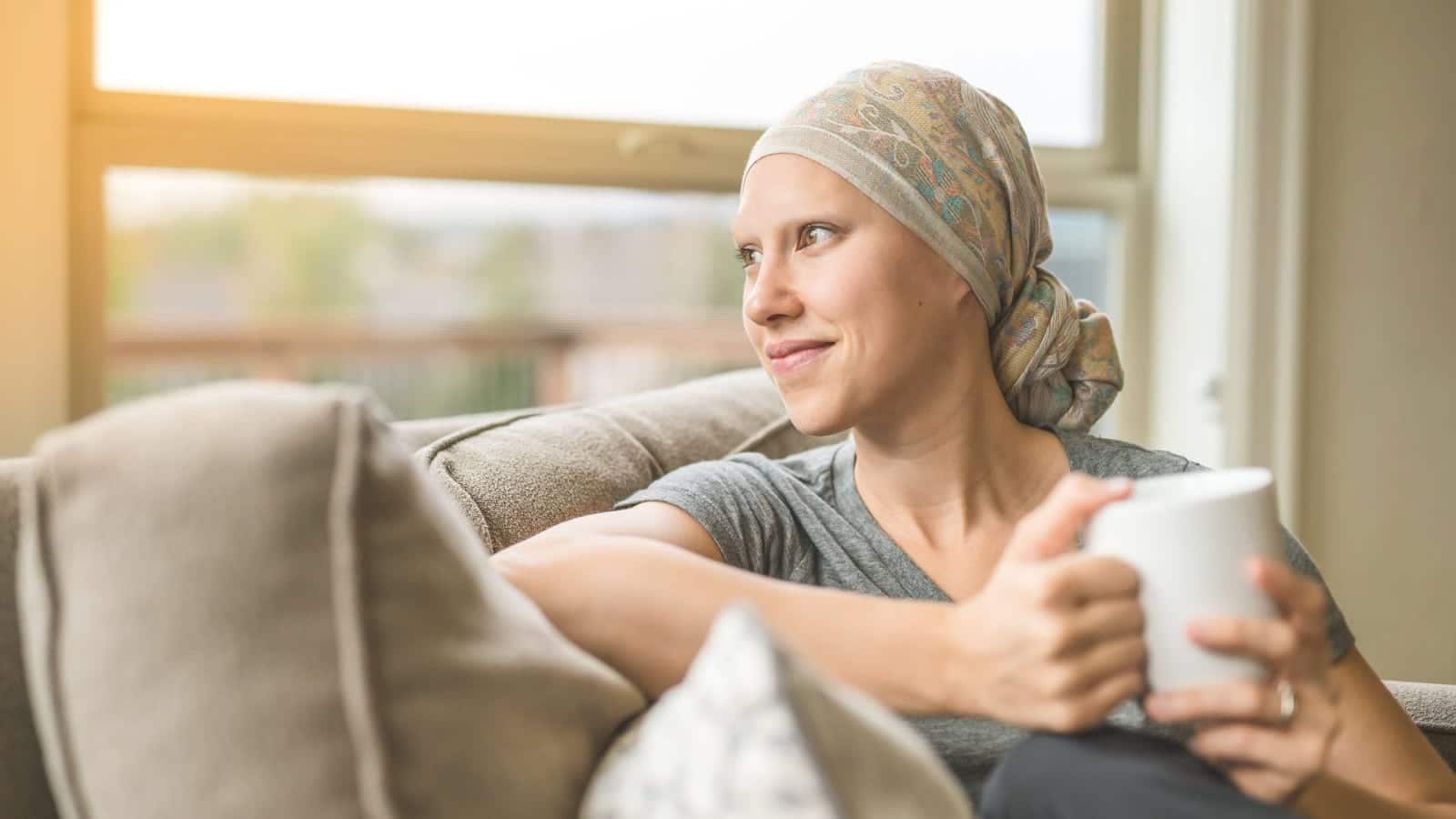 Taxotere, a chemotherapy drug, was originally approved for the treatment of breast cancer. Like many chemotherapy drugs, people understood the likelihood of hair loss. Hair loss is something most people understand as a usual side effect of chemotherapy. While Taxotere has the risk of hair loss during treatment, it is different when compared to other chemotherapy drugs. Generally, after the use of other chemotherapy drugs, hair would grow back after a certain amount of time after chemo ended. With Taxotere, many patients had permanent hair loss.
Why Did Patients Choose Taxotere?
Taxotere was approved for use as a chemotherapy drug in May 2004. It was an exciting approval for cancer patients. Although there was the potential for temporary hair loss like with other chemo drugs, Taxotere was often chose by patients because it required fewer treatments than some of the other chemo drugs that were available. Had patients known about the potential for permanent hair loss, they may have chosen another chemo drug.
Taxotere Lawsuits Continue To Move Forward
Taxotere's manufacturer, Sanofi-Aventis, faces more than 800 lawsuits alleging permanent hair loss as a result of using the chemo drug. The manufacturer also faces a second lawsuit alleging that they violated the False Claims Act with their marketing practices surrounding off-label use.
With regards to lawsuits involving allegations of permanent hair loss, the lawsuits were recently put together as a multi-district litigation (MDL). An MDL is similar to a class action lawsuit, but does have its differences. They are similar because some of the court processes for all of the individual cases are handled at once. For an MDL, that usually means pre-conferences and discovery. This makes the process faster for the plaintiffs and the defendant. With more than 800 lawsuits, handling each case on an individual basis could take years. If it took years, plaintiffs would run the risk of not having clear memories of doctor's visits or conversations, evidence, or medical records. Documents could be destroyed or lost. Since and MDL allows certain parts of all the cases can be handled at once, it makes it easier and faster for the Taxotere lawsuits to move forward.
One of the main differences between an MDL and class action lawsuit is that the Taxotere lawsuits for permanent hair loss will ultimately be handled on an individual basis. Each case would be heard on its own merits. Each one could be settled or they could go to trial. The group handling aspect eventually goes away. With a class action lawsuit, one settlement or court decision is reached. If there is a settlement or monetary compensation awarded by the court, it is divided among all of the plaintiffs.
Would You Benefit From A Taxotere Lawsuit?
If you had chemo with Taxotere and you experienced permanent hair loss, you may benefit from a Taxotere lawsuit. Free case reviews are being conducted by Goldwater Law Firm. You could be entitled to monetary compensation. You've gone through enough with cancer and chemo. If you've experienced permanent hair loss from Taxotere, contact Goldwater Law Firm now to talk to professional legal advocates.