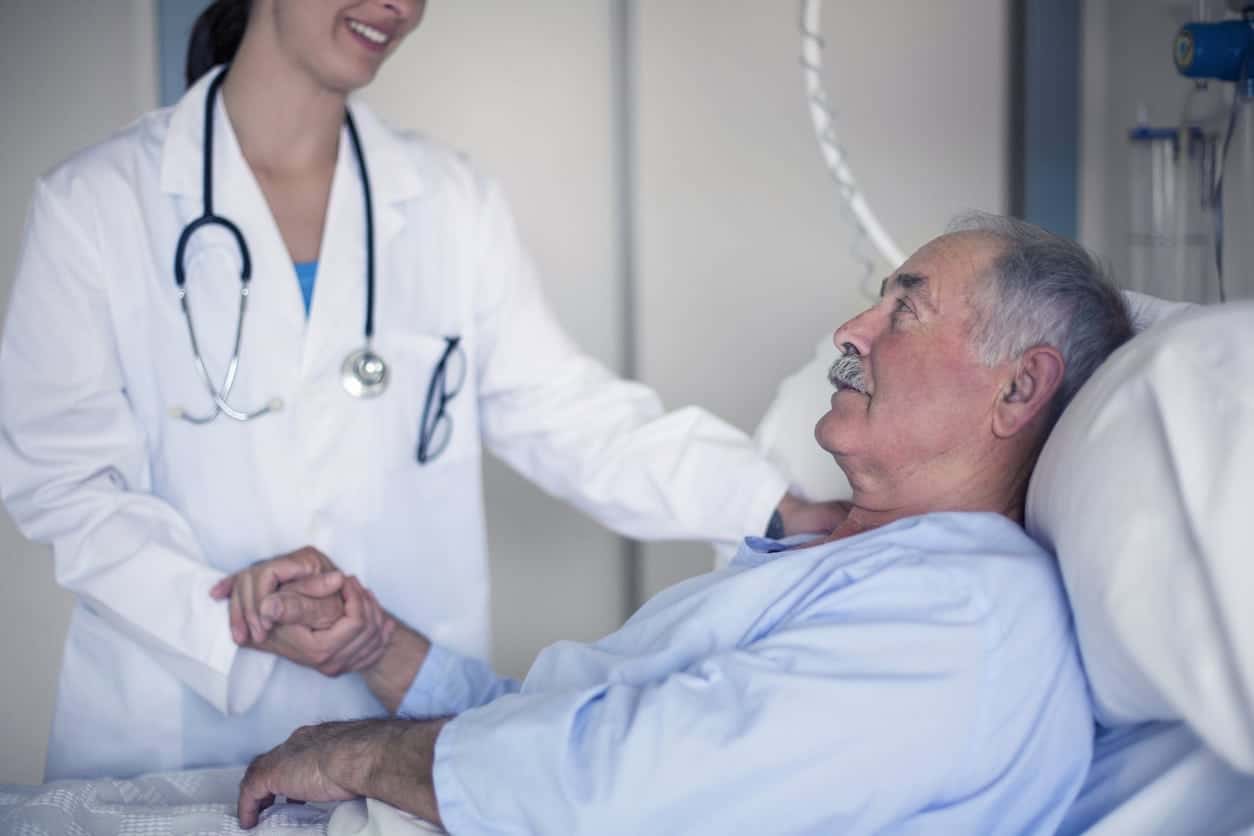 A recent medical study on commonly prescribed heartburn medications, including Prilosec and Nexium, revealed shocking news. Depending on the dosage, patients taking Prilosec or Nexium may have an increased risk of stroke.
Proton Pump Inhibitor Dosage May Increase Risk Of Stroke
This study on proton pump inhibitors (PPI) such as Prilosec, Nexium, and Protonix is important for two reasons. First, it calls attention to a potential link between the dosage and an increase in the risk of stroke. Second, it compares other over the counter heartburn medication options and looks at whether the same risk for stroke exists.
The association between PPI drugs and stroke risk was found primarily in patients who took a higher dose. Per the study, patients taking the highest doses of PPI as prescribed by their doctor raised their stroke risk by more than 20%. Some drugs, such as Protonix, raised the risk of stroke almost 100%.
What About H2 Heartburn Medication?
The study also included H2 heartburn medication. An H2 heartburn medication works differently than a proton pump inhibitor. A proton pump inhibitor turns off some of the acid pumps in the stomach to reduce the frequency of heartburn. An H2 heartburn medication is often referred to as an H2 blocker. H2 includes histamine. When our stomach is creating acid, it also creates histamine. The job of an H2 blocker is to counteract the histamine. It's almost like why we take antihistamines for spring or fall allergies. Although PPIs and H2 blockers have the same job, they work in different ways.
What the study found about H2 heartburn medication is interesting. H2 medications, such as Pepcid and Zantac, had no associated increased risk of stroke even when taken by patients at the highest dose.
Why Is This Study Important?
Why is this study on Prilosec, Nexium, and Protonix important to patients? It's important because it continues to highlight some concerning risks that you may not have been told about when you were first given a prescription for your heartburn medication.
This isn't the first study performed on PPIs that show dangerous risks. Other studies have shown links to kidney damage, kidney disease, and heart problems. Although most patients receiving a prescription for PPIs don't need it, they find that when they stop taking it, they do develop symptoms of severe heartburn or GERD.
This study didn't include just a handful of people. It monitored 245,000 Danish people with an average age of 57. All the participants had an endoscopy to determine the reason for the pain in their stomach while they were prescribed PPIs. The study included a six-year follow-up period. During that time frame, around 9,500 participants suffered a stroke.
Were You Hurt By Taking Nexium Or Prilosec?
If you were hurt because of taking Nexium or Prilosec, call Goldwater Law Firm to schedule your free case evaluation. These drugs, known as proton pump inhibitors, are linked to kidney damage, kidney disease, heart problems, and stroke. Goldwater Law Firm helps people who were hurt by defective drugs get the compensation that they deserve for their injuries.