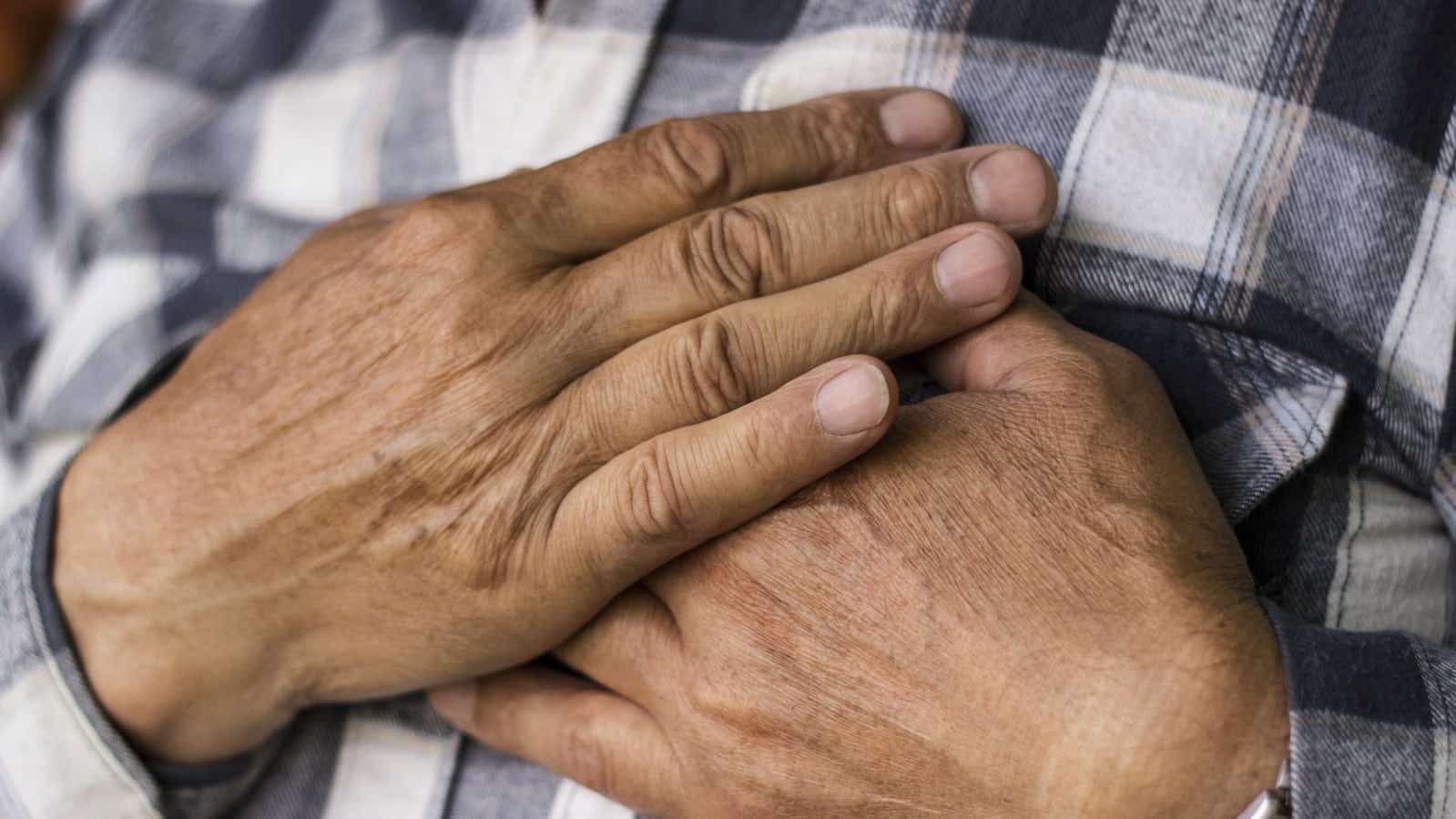 IVC filter lawsuits continue to be filed in courts throughout the United States. IVC filter manufacturers Cook Medical, C.R. Bard, Cordis Corporation, Rex Medical, Boston Scientific, and B. Braun all face lawsuits that allege their devices are defective and caused injury and, in some cases, death to patients.
Which Company Will Go To Trial First?
Recently, the first IVC filter lawsuit filed against Cook Medical was delayed. The delays occurred because both sides went through a series of talks with each other to try and reach a settlement. Trial dates for the other IVC filter manufacturers are also delayed. They want to monitor the Cook Medical lawsuit and how it is handled by a jury before their lawsuits go forward.
Because of this, it is likely that IVC filter lawsuits will continue to be delayed until the first Cook Medical lawsuit is either settled or decided by a jury trial. If a jury doesn't favorably respond to Cook, it is more likely that the other IVC filter manufacturers will look to settle the claims that are made against them.
What Is An IVC Filter?
An IVC filter is a tiny filter placed inside of a vein to catch blood clots before they reach the heart, lungs, or brain. Once hailed as a modern miracle, they've become a medical nightmare. IVC filters have splintered off and some have even dislodged from where they were implanted and traveled to other parts of the body. In some cases, patients have died because of it.
IVC is short for inferior vena cava. It is a removable filter designed to stop blood clots, as mentioned earlier. The filter was originally approved by the FDA in the late 70's. However, the use of these filters has been linked to organ perforation, device migration, and the devices often break off in the vein.
IVC filter lawsuits have been filed by plaintiffs who were injured or who had loved ones die because of these filters. Plaintiffs allege that manufacturers knew of the dangers associated with the filters, but neglected to fully inform medical professionals and patients. Had many patients knew of the risks, they may have elected a different treatment.
Symptoms Of IVC Filter Breakage Or Migration
IVF filter lawsuits are being filed to help people get compensation for their medical care and suffering. If you have an IVC filter and see the following symptoms, get help right away:
An irregular heartbeat
A diagnosis of damage to the heart
You lose consciousness
Chest pain
Shortness of breath
Organ or vein perforation
Fluid buildup around your heart
If you have a removable IVC filter, talk with your medical provider about other options and about having the device removed.
Should You File An IVC Filter Lawsuit?
If you had an IVC filter and you were hurt because of it, you may benefit from filing an IVC filter lawsuit. You could be eligible to receive damages for your medical treatment and for your pain and suffering. Call Goldwater Law Firm immediately to schedule your free case evaluation.