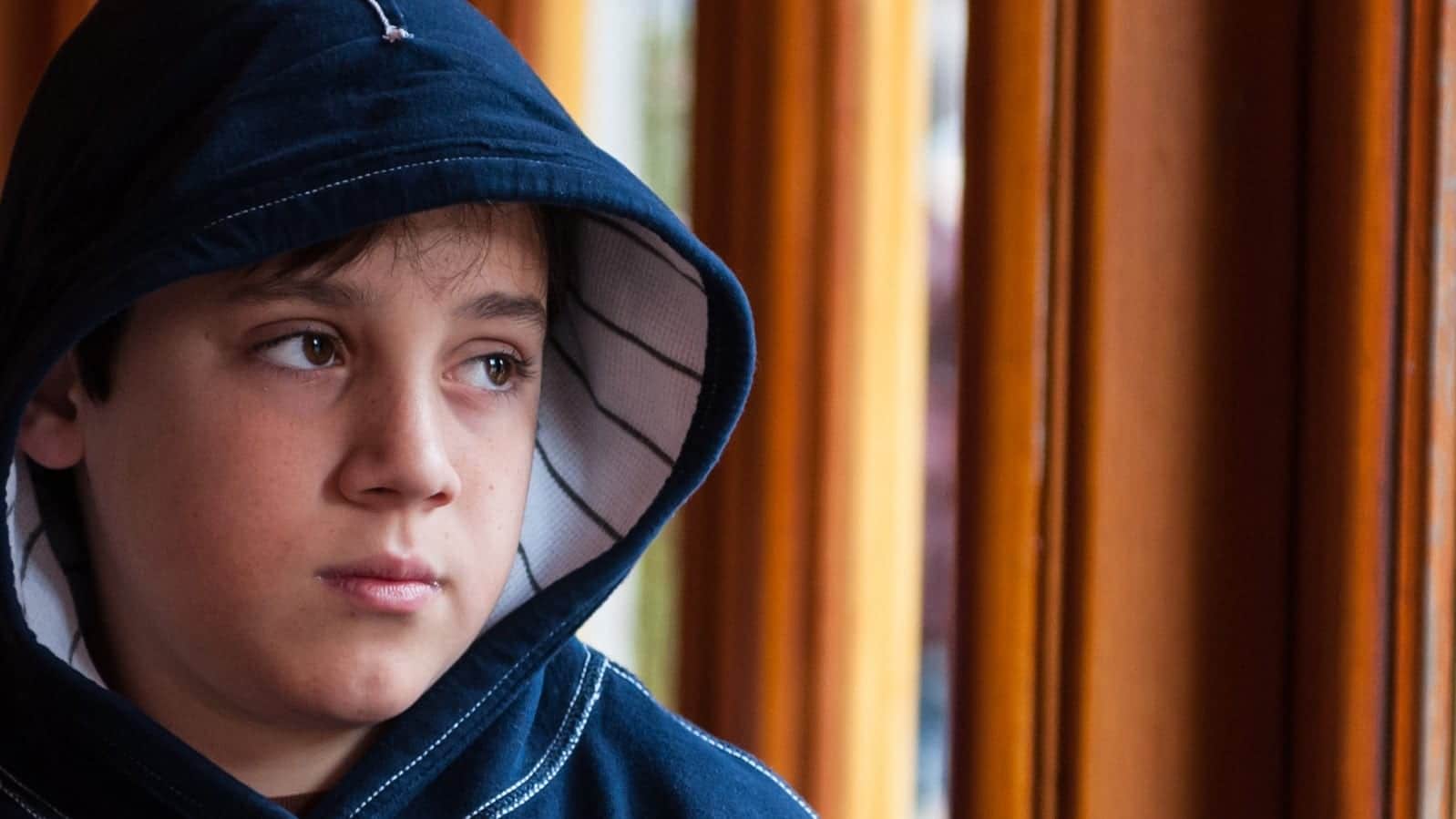 There's been a legal update to the Risperdal lawsuit filed by families around the nation to get compensation for their injuries that occurred because of taking Risperdal. Recently, Johnson & Johnson agreed to settle one of the first cases filed on behalf of a young male patient known only in the court documents as N.F. The Risperdal lawsuit was filed because the young boy developed gynecomastia because of taking the medication. The settlement agreed to by Johnson & Johnson is an undisclosed amount.
History Of Risperdal Lawsuits
Risperdal is an anti-psychotic medication manufactured by Johnson & Johnson. Initially, the drug was approved to treat schizophrenia in adults. Eventually, the drug was also approved by the FDA for treatment of bipolar disorder in adults. Over time, the FDA extended the use to children with Autism.
Yet, long before the drug was approved for use in children, it was being used off label. With time, young males taking Risperdal began to report that they were experiencing gynecomastia. Gynecomastia in males means that their breast tissue becomes swollen like female breast tissue. Often, gynecomastia is a permanent condition. Although it's rarely painful, it can cause psychological issues and require surgery to reverse it.
Sadly, Risperdal was also used with elderly patient. This was done without FDA approval and resulted in the deaths of elderly patients. The FDA eventually insisted on a black box label.
Risperdal Lawsuits Started In 2012
The first Risperdal lawsuit was filed in September 2012. The plaintiff alleged that he developed gynecomastia because of taking Risperdal. He also alleged that he developed psychological damage because of the gynecomastia.
Multiple Risperdal lawsuits have since been filed against Johnson & Johnson. Additionally, Johnson & Johnson faced problems from the federal government because of their unapproved marketing of the drug toward children before the drug was approved for use in that manner.
Settlements And Verdicts
The recent Risperdal lawsuit settlement isn't the first one. Three former verdicts resulted in Johnson & Johnson paying out $4.75 million. Johnson & Johnson continues to maintain that they've done nothing wrong throughout it all. Risperdal continues to be used with children and adults. Young males still face the risk of developing gynecomastia and may also suffer psychologically thus.
There are Risperdal lawsuits still pending in the court system and the courts are still accepting plaintiffs who allege that they were injured or that their loved one died from taking Risperdal. Compensation for injuries and death may include money for medical care such as surgery to correct gynecomastia, psychological care, pain and suffering, wrongful death, and more.
Call Goldwater Law Firm
If you think that you may benefit from filing a Risperdal lawsuit, contact Goldwater Law Firm. We assist clients who were hurt after taking a defective drug or using a defective medical device. Gynecomastia is a medical condition that can affect the psychological development of young males. Don't wait. Get the help that you need by calling Goldwater Law Firm.