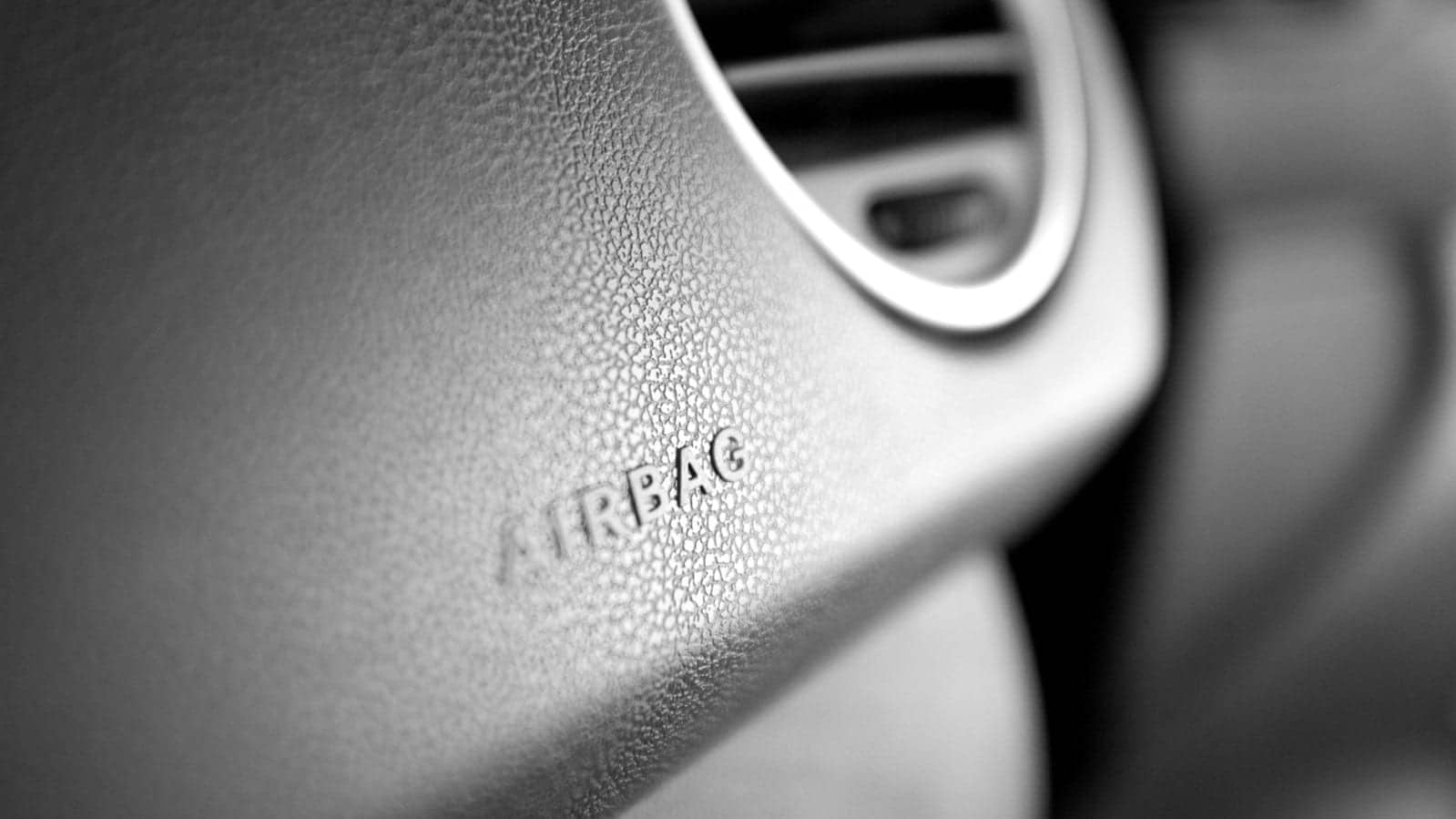 When we buy a new vehicle, we think about the safety features. One of the most bragged about features in most new vehicles is the airbag system. Passenger, driver, and side airbags are devices that we all hope will protect our family in case of a wreck. Yet, what do you do when the system doesn't work?
The Takata Recall
Unfortunately, people found out about the awful reality of defective airbags. Takata recently had a recall on vehicles that have their airbag systems. Both the airbag inflator and the propellant systems used in the airbag may improperly detonate during a car crash. This has resulted in dangerous metal shrapnel injuring passengers in the vehicle.
Car Maker Using Takata Systems Denies Injuries
Toyota, one of the main car manufacturers that use Takata systems, denies any injuries to car owners or their passengers because of the defective airbags. However, the New York Times reported in September 2014 that at least 139 injuries from all auto makers that used the defective Takata airbags. Yet, the number has continued to grow as Honda was exposed by the New York Times as having incidents that went unreported since 2004. Recalls began in 2008.
Takata Airbags Cite Numerous Problems
Takata's systems have cited numerous issues that they believed caused the defective airbags to explode:
Improperly handled propellant chemicals
Humid weather
Rust
Bad welds
Regardless of the cause, the defective airbags have been known to cause injuries and deaths. Takata documents dated in 2002 showed that their plant in Mexico had defective rates of six to eight times the acceptable limits. That means for every one million airbags that were shipped, 60 to 80 were defective.
Massive Recall Included More Than 34 Million Vehicles
Defective Takata airbags caused recalls in more than 34 million vehicles. Even up to the point of this massive recall, Takata refused to take responsible for their defective product despite the injuries and deaths caused. Takata ran tests and determined that the driver's side and side airbags in the 2003 – 2007 Toyota Corolla and Matrix, Pontiac Vibe, and the Honda Accord had the highest risk of exploding airbags.
Takata Airbag Lawsuits Filed
In June 2015, the first Takata airbag lawsuit was filed in the US District Court in Lafayette, Louisiana. It alleged that a 22-year-old woman was killed when the driver's side airbag in her 2005 Honda Civic "violently exploded" when her vehicle ran into a telephone pole. The lawsuit alleges that metal shrapnel came out of the airbag. The person died four days later. Two days after the wreck occurred, the person received a recall notice for the defective airbags. Six other fatalities occurred in Honda vehicles with Takata's system.
Many Takata airbag lawsuits have been consolidated in federal court in Miami. Most the allegations include that Honda requested that Takata redesign their "faulty" airbag.
Were Your Hurt by a Takata Airbag?
If you or someone you love was hurt by a Takata airbag, you may be eligible to file a lawsuit. Call Goldwater Law Firm right way to schedule your free case evaluation. We provide zealous legal representation for individuals just like you who have been hurt by faulty devices. Contact us now to schedule your free case evaluation.