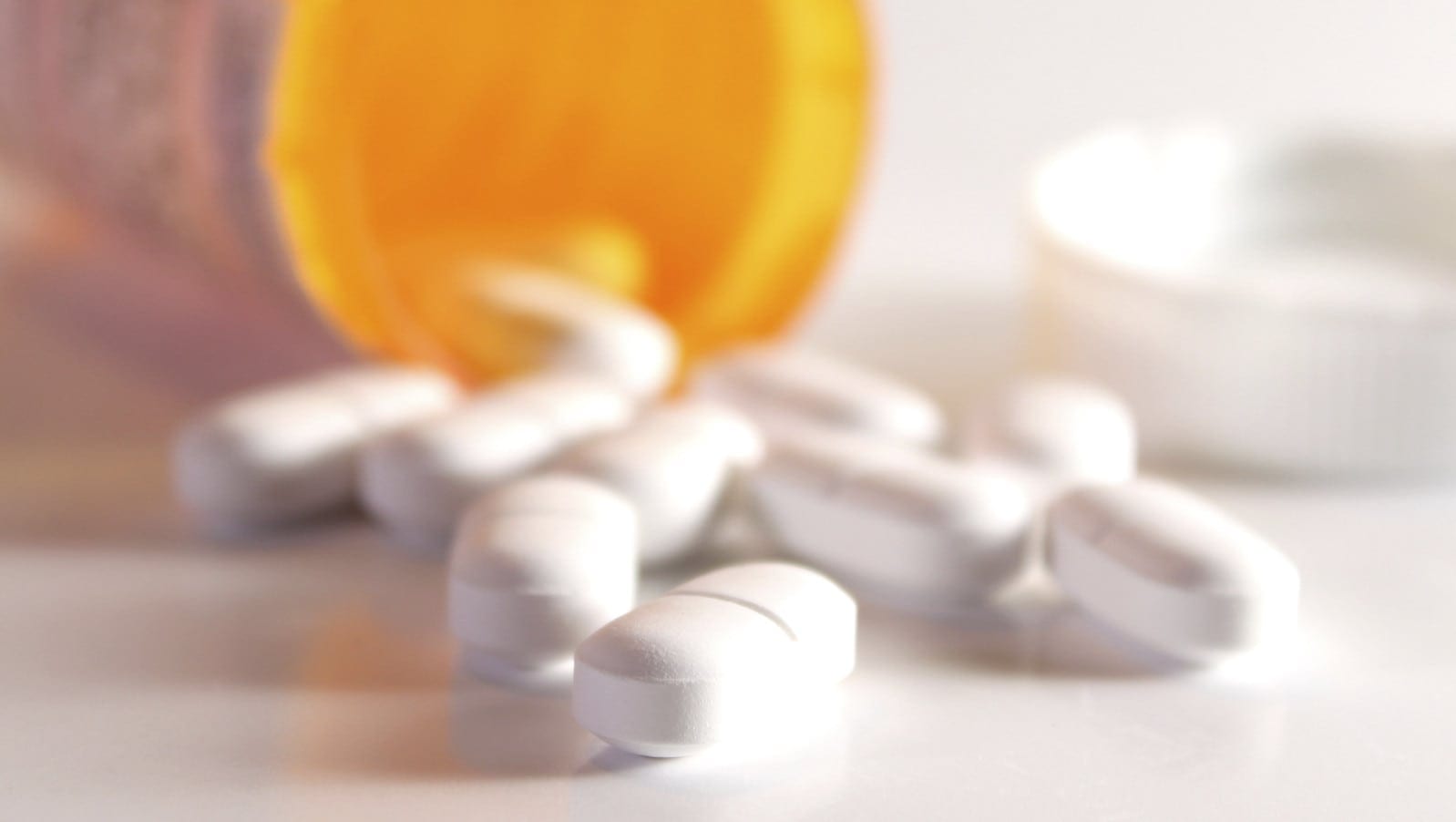 Janssen Pharmaceuticals, a division of Johnson & Johnson, released Invokana in 2013. At the time, Invokana was widely accepted by doctors and patients with Type 2 Diabetes as a way that they could get blood sugar under control, even if the patient had a higher A1C level. The goal of Invokana was to block excess sugar from making it into the blood stream. The excess sugar was excreted through urine.
Sadly, it wasn't as wonderful as what we all hoped and thought it would be for a Type 2 Diabetes treatment. Many people were hospitalized because they developed ketoacidosis. Ketoacidosis is extremely dangerous and can cause coma and even death for those with Diabetes. That, however, wasn't the only problem associated with the drug. Invokana later became associated with a higher risk of bone fractures and extremely serious urinary tract infections. Those infections were so severe that they quickly caused kidney infections and even sepsis in the blood. The drug was also found to cause kidney damage. The FDA strengthened the warning label, but it was too little, too late for thousands of people who were permanently injured or died because they took Invokana.
Invokana Lawsuits
Because of the life-altering side effects of Invokana, lawsuits were filed against the manufacturer. Claims include:
Failure of the manufacturer and marketer to warn of the risks associated with Invokana
Negligence
Manufacturing of a defective drug
Misrepresentation of Invokana's risks and benefits
Invokamet Approved By The FDA
Despite the Invokana lawsuits, the FDA recently approved Invokamet. It works in the same overall manner as the original release, but is designed to only be used once per day. XR is short for extended release. Invokamet showed more promising benefits including controlling blood sugar even for those with higher A1C and possible weight loss. However, these benefits, because of the nature of the drug, aren't without potential devastating side effects.
Keep in mind that within two years of the original Invokana being released that the first reports of adverse side effects were given to the FDA. Yet, despite the potential of developing ketoacidosis, kidney damage, and potential fractures experienced by Invokana users and no change to the original drug, the FDA approved an extended release version of what is essentially the exact same medication.
An Increase In Invokana Lawsuits Is Predicted
Because of the number of Invokana lawsuits already filed, many plaintiff attorneys believe that there will be an increase in the number of lawsuits. Within a year or two, we will all know whether Invokana XR is just as dangerous as its predecessor. After all, it's essentially the same medication that has been changed to act as something that only needs to be used once per day.
Did You Experience Ketoacidosis After Taking Invokana?
If you have Type 2 Diabetes and you were prescribed Invokana and you developed ketoacidosis, kidney damage, or another adverse side effect, call Goldwater Law Firm to schedule your free case evaluation. You may benefit from filing an Invokana lawsuit to get help with your expenses and to help you cope with the suffering that you experienced.