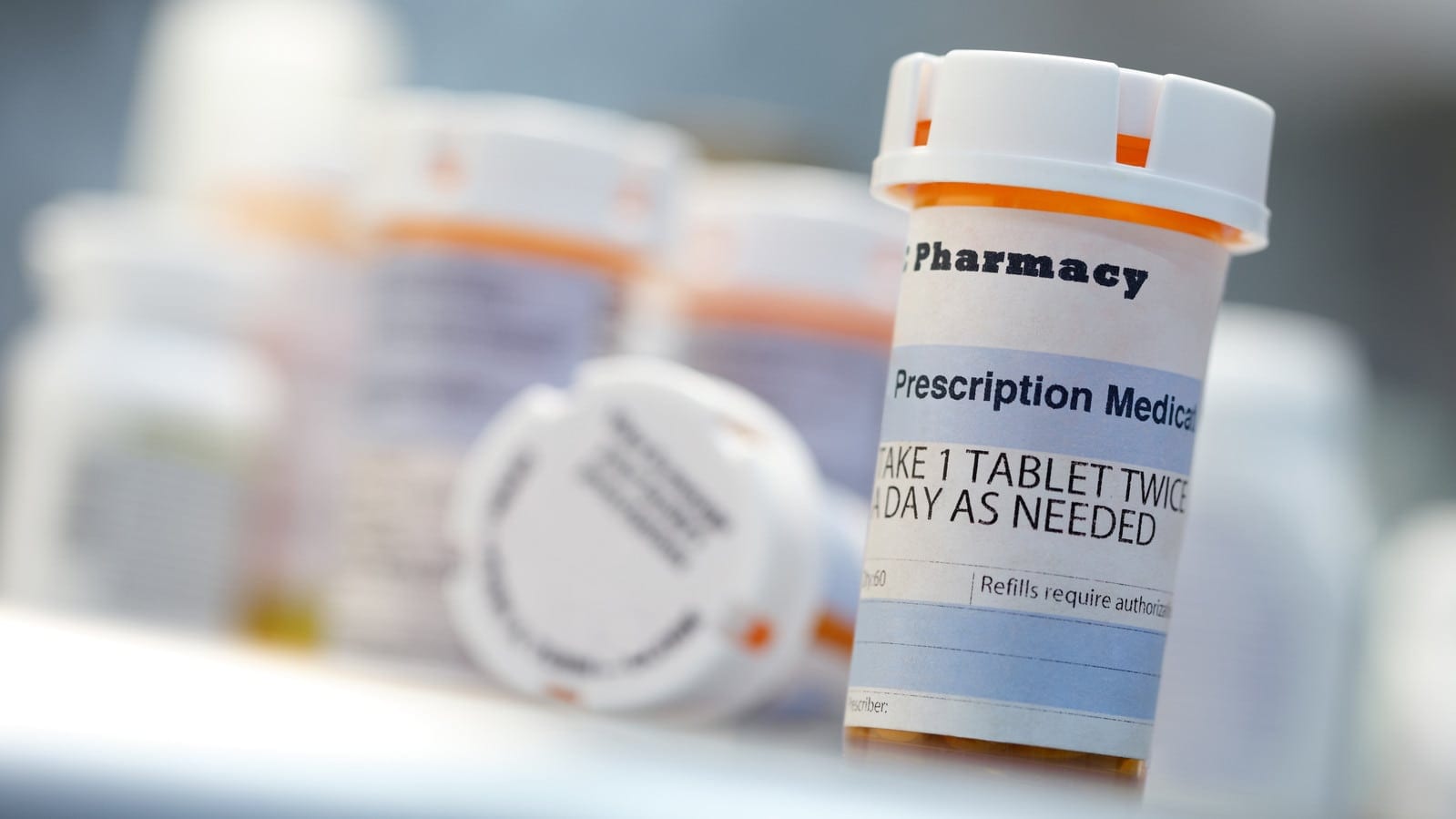 If your son or grandson was prescribed Risperdal prior to 2006 and developed gynecomastia, you may be wondering if there's anything that you can do to help ease his suffering. Gynecomastia is a serious medical condition that has been linked to the use of Risperdal in male children and adolescents. It occurs because of a hormone imbalance. This hormone imbalance causes the male breast tissue to become enlarged. It can occur in one breast or both breasts. It can cause pain and embarrassment.
Risperdal: Prescribed Before FDA Approval For Pediatric Use
Initially, Risperdal was approved by the FDA in 1993 for adults with schizophrenia. However, the drug was routinely prescribed for children long before it was approved for such use. It wasn't until 2006 that the FDA approved Risperdal for pediatric use. Despite the approval, Risperdal was only approved for extremely limited use: it was only approved to treat aggression in children with Autism.
The timeline for approval and the limited scope are both important factors in relation to the cases with gynecomastia. Johnson & Johnson's pharmaceutical division were investigated and fined by the Department of Justice in 2013 for illegally marketing the use of Risperdal. Janssen, the pharmaceutical side of Johnson & Johnson, took responsibility for false advertising on behalf of elderly patients, but refused to admit liability in cases related to minors.
More Than 1,000 Pending Lawsuits
To illustrate the physical and psychological damage that gynecomastia related to Risperdal has occurred, we need only to take a look at Philadelphia. There are more than 1,500 lawsuits filed against Janssen alleging gynecomastia induced by use of Risperdal. Many of these cases are hoping to acquire class action status.
How A Drug Injury Lawyer Can Help You
Gynecomastia is one of the most talked about side effects of Risperdal. If you or your child suffered from gynecomastia, a defective drug lawyer may be able to help you obtain compensation. Gynecomastia is unique because it may not cause physical pain. However, the mental suffering that it can cause in boys and young male adolescents can be devastating. There are laws that are designed to protect people like you from being injured by drug manufacturers like Janssen. This is particularly important when children are injured and when pharmaceutical companies employ deceptive practices to encourage doctors to prescribe the drug to their patients even if it's not approved.
Individuals with gynecomastia may be eligible to file a Risperdal lawsuit to be compensated for their injuries. You may be entitled to compensation for emotional pain and suffering and even medical costs for treatment. However, you should have your claim evaluated right away. Like any lawsuit, Risperdal lawsuits have a limited amount of time. It's important that you file your claim with the court before you time runs out.
Protect Your Legal Rights
If you or your child were diagnosed with gynecomastia as a result of taking Risperdal, you may be able to file a Risperdal lawsuit. Goldwater Law Firm understands how emotionally traumatizing gynecomastia can be for children and teenagers. We're here to help. Contact us now to set up your initial consultation.