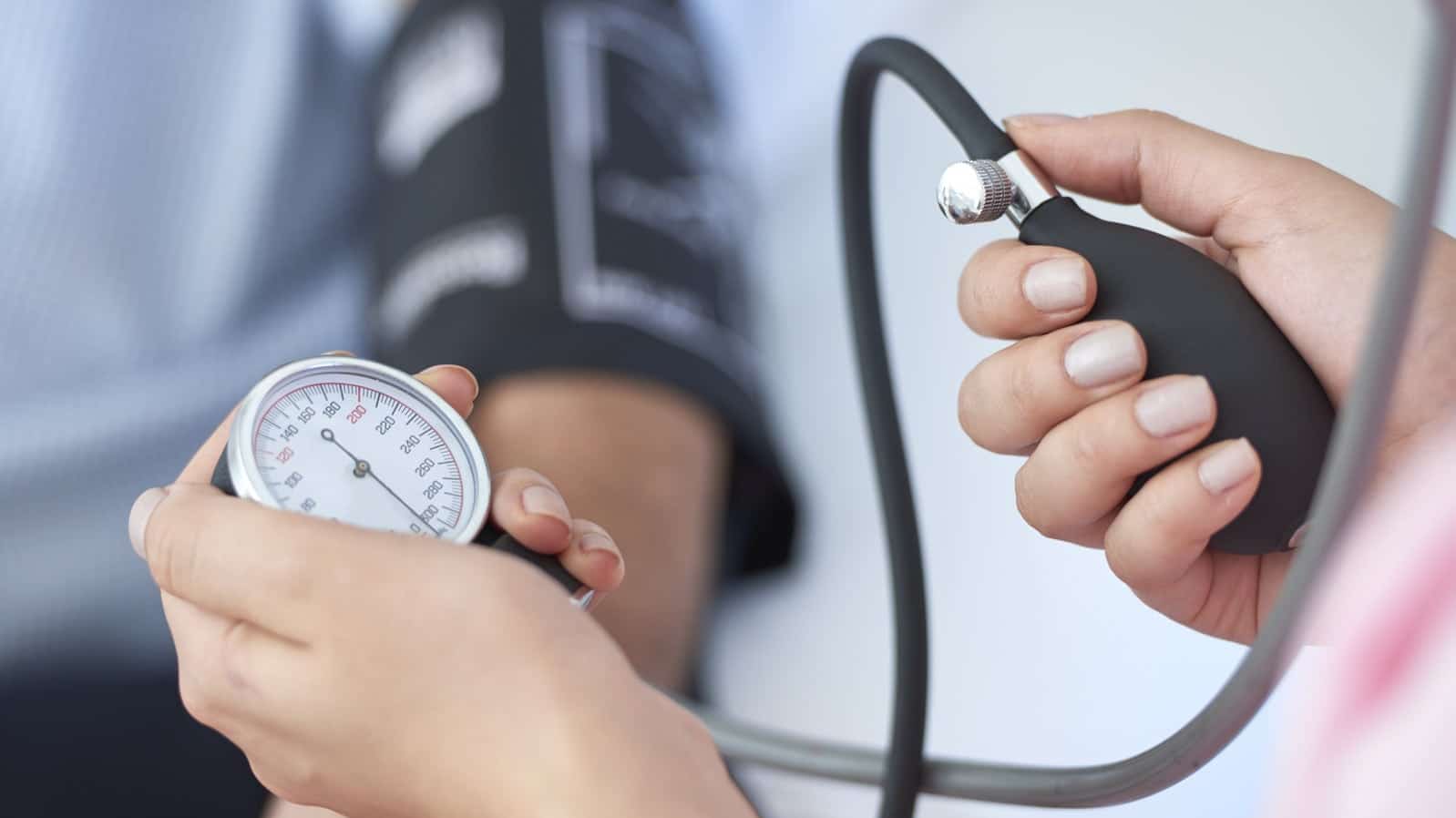 Even more serious than being at risk for a stroke or a blood clot is making a choice between the limited number of blood thinners on the market. Pradaxa, manufactured by Boehringer Ingelheim, is a well-known successor of Coumadin (Warfarin). Although Pradaxa doesn't require the same weekly blood tests or dietary restrictions as Coumadin, it's not without its problems. In fact, Pradaxa has caused severe injuries to thousands of people.
A Short History of Pradaxa
Pradaxa was approved by the FDA in 2010 to prevent strokes in patients with atrial fibrillation. In 2014, it was approved to prevent DVT and pulmonary embolism. In 2015, it received the FDA's approval for use after hip replacement to prevent DVT and pulmonary embolisms.
However, by 2011 more than 500 people died as a result of uncontrolled bleeding episodes. Thousands of people reported injuries to the FDA. There were more injuries reported in 2011 over the use of Pradaxa than with all other monitored drugs.
Pradaxa Lawsuits Begin
After the reported injuries and deaths in 2011, Pradaxa lawsuits were filed at both federal and state level alleging uncontrolled internal bleeding and failure to warn by the manufacturer. Unlike Coumadin, there is no antidote currently available to stop bleeding episodes. In 2012, the federal lawsuits were consolidated. Several states also consolidated Pradaxa lawsuits.
Pradaxa Issues First Settlement
In February 2014, Boehringer Ingelheim settled the first 4,000 lawsuits for a total amount of $650 million. This amounts to just over $162,000 for each plaintiff. However, the head of Boehringer's legal department, Andreas Neumann, issued a statement denying any liability and stating that Boehringer believed that the claims made by the plaintiffs would not have been successful. Neumann went on to say that Boehringer settled in an effort to "avoid the distraction and uncertainty of protracted litigation over years and years."
Injured by Pradaxa?
Despite the settlement, Pradaxa is still on the market and still hurting people each and every year. Massive and uncontrolled internal bleeding can cause death. Pradaxa has no known antidote to stop bleeding episodes. If you or someone you loved suffered a major internal hemorrhage because of Pradaxa, you may be entitled to compensation.
You may be entitled to receive compensation for your medical expenses, lost wages, future medical care, pain and suffering, loss of companionship, and even for wrongful death. If you believe that you may have a claim, you should speak with a qualified Pradaxa lawyer right away. All lawsuits have a certain time by which they must be filed. It's important that you protect your legal right to recovery by contacting Goldwater Law Firm right away.
Qualified Pradaxa Lawyers
Goldwater Law Firm has a team of qualified Pradaxa lawyers that stand ready to help during your time of need. We understand the stress of being unable to work, mounting medical bills, unstable health conditions, and what it is like to deal with the death of a loved one. We're here to help. If you would like more information about a Pradaxa lawsuit, contact us right away.