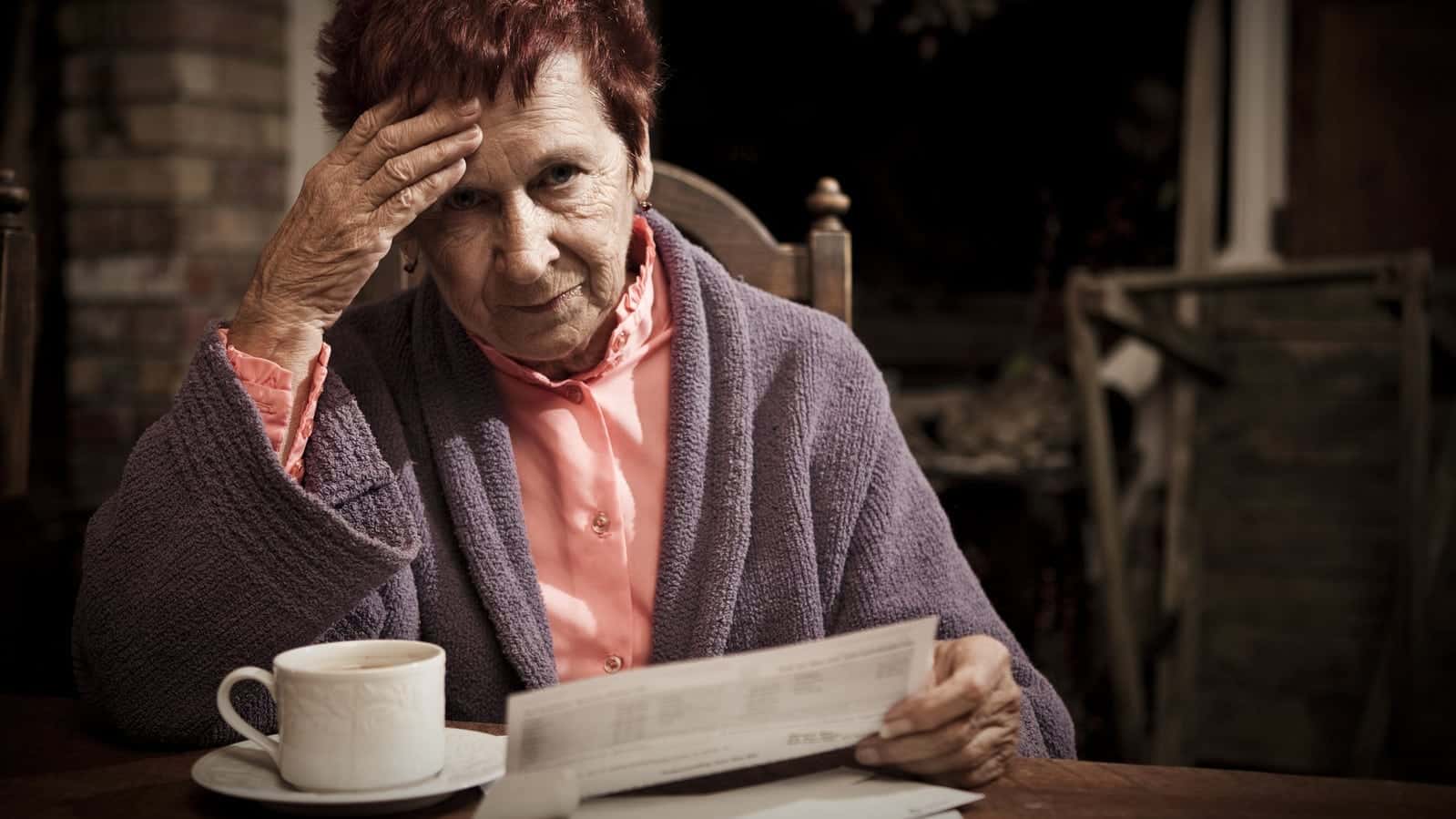 IVC filter lawsuits have been filed against manufacturer C.R. Bard. If you were hurt because of an IVC filter, you may benefit from contacting Goldwater Law Firm to have your claim evaluated. IVC filters were designed to lower the risk of a blood clot breaking loose in the lower pelvis and traveling to your heart or lungs.
Manufacturer Knew of Dangers Before FDA Approval
NBC conducted an investigative report over Bard and their IVC filters. NBC released internal records from C.R. Bard admit that they were concerned about the reports of IVC filter complications, specifically the G2 filter. Bard's study on its safety revealed that their IVC filters increased the risk of injury and that an increased number of people had the device removed for safety reasons. The G2 filter fractures or breaks in approximately 25% of patients.
In 2002, Bard applied to receive FDA approval for their IVC filters, but their request was denied. The manufacturer brought on a regulatory specialist, Kay Fuller, to work on getting FDA approval for IVC filters. Fuller told NBC that she "was pretty concerned that there were going to be problems with this product." Her signature appeared on the FDA application. However, she insisted in her interview with NBC that she refused to support the product and did not sign the application.
IVC Filter Lawsuits
People are filing an IVC filter lawsuit against two of the largest filter manufacturers, Bard and Cook Medical, alleging that they were injured or that their loved ones died as a direct result of using these tiny metal filters. An IVC filter lawsuit primarily alleges that the manufacturers made defective products, failed to warn the market about the medical risks and did not fully disclose the risks associated with the filters.
How You May Benefit From An IVC Filter Lawsuit
If you had an IVC filter that splintered, migrated, or otherwise hurt you after it was implanted, you may benefit from filing an IVC filter lawsuit. Civil lawsuits involving medical devices request compensation on behalf of the plaintiff to relieve their direct monetary losses, help with current and future medical expenses, recoup lost wages or future lost earnings, and help with pain and suffering or wrongful death. You may be eligible to receive compensation if you were hurt by an IVC filter.
All lawsuits have a specific time by which they must be filed. It's important that if you are considering an IVC filter lawsuit that you contact Goldwater Law Firm right away. We will provide a free evaluation of your claim and help you protect your legal rights.
Don't Wait – Learn More About An IVC Filter Lawsuit Now
Don't wait. If you had an IVC filter and you were hurt because of it, you should call Goldwater Law Firm immediately to learn more about potentially filing an IVC filter lawsuit. Since the 1960's, thousands of people have been injured because of these devices. Get the legal help that you need to protect your rights under the law. Contact Goldwater Law Firm right away.