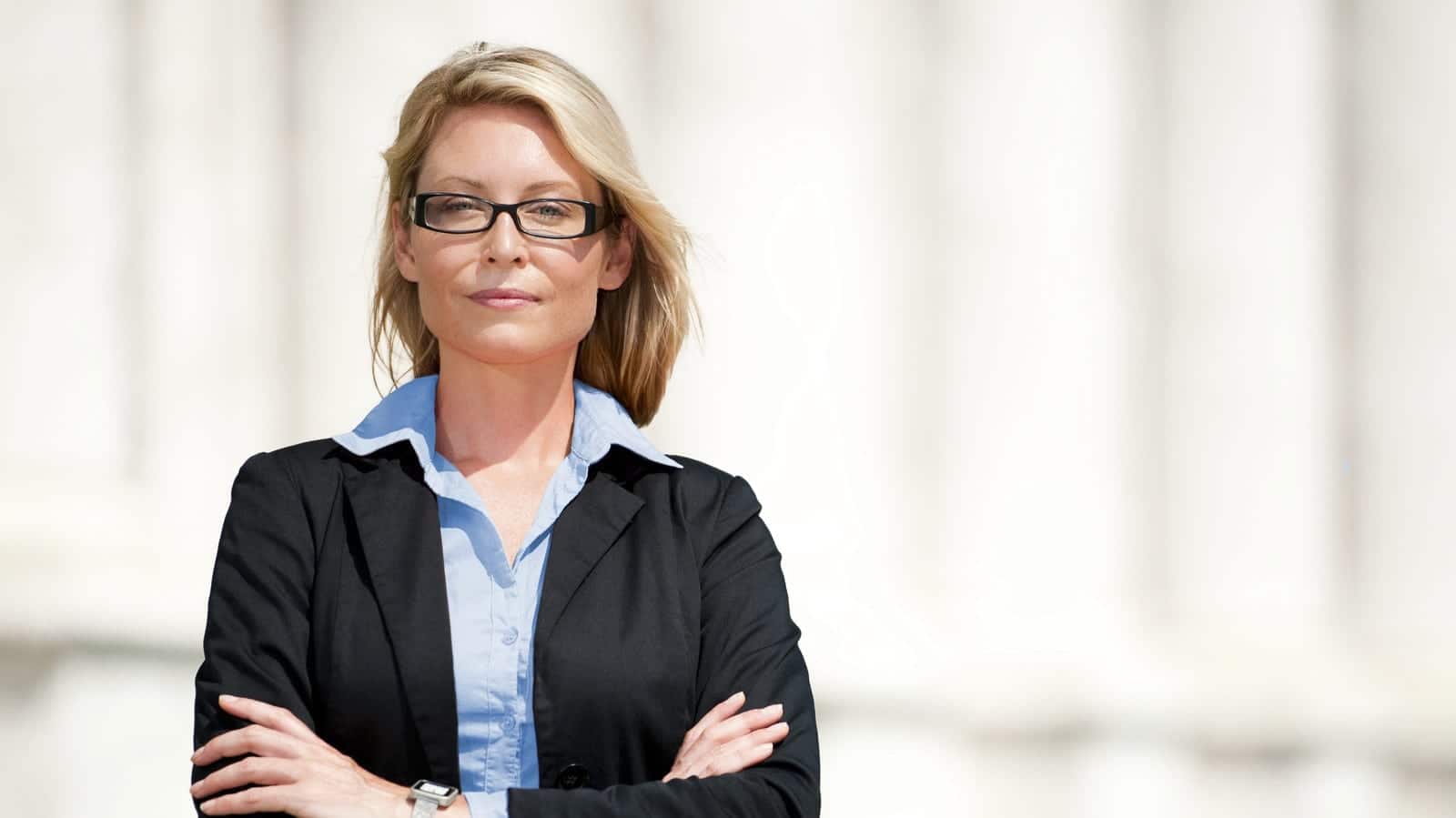 Essure, a popular birth control implant device manufactured by Bayer, was marked as a "safe and effective" birth control option for women who did not want to have children, but also did not want to have to undergo a tubal ligation. Since it's FDA approval in 2002, more than 10,000 women have stepped forward with injuries caused by Essure.
Common Injuries Caused By Essure
Since 2002, women have listed the following injuries as a result of using Essure:
Unplanned pregnancy due to device failure
Severe abdominal pain
Severe pelvic pain
Organ damage
Autoimmune diseases
Hypersensitivity reactions
Ectopic pregnancies
Migration of device
In 2015, the FDA announced that they would investigate Essure because of the number of complaints received on the device.
Lawsuits Against Essure
Women who have been injured by using the Essure birth control device are filing lawsuits against Bayer alleging that they were not given sufficient information about potential risks. Many assert that the device's side effects were kept quiet in order to make the birth control device more appealing to women.
However, the lawsuits involving Essure are difficult and women who wish to file a claim should do so with an Essure lawyer who has the required knowledge and experience needed in litigating defective product claims. Essure was approved by the FDA which gives the product an extra layer of protection. Yet, the FDA isn't perfect and has approved dangerous devices in the past. The FDA can revoke its approval of Essure.
How An Essure Lawyer Can Help You
If you've experienced excruciating pain, organ damage, migraines, other health issues, or unplanned pregnancy after receiving the Essure implant, you should take the time to speak with an Essure lawyer to learn about your options.
As you've learned, lawsuits against Essure have special hurdles because of the device's FDA approval. Consulting with and hiring an Essure lawyer can give you the best chance possible at getting the compensation that you deserve. You shouldn't wait to find out whether the FDA will revoke Essure's status or until a class action lawsuit begins. It may be better for you to file your claim against Essure an individual.
You May Be Eligible To Receive Compensation
If you were hurt because of the Essure birth control device, you may be eligible for compensation if you file your lawsuit in time. All lawsuits have a time limit. It's important that you file your case before time runs out. Damages you may be entitled to receive include:
Compensatory Damages
This is sometimes known as actual damages. It is the amount of money you are awarded because of the actual damage caused to you by the injuries you received because of the Essure device. This category can include medical expenses, the cost of disability, and loss of wages or profits.
Pain and Suffering
Being injured by a medical device that is supposed to enhance your life is about more than actual monetary damages. You've suffered with a lot of physical and mental pain. Maybe you couldn't be there for your family as much as you would have liked. You could be eligible to receive pain and suffering and loss of consortium.
Call An Essure Lawyer Now
Don't wait to call an Essure lawyer. Contact Goldwater Law Firm today to find out if you have a legal claim against Bayer for their defective device. We've available anytime, day or night. Goldwater Law Firm can help you understand and protect your rights.