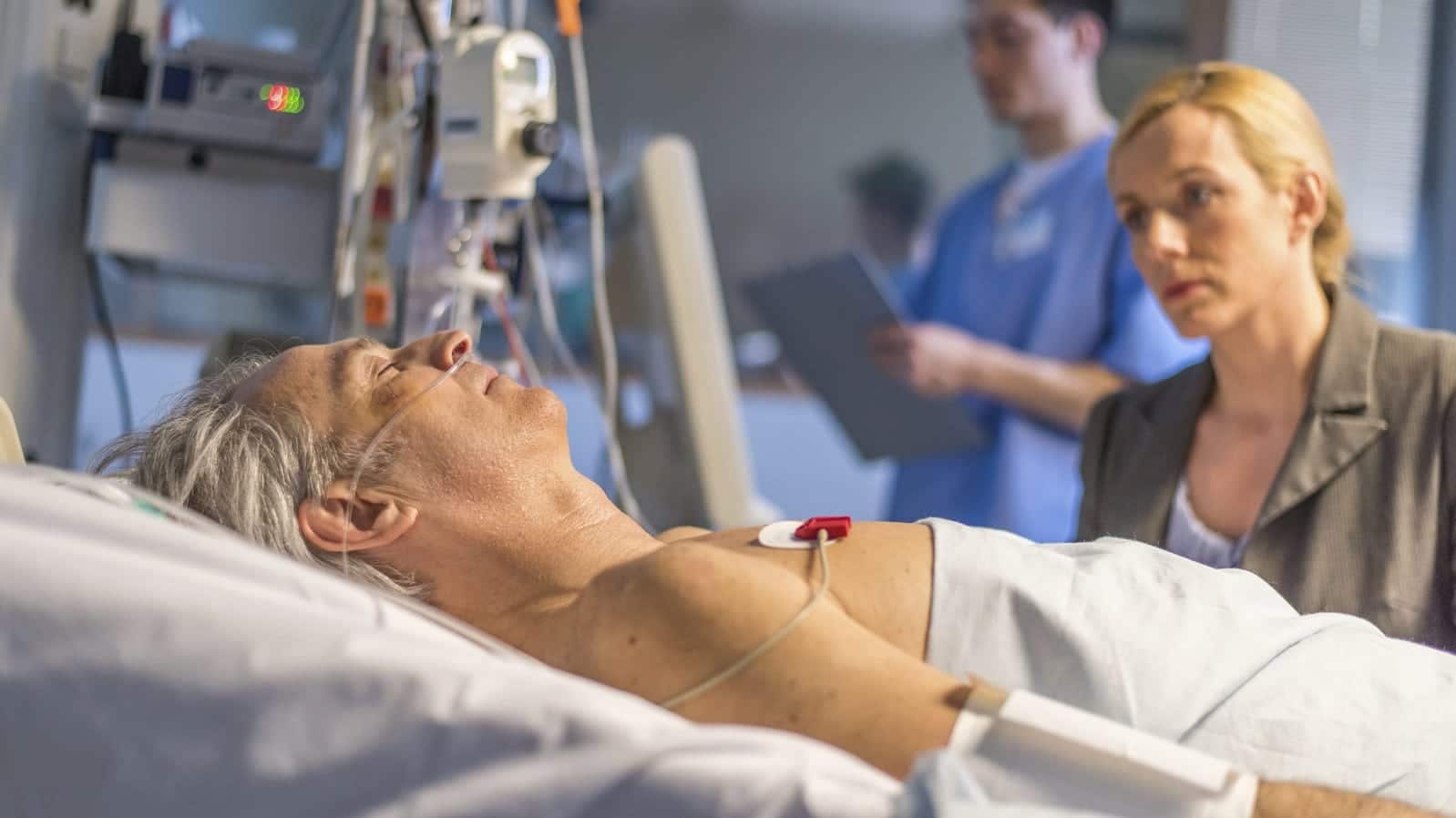 An Inferior Vena Cava (IVC) filter is a surgical implant used to prevent blood clots from traveling to the lungs and other vital organs. Unfortunately, poor design may be responsible for serious injuries, and even deaths. Contact a Nationwide Defective Medical Device Attorney Today.
Patients who are unable to take anticoagulants (blood thinners) for any number of reasons are often prescribed an IVC filter. The filters 'catch' the clots, which eventually dissipate. However, the FDA has received hundreds of adverse event reports from patients who claim to have been injured by the filters. Lawsuits allege that patients were harmed when filters migrated or fractured, puncturing blood vessels and organs.
The FDA warned of these risks in 2010, stating that IVC filters should be removed as soon as the patient is no longer at risk for blood clots. This is typically between the 29th and 54th day following implantation. Unfortunately, this warning came too late for many patients. Some injuries were fatal.
Types Of IVC Filters Involved In Lawsuits
IVC filter manufacturers C.R. Bard and Cook Medical are at the core of the lawsuits. Five of their filters have been involved in litigation. These include:
The Bard G2 filter
The Bard Recovery filter
The Bard G2 Express filter
The Cook Celect filter
The Cook Gunther Tulip filter
Nearly 40 Deaths Linked To IVC Filters
In an interview with NBC, the head radiologist at Stanford University's IVC Filter Clinic said, "I think that data speaks for itself – [the IVC Filter] was never safe to be implanted…. We can no longer rely on medical device companies to do what's in the best interest of patients." Nearly 40 people have died as a result of the filters.
In addition to defective design, lawsuits claim failure to warn, negligence, manufacturing defects, negligent misrepresentation, and breach of implied warranty. In the FDA's 2010 report, the agency received more than 900 adverse event reports linked to the filters. The adverse events included:
328 filter migrations
146 embolisms
79 perforations
56 device fractures
More specifically, filters can break apart, sending pieces toward the patient's lungs or heart, they can pierce the patient's vena cava, or they can inadvertently "embed" inside a patient's vein, making it impossible to ever remove the device. If you are considering getting an IVC filter to mitigate the risk of pulmonary embolism or stroke, ask your doctor about the associated risks.
The Goldwater Law Firm – National Drug Injury Law Firm
If you or a loved one has been injured by an IVC filter, or any other medical device or pharmaceutical, the skilled injury team at the Goldwater Law Firm can help. Our lawyers have extensive experience with this types of cases, and an impressive track record of obtaining compensation for clients. We will analyze the details of your case to determine the best legal strategy. If you've been harmed due to the negligence of another party, the injury lawyers at the Goldwater Law Firm can help. Contact us today for a free and confidential consultation about your case.