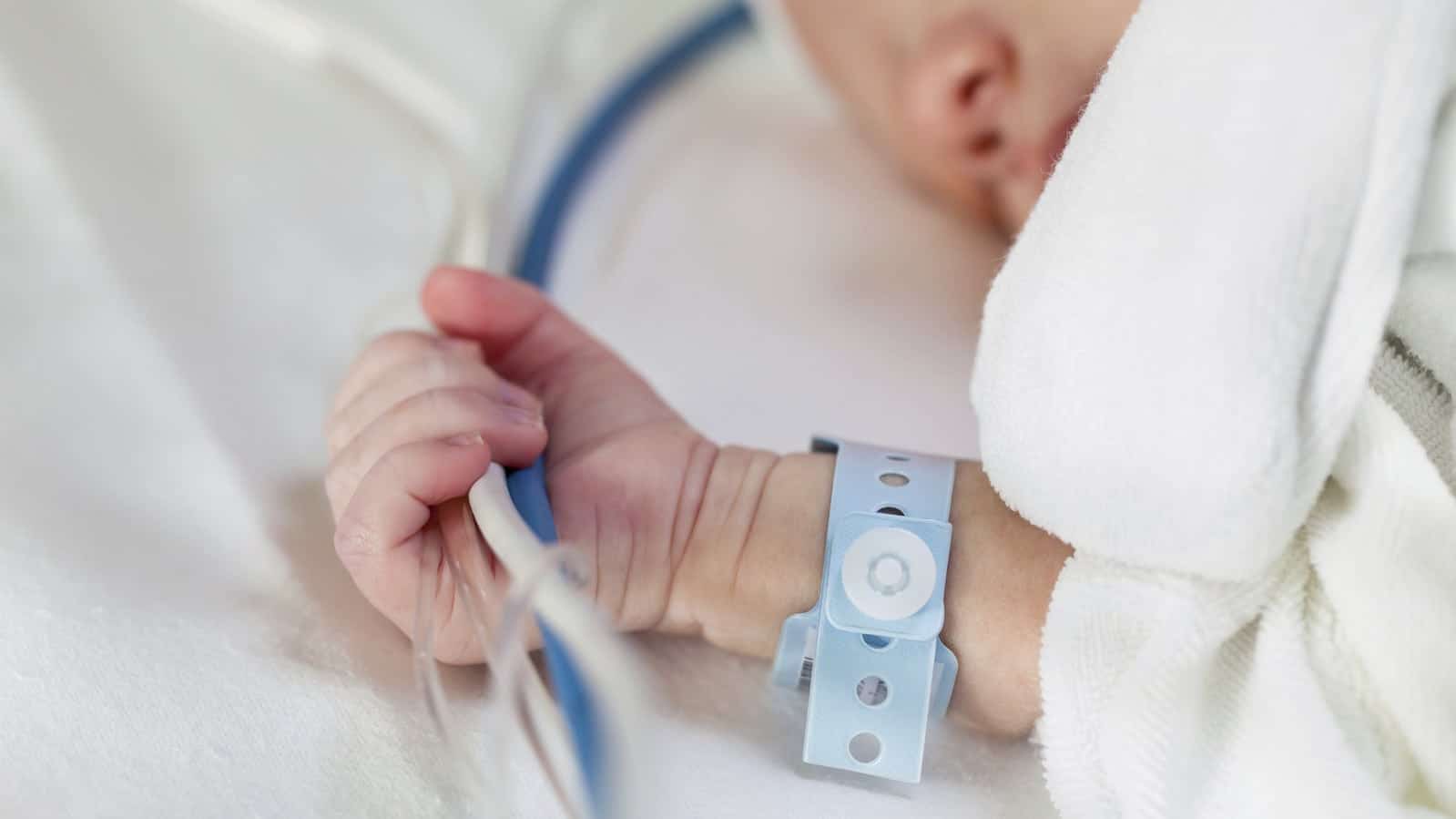 The number of Zofran lawsuits continue to rise as women continue to give birth to children with birth defects after taking Zofran during pregnancy. Birth defects that have been linked with Zofran include cleft palate, congenital heart defect, and kidney defects. Zofran is prescribed to pregnant woman to help reduce morning sickness; however, it was never approved for that use.
In a news release by the U.S. Department of Justice, GlaxoSmithKline (GSK) agreed to pay $3 billion after pleading guilty to allegations of fraud and failure to report safety data in July 2012.  Zofran is approved for treating nausea in chemotherapy patients but it has never been tested or approved as an effective treatment for morning sickness.
GSK promoted certain drugs, including Zofran, for uses other than the uses approved by the FDA. This is known as "off-label" and the government prohibits drug manufacturers from advertising or promoting their drugs for off-labels uses.
Even though GSK paid millions of dollars to settle the matter with the government, women and children who have been injured due to this off-label use of Zofran did not receive any of the money from this settlement. Women who have given birth to child with defects after taking Zofran must file a Zofran lawsuit in order to seek compensation for damages.
Zofran Lawsuits
To date, hundreds of women of filed Zofran lawsuits. In one lawsuit, a woman gave birth to twins with severe birth defects after taking Zofran during pregnancy. One twin died from organ defects and severe heart defects. The other twin survived but will likely require ongoing medical treatment and future surgeries for heart defects. One Zofran lawsuit alleges that GSK is "using expectant mothers and their unborn children as human guinea pigs" referring to the fact that Zofran is not approved for morning sickness.
Some studies have found that taking Zofran does not increase the risk of birth defects; however, many other studies show otherwise. A Denmark study found a 30 percent increased risk of birth defects in women who take Zofran during pregnancy. Another study found babies born to mothers who used Zofran were twice as likely to be born with cleft palates.
The Toronto Star published their investigation after reviewing medical records of Canadian women who filed reports with the U.S. Food and Drug Administration's Adverse Events Report Database. The investigation revealed that women treated with Zofran gave birth to children with various birth defects including kidney malformations and heart defects.
It is clear from the research that there is cause to be concerned. Zofran is not approved for use during pregnancy and is linked to birth defects; however, it continues to be used for off-label purposes. Women who have taken Zofran and given birth to a child with birth defects should seek immediate counsel. They may have a claim against the drug manufacturer for themselves and for their child.
Contact A Zofran Lawsuit Attorney Now
If you took Zofran during pregnancy and your child was born with a birth defect, contact the Goldwater Law for a free case evaluation.
You have a limited time to file a Zofran lawsuit so do not delay in contacting our office. You may be entitled to receive compensation for medical expenses, pain, suffering, and other compensable damages. Our Zofran lawyers are here to help you hold the drug manufacturer and any other liable party accountable for actions that resulted in harm to you and to your child.