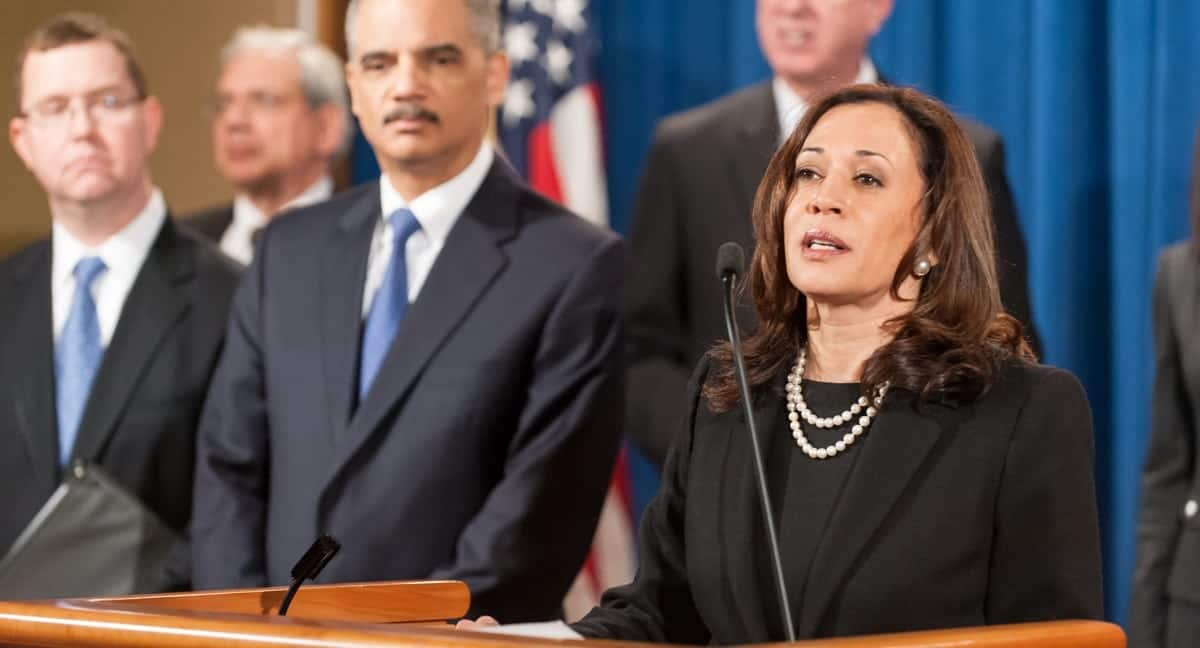 In January, Johnson & Johnson agreed to pay more than $120 million to settle up to 3,000 transvaginal mesh lawsuits. The pharmaceutical giant has been plagued with thousands of lawsuits by women alleging complications from use of the transvaginal mesh inserts. Allegations of injuries include chronic pain, vaginal scarring, nerve damage, painful intercourse, infections, and damage to internal organs. Transvaginal mesh is used to treat pelvic organ prolapse (POP) and stress urinary incontinence (SUI).
According to regulatory filings, the company faces over 40,000 more transvaginal mesh lawsuits. Now, J&J also faces lawsuits filed by the California Attorney General and the Washington Attorney General.
Allegations of Misrepresentation and Failure to Inform
The lawsuits by the California and Washington Attorneys General allege that Johnson & Johnson "neglected to inform both patients and doctors of possible severe complications and misrepresented the frequency and severity of risks" from the use of transvaginal mesh. The lawsuits come after a multi-state investigation of Johnson & Johnson's surgical mesh products led by California.
California's Attorney General, Kamala Harris stated that the company denied women the right to make informed decisions about their healthcare and well-being because it failed to provide vital information to doctors and patients regarding the potential risks and side effects of using transvaginal mesh. The lawsuit filed by California is seeking monetary penalties and injunctive relief. Attorney General Harris believes J&J should be held accountable and liable for misleading consumers for its own financial gain.
According to information provided by the Attorney General's office, J&J sold 42,000 devices in California from 2008 through 2014 (787,232 devices were sold nationwide). The lawsuit claims that the company "knew about potential risks and side effects prior to the launch of their mesh products, yet omitted that information from educational and marketing materials provided to doctors and patients." If the lawsuit is successful it could impact thousands of other transvaginal lawsuits throughout the United States.
FDA Increases Classification of Surgical Mesh Used for Transvaginal Repair of POP
In January 2016, the Food and Drug Administration issued an order re-classifying surgical mesh. It moved the medical device from a Class II device (a device that poses moderate risk when used) to a Class III device. Class III includes medical devices that post a high risk for complications when used.  A second order was issued to manufacturers of surgical mesh requiring them to submit premarket approval applications to support the safe and effectiveness of using surgical mesh to treat POP.
According to a news release by the FDA, the orders "require manufacturers to address safety concerns, including severe pelvic pain and organ perforation, through a rigorous PMA pathway to demonstrate safety and effectiveness."  The orders only apply to surgical mesh used for the transvaginal repair of POP not for the treatment of SUI or the abdominal repair of POP.
The FDA provides a brochure with recommendations for patients considering treatment for POP with surgical mesh.
What Should I Do?
You should always ask your physician if he or she will be using transvaginal mesh to treat your for SUI or POP. After treatment, if you experience any unexplained symptoms, report those symptoms to your physician immediately. You could be at risk for potentially serious, permanent complications from transvaginal mesh including:
Vaginal scarring and/or shortening
Chronic abdominal or genital pain
Painful intercourse
Nerve damage
Infections including UTIs and vaginal infections
Recurrence of the incontinence or prolapse
Neuro-muscular problems
Vaginal bleeding and/or discharge
Urinary problems
Erosion of the mesh
Exposure or protrusion of the mesh
Contact A Transvaginal Mesh Attorney Now! 
Until the government issues a recall, companies such as Johnson & Johnson will continue to manufacture and sell surgical mesh products. The company must be held accountable for its failure to warn consumers of the potential health risks associated with the use of transvaginal mesh to treat POP and SUI.
If you have experienced problems after your physician used surgical mesh in a procedure, you must act now. You have a limited time to file a transvaginal lawsuit to receive compensation for your injuries. Contact the Goldwater Law Firm for a free case evaluation.