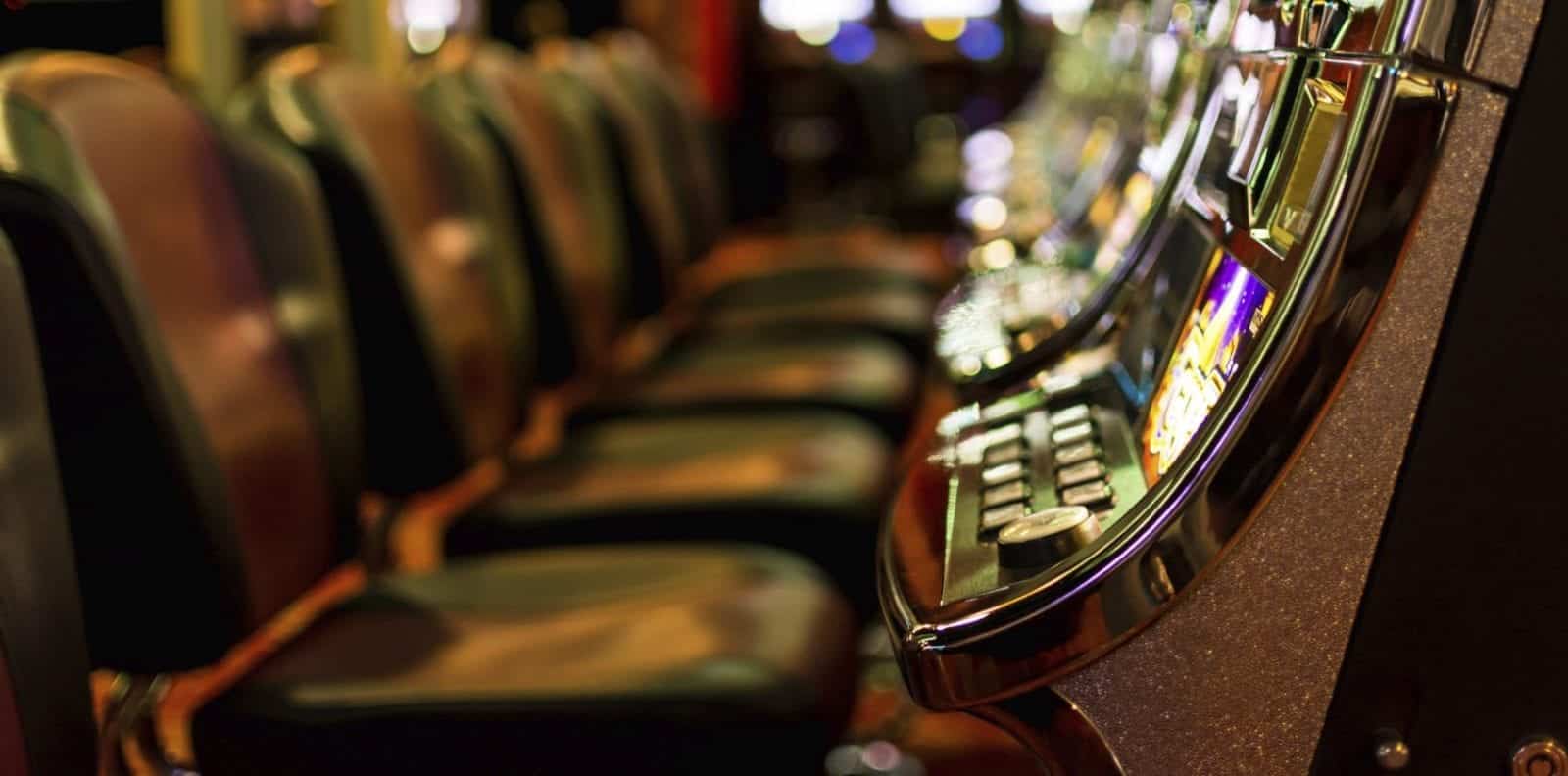 On May 3, the U.S. Food and Drug Administration issued a warning about compulsive behaviors caused by taking the anti-psychotic drug Abilify and other medications containing aripiprazole. These impulse-control issues ceased once patients stopped taking the medications. According to the FDA, "In the majority of cases, patients with no prior history of the compulsive behaviors experienced uncontrollable urges only after starting aripiprazole treatment."
Since approving Abilify in 2002, the FDA has received 184 reports of compulsive behaviors in patients receiving the drug. Approximately 1 million people in the U.S. are currently prescribed Abilify.
Compulsive Behaviors
While compulsive gambling has been recognized as a severe side effect of taking Abilify, it is not the only such impulse-control problem cited by the FDA. Other compulsive behaviors include:
Binge eating
Binge shopping
Compulsive sexual desires
These compulsive activities can quickly jeopardize a patient's finances and/or health. Such behaviors can also put them in dangerous situations. The FDA warns patients and caregivers, "It is important to talk with a health care professional as soon as possible if you or a family member experiences any of these uncontrollable urges, in order to prevent or limit possible harm."
The drug's label currently contains compulsive gambling warnings, and the FDA is adding warnings about other compulsive behaviors.
Additional Risk Factors
While many patients taking Abilify are at risk of developing compulsive, life-altering behaviors, certain individuals are especially vulnerable. These include:
People with a previous or family history of obsessive-compulsive disorders
History of alcoholism or drug addiction
Bipolar disorder
Abilify is prescribed for those diagnosed with bipolar disorder and is the top drug prescribed for psychotic disorders in the U.S.
Abilify Lawsuits
Lawsuits currently pending against Abilify manufacturers Bristol Myers Squibb and Otsuka Pharmaceutical Company contend that the companies did not warn patients and health care professionals about the drug's propensity to cause compulsive gambling behavior. With the new FDA warning, it is possible that further lawsuits will be filed for people suffering from hyper-sexuality and binge shopping and eating as a result of Abilify.
All of these behaviors have the potential to ruin lives and affect health in various ways. Marriages and relationships have broken up, jobs and homes have been lost and finances devastated because of Abilify. Many people will never rebuild their lives after suffering from Abilify side effects.
The Goldwater Law Firm – Nationwide Drug Injury Lawyers
If you or a loved one has developed compulsive gambling, sexual, shopping, or eating habits, or other compulsions after taking Abilify, contact the Goldwater law firm immediately for a free consultation and review. You may be eligible for compensation for medical expenses, pain and suffering, and lost wages. This may include payment of expenses for compulsive behavior treatment and emotional trauma compensation. If you have been harmed due to this dangerous drug, we can help. Contact the Goldwater law firm today for a free and confidential consultation about your case.