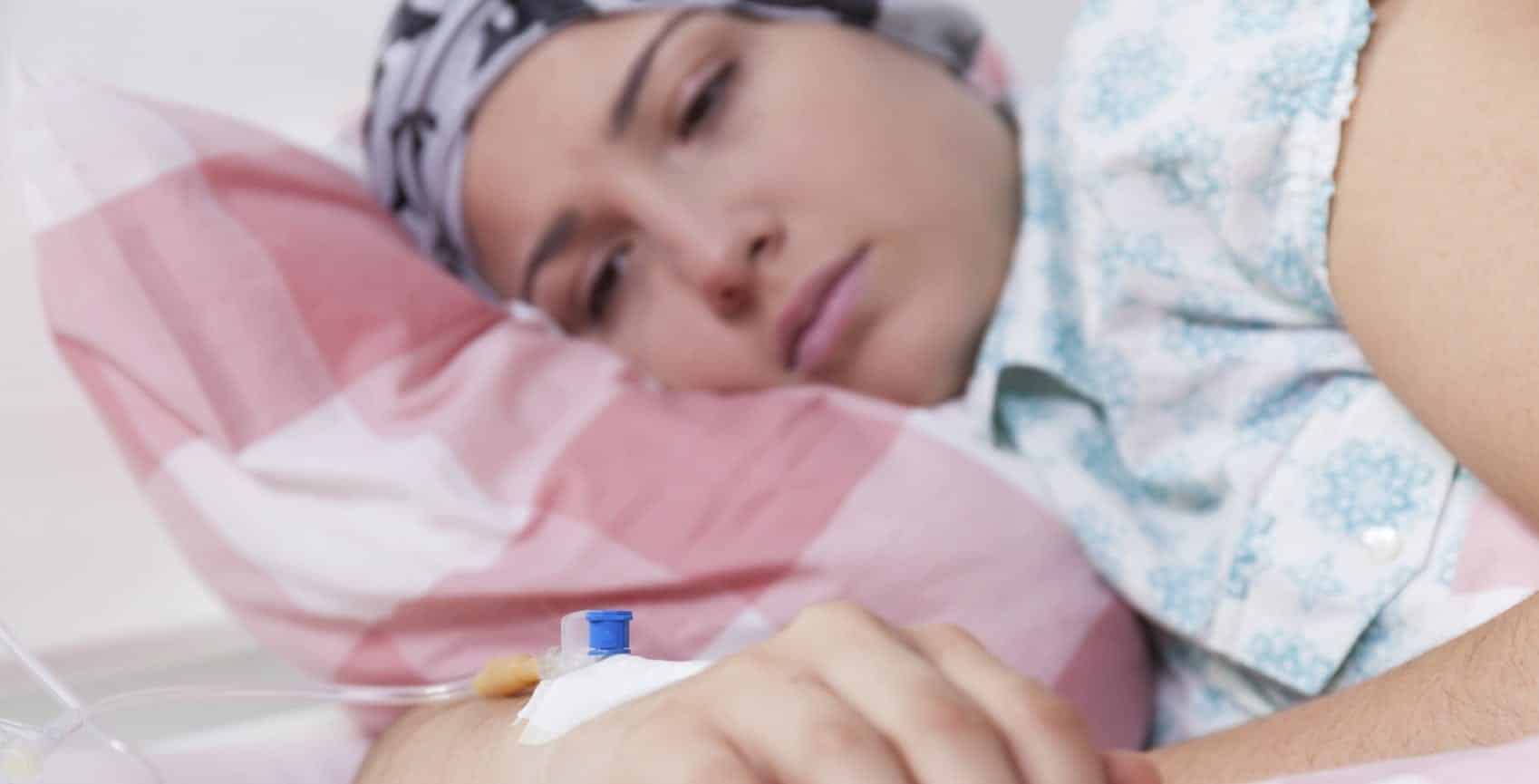 Many people can cope with wearing a wig during chemotherapy treatment for cancer. It's a common side effect of many cancer treatments and it's usually temporary. If you were treated with Taxotere, however, that may not be the case.  You may suffer permanent hair loss, known as alopecia.  In these cases, a wig is no longer just a temporary solution, but a lifelong necessity.
Taxotere and Alopecia
Docetaxel, marketed under the brand name Taxotere by manufacturer Sanofi-Aventis, was approved by the U.S. Food and Drug Administration in 1996 for breast cancer. Taxotere's use has since expanded for treatment of other types of cancer. These include:
Head and neck cancer
Advanced prostate cancer
Gastric cancer
Non-small cell lung cancer.
In a 2013 study, the National Cancer Institute reported that as many as 15 percent of Taxotere patients – one out of six – suffered from permanent hair loss. However, it was not until 2015 that the FDA issued a warning regarding Taxotere and alopecia.
Taxotere vs. Taxol
Breast cancer patients experiencing permanent hair loss after receiving Taxotere– a condition known as Taxotere alopecia – would likely have opted for treatment with a similar chemotherapy drug, Taxol, which does not cause long-term hair loss.
Taxotere Lawsuits
Taxotere lawsuits allege that Sanofi-Aventis knew the drug could cause permanent hair loss and failed to warn physicians and patients. The company issued warnings about the possibility of permanent alopecia in Europe in 2005 and Canada in 2012, but did not do so in the U.S. until early 2016. The lawsuits state that had the manufacturer informed doctors and users of the odds of permanent baldness, other chemotherapy drugs could have been substituted.
Other Taxotere Side Effects
Besides hair loss, other Taxotere side effects include:
extreme weakness
serious diarrhea and vomiting
numbness
bruising and bleeding
frequent flu-like symptoms
changes in fingers and toenails
rapid heart rate
missed menstrual periods
skin peeling on feet and hands
swollen ankles and feet
urinary problems
weight gain
shortness of breath and breathing difficulties
Psychological Effects
Permanent hair loss has profound and often devastating psychological effects on people. They must either hide their lack of hair or make the conscious decision to accept their baldness. And it's not just hair on the head – eyebrows and eyelashes often disappear permanently as well.
For these patients, the use of Taxotere was disfiguring. Besides the effect on their physical appearance, just looking in the mirror every day serves as a reminder that they had cancer, even if it has since been cured.
The Goldwater Law Firm
If you or a loved one received Taxotere during chemotherapy and it resulted in permanent hair loss or other devastating side effects, contact the Goldwater Law Firm to receive a free legal review of your case. You may be entitled to compensation. Our attorneys will evaluate your situation and make sure you understand your rights and options. Contact the Goldwater Law Firm today.