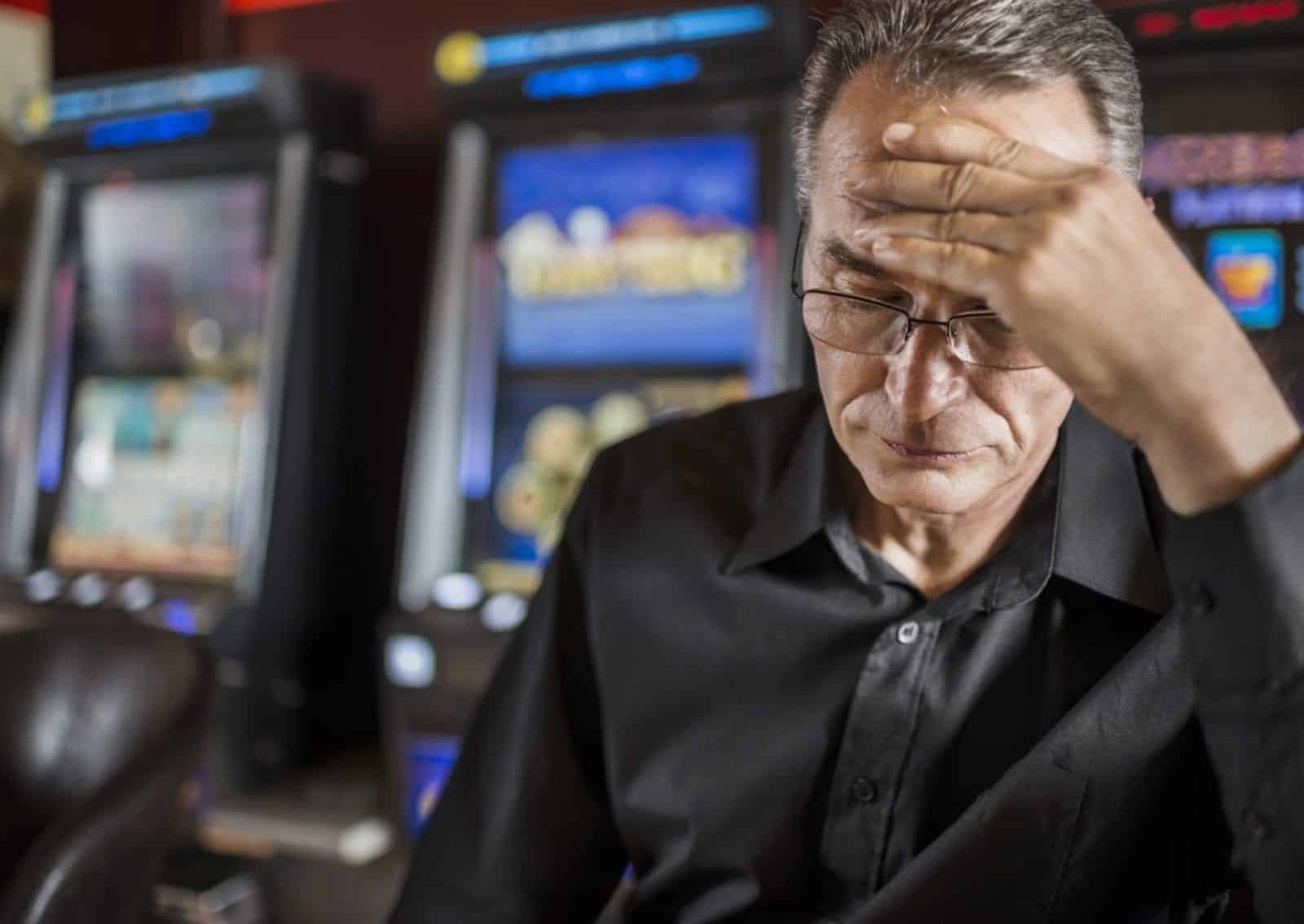 Compulsive gambling can destroy an individual or family as easily as alcoholism or drug addiction. Patients taking Abilify may never have experienced a gambling issue prior to receiving the drug. Within a short time, the mania for gambling overwhelms them, causing financial and personal devastation.
What is Abilify?
The anti-psychotic drug aripiprazole, marketed under the brand name Abilify by Bristol Myers Squibb and the Otsuka Pharmaceutical Company, is approved by the U.S. Food and Drug Administration as an additional treatment for various mental or psychological conditions, including:
Bipolar disorder
Schizophrenia
Tourette's syndrome
Major depressive disorder
Autism- related irritability.
The FDA approved the medication in 2002 strictly for schizophrenia, but has permitted expansion of its uses since that date. Currently, nearly a million people in the United States are prescribed Abilify. In 2013, it was the top-selling medication in the country with $6.4 billion in sales.
Possible Side Effects
Compulsive gambling is not the only behavioral side effect noted with Abilify. Other such side effects include binge eating and sex addiction. These behaviors can destroy health and lives. Among the side effects noted by the FDA and included in its medication guide are:
risk of suicidal thoughts
death in older patients with dementia
panic attacks
insomnia
aggression and violence
mania, such as incessant talking or activity
mood changes.
In 2007, Bristol Myers Squibb settled charges of illegal marketing brought by the federal government for $515 million, while admitting no wrongdoing. It allegedly marketed Abilify to nursing homes, even though the drug is not approved for patients with dementia and is indeed contraindicated for such individuals.
Other Side Effects
Side effects documented by researchers and not included in the FDA medication guide include:
headache
sexual dysfunction
involuntary muscle movements
vomiting
seizures
cognitive impairment
diabetes mellitus
How It Works
Abilify increases or decreases the level of serotonin, a neurotransmitter that regulates mood. Researchers suspect Abilify affects the brain's dopamine receptor in charge of controlling emotions, as well as pleasure perception. In some patients, the drug leads to pathological behaviors. Once the patient stops taking Abilify, the pathological behaviors – whether gambling, sex or eating – cease.
Abilify Lawsuits
Patients who developed a compulsive gambling habit after taking Abilify have lost jobs, houses, retirement funds and basically every last nickel to betting mania. They may have acquired severe credit card and other debt, perhaps in the hundreds of thousands of dollars. Their odds of ever getting their lives back on track financially are slim. Lawsuits against Bristol Myers Squibb and Otsuka Pharmaceutical Company allege that the manufacturers did not warn physicians or patients about the drug's propensity to drive people toward compulsive gambling.
The Goldwater Law Firm – National Drug Injury Lawyers
If you or a loved one has developed a compulsive gambling habit after using Abilify, you need an attorney experienced in pharmaceutical litigation. You may be eligible for participation in an Abilify lawsuit, and you may be entitled to compensation for damages. This may include payment of expenses for compulsive gambling treatment and recovery of lost gambling money, along with quality of life restoration and emotional trauma compensation. Contact the Goldwater Law Firm for a free consultation today.