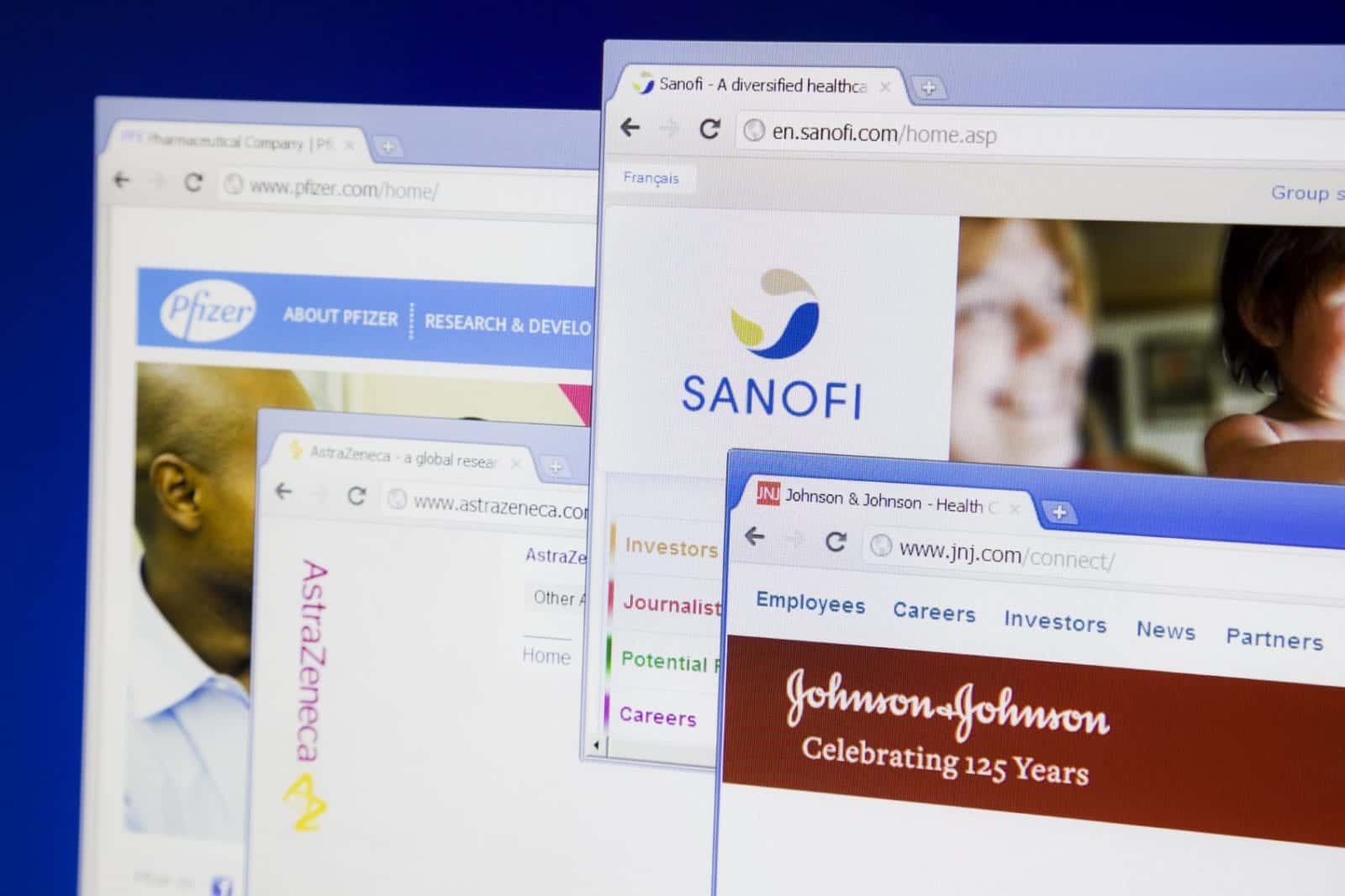 It is common for patients undergoing chemotherapy to lose their hair. Typically, the hair begins to grow back once treatment has ended. If your treatments are long over but your hair hasn't come in, Taxotere may be the culprit. The drug's manufacturer, Sanofi-Aventis, allegedly knew that permanent hair loss, or alopecia, was a possible side effect of this drug but failed to give physicians or patients this information. Had the company done so, oncologists could have prescribed another chemotherapy drug, Taxol, which works as well as Taxotere and does not cause permanent hair loss. A lawsuit has recently been filed in U.S. District Court against the drug's manufacturer. Contact a Nationwide Drug Injury Lawyer Today.
What is Taxotere?
The U.S. Food and Drug Administration approved the use of Taxotere for breast cancer in 1996. Since then, its use has expanded to patients with other types of cancer, including head and neck, gastric and non-small cell lung cancer. In 2013, the National Cancer Research Institute released a study finding that between 10 and 15 percent of patients treated with Taxotere permanently lost their hair.  It was not until late 2015 that the FDA issued a warning, announcing that the use of Taxotere could result in permanent hair loss.
No Treatment for Hair Regrowth
Currently, there is no treatment available to regrow hair in patients afflicted with Taxotere-related baldness. Patients have sought various treatments used to regrow hair from other causes, but none of these have worked.
In a study published in the May, 2012 journal Annals of Oncology, researchers reported on 20 French women who had received Taxotere in conjunction with other chemotherapy drugs for breast cancer treatment between 2007 and 2011. With one exception, none had experienced any hair loss prior to their chemotherapy regimen. "Treatment including vitamins, minoxidil, psoralen and ultraviolet A therapy and spironolactone proved to be ineffective," according to the report. Lab tests ruled out thyroid issues or zinc or iron deficiencies in the patients. The report noted the "distressing psychological consequences" of the hair loss in the women's lives.
Psychological Effects
Having cancer is traumatic, but early treatment means the disease isn't necessarily a death sentence. Permanent baldness because of Taxotere also means permanent psychological distress, a situation that can be as devastating as cancer itself. A 51 year old French cancer survivor and Taxotere hair loss sufferer is quoted in The Globe and Mail saying, "It's like having 'I am a cancer sufferer' tattooed on your forehead. I look like an ugly, 80 year old man." The day that every cancer patients looks forward to – the end of wearing wigs, hats and turbans to disguise baldness – does not arrive for people affected by Taxotere.
The Goldwater Law Firm – Nationwide Drug Injury Lawyers
If you or a loved one received Taxotere during chemotherapy and it resulted in permanent alopecia – known as Taxotere alopecia –  contact our law firm to receive a free consultation about your case. You may be entitled to compensation for pain and suffering. Our attorneys will evaluate your situation and make sure you understand your rights and options before moving forward. Contact the Goldwater Law Firm today.