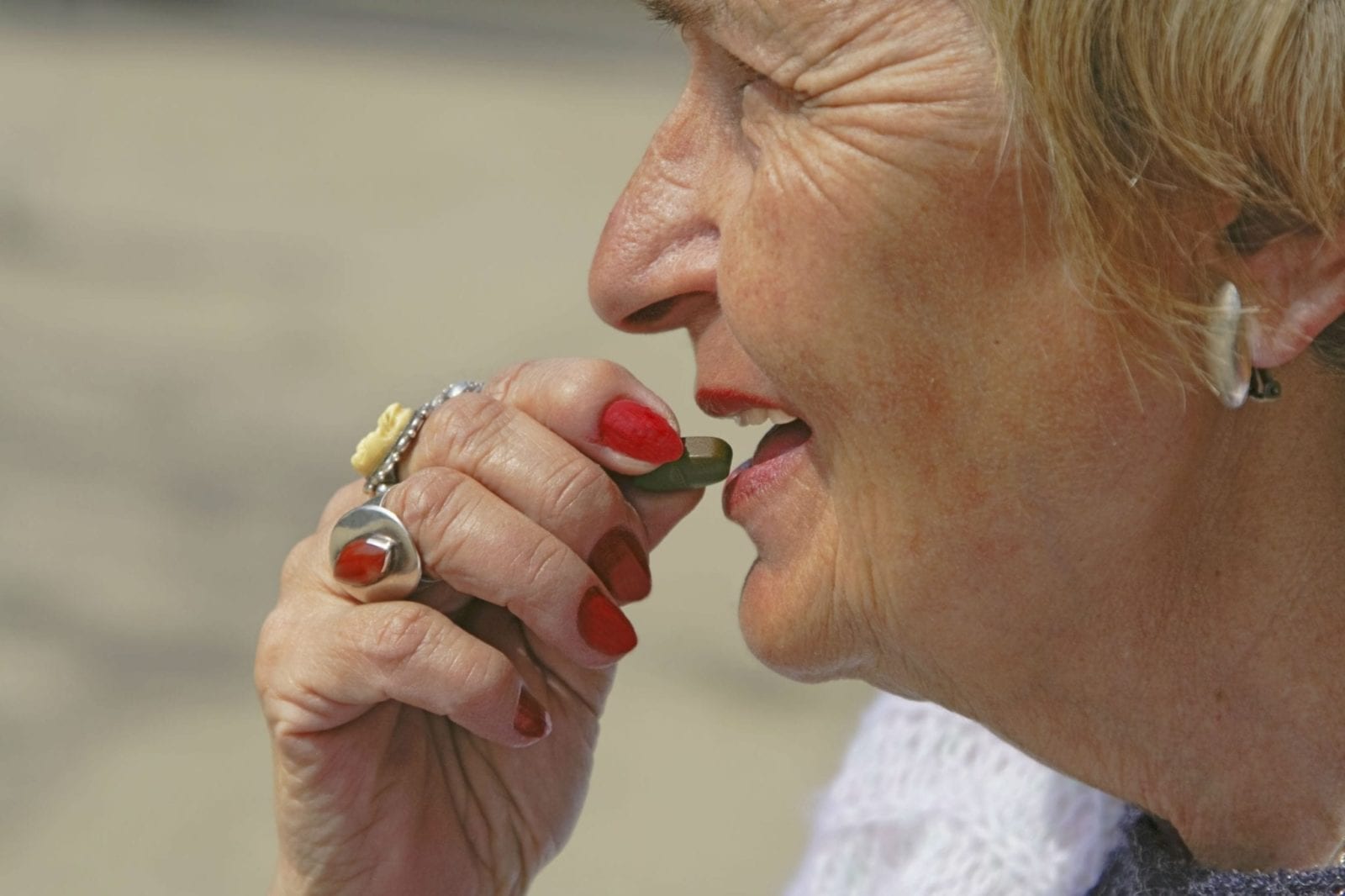 Invokana is a relatively new treatment option for patients with type 2 diabetes. The prescription medication belongs to a category of drugs known as SGLT2 inhibitors. When combined with diet and exercise, Invokana is quite effective at lowering blood sugar and improving glycemic controls. Unfortunately, it may also cause potentially life-threatening complications, such as heart attack and a dangerous condition called ketoacidosis.
Multiple lawsuits have been filed against Invokana manufacturer, Johnson & Johnson, claiming that the pharmaceutical company failed to warn patients and the medical community about risks associated with the drug. If patients had been properly warned, they would have had the option to decline taking the drug, or at least to receive frequent monitoring for health problems while under treatment.
Instead, Invokana continues to grow in popularity due to its effectiveness at treating type 2 diabetes. If left untreated, diabetes can lead to serious complications including heart problems, kidney failure, high blood pressure, nerve damage, and even blindness. Invokana works by triggering the kidneys to eliminate sugar from the body through the passing of urine. Although Invokana and other SGLT2 inhibitors have been exceedingly successful at preventing serious type 2 diabetes complications, the benefits seem to come with a cost.
Dangerous Side Effects Linked to Invokana
Last year, the U.S. Food & Drug Administration (FDA) announced that it was reviewing a possible link between SGLT2 inhibitors and a dangerous condition known as ketoacidosis. This announcement came after at least 20 patients taking the drugs received a diagnosis of the condition. Ketoacidosis occurs when the body produces high levels of ketones, substances that are made when the body breaks down fat. Excess ketones can result in a buildup of toxic blood acids, which can be deadly. In addition to ketoacidosis, Invokana-use has also been linked to heart attack, heart disease, renal failure, vaginal infections, bone fractures, and even death.
Other SGLT2 Inhibitors
In addition to Invokana, there are several other SGLT2 inhibitors linked to the same health complications. These include:
Farxiga
Glyxambi
Xigduo XR
Jardiance
Symptoms of Ketoacidosis
If you develop any of the following symptoms while taking Invokana or any other SGLT2 inhibitor, contact your physician immediately:
Severe nausea or vomiting
Abdominal pain
Difficulty breathing
Weakness or fatigue
Changes in urination habits or appearance
Sudden loss of appetite
Confusion or disorientation
The Goldwater Law Firm – National Drug Injury Lawyers
If you have been injured after taking any kind of prescription medication, the drug injury team at the Goldwater Law Firm can help. Pharmaceutical companies should be held accountable when their negligence results in injuries and death. Popular prescription drugs often result in profits in the billions. For this reason, pharmaceutical companies often rush to get their drugs on the market despite insufficient testing. At the Goldwater Law Firm, our team of skilled, knowledgeable lawyers will analyze the details of your case to determine the best strategy for moving forward with litigation. Contact us today for a free consultation about your case.