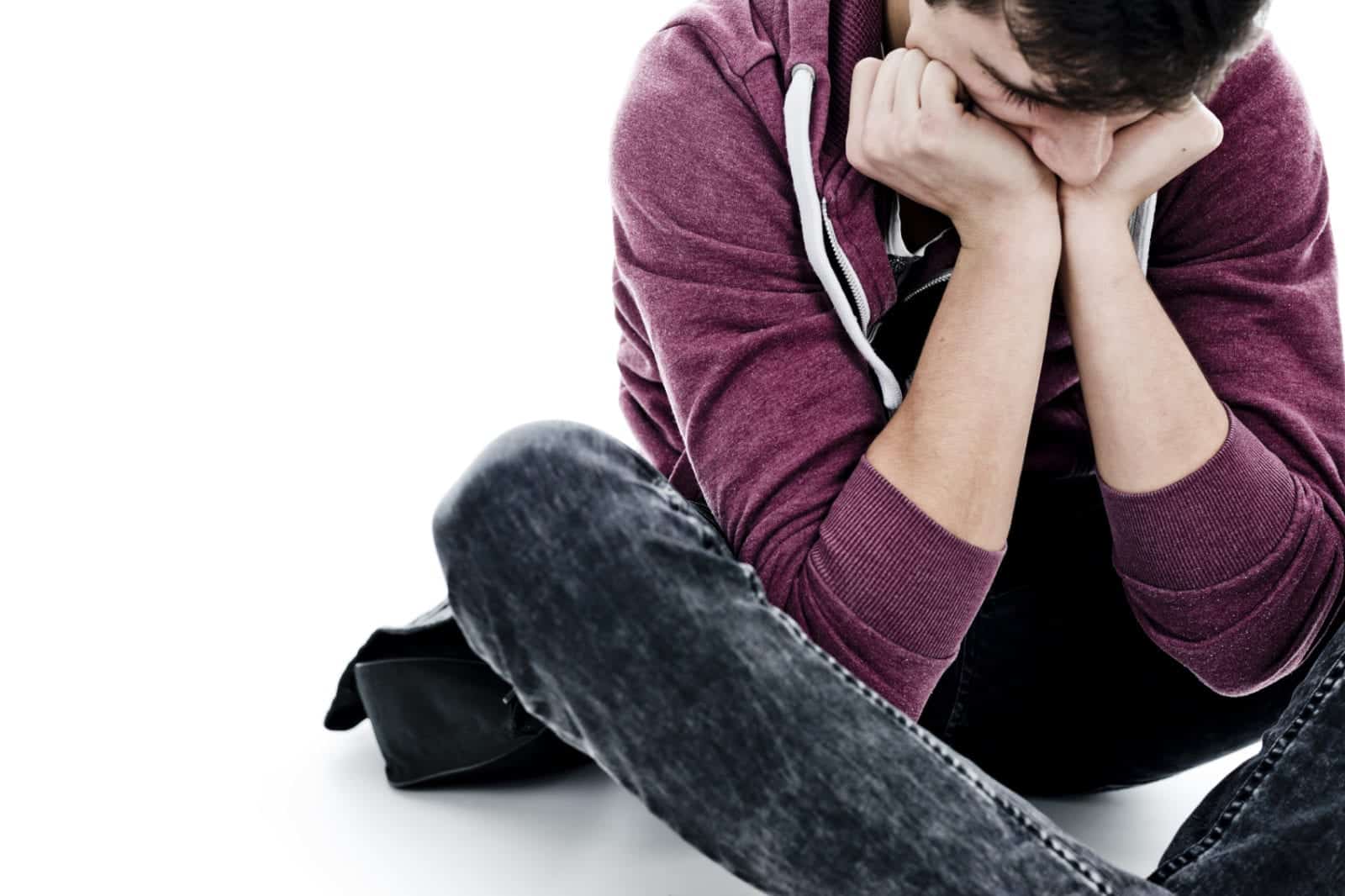 Adults and children prescribed Risperdal, a major antipsychotic medication, already battle mental health issues. Many of them now suffer long-lasting physical and emotional side effects from the use of Risperdal.  The drug was approved by the FDA in 1993 for treatment of adult schizophrenia. Thirteen years later, the FDA approved the drug for use in childhood schizophrenia, certain behavioral disorders in autistic children, and adult bipolar disorder. The drug has also been prescribed off-label for depression, anxiety, and attention deficit disorder (ADD). Before the generic version became available, it was the top-selling antipsychotic medication in the United States. Unfortunately, it is linked to multiple serious medical conditions.
Other Names
Risperdal is the brand name under which the drug is marketed by Johnson & Johnson, but the company also sells it under name Invega. Risperdal Consta is a long-acting injectable form. The generic version, known as risperidone, is manufactured by Johnson & Johnson subsidiary Janssen Pharmaceuticals.
Side Effects
Risperdal is responsible for side effects that may affect a patient's physical and emotional health. One such disorder is called gynecomastia, or male breast enlargement. This unwelcome side effect is due to the drug's stimulation of the female hormone prolactin. The condition is often referred to derogatorily as "man boobs." For afflicted men and boys, it is no laughing matter. These boys or men may experience breast pain and nipple discharge. They may require mastectomy to remove the enlarged breasts. Further reconstructive surgeries are often necessary. Other side effects include:
Movement disorders, including tremors resembling Parkinson's disease
Torticollis, or tongue stiffening
Bone loss
Seizures
Sedation
Increased risk of diabetes mellitus
Pituitary tumors
Nausea and vomiting
Extreme fatigue.
Elderly dementia patients given the drug have a higher mortality rate, regardless of the drug dosage. The FDA requires a black box warning on Risperdal labels to caution consumers about this risk. There are also reports of children dying from possible side effects.
Marketing Issues
Although Risperdal was not approved for use in children until 2007, the manufacturer marketed the drug for use in adolescents prior to that date. While off-label use is permitted under FDA regulations, medications are not allowed to be marketed for unapproved uses. Evidence has shown that the manufacturer has marketed Risperdal for non-FDA approved uses. In 2013, Johnson & Johnson paid the U.S. Department of Justice 2.2 billion in penalties and fines to avoid prosecution for its misrepresentation in branding Risperdal. Allegations also included financial kickbacks to physicians and pharmacists.
The Goldwater Law Firm – Nationwide Drug Injury Lawyers
Men and boys suffering from gynecomastia after Risperdal use may be eligible to seek compensation for medical bills, lost wages, and pain and suffering. To date, millions of dollars have been paid out in Risperdal lawsuits.  If you or a loved one has suffered complications stemming from Risperdal use, the Goldwater Law Firm can help.  Our attorneys will evaluate your unique case details and make sure you understand your rights and options before moving forward as part of a Risperdal lawsuit. Contact us today for a free consultation about your case.