The Gold Standard of Injury Law
Maybe you're dealing with life-altering health problems, or even mourning the loss of a family member, due to the negligence of a major corporation. Either way, navigating life after an experience like this can feel scary, confusing, and even devastating. After successfully recovering millions of dollars for thousands of clients, we know that a looming question in your mind is probably this: "I need help, but who is going to pay for it?"
The answer is simple: The corporation should pay for the pain and suffering they've caused you and your family, and Attorney Bob Goldwater and our network of injury attorneys at Goldwater Law Firm are here to fight that fight with you. This is what we call "The Gold Standard of Injury Law."
When you call Goldwater Law Firm, we immediately start working for you. We'll ask you a few questions to make sure that our attorneys are the best option to help you fight for compensation, and then an intake specialist will follow up to get details specific to your case. After you've signed on as a client, we take care of everything else. Even better, you won't even need to worry about costly legal fees while your medical bills are piling up. We work on a contingency-fee basis, meaning you won't owe us a penny unless we win for you. We're dedicated to keeping this process as easy and worry-free as possible, so all you need to do is focus on recovering.
Get in touch now to find out if you may be qualified for compensation.
We're an award-winning, nationally recognized injury law firm that has helped recover millions of dollars for thousands of clients.
No matter where you are, we provide easy access to the dedicated legal help that you need. You don't even need to leave your home to get help.
We believe in what we do, and that means you won't even owe us a penny unless we win for you, starting with a free case review.
Current Litigation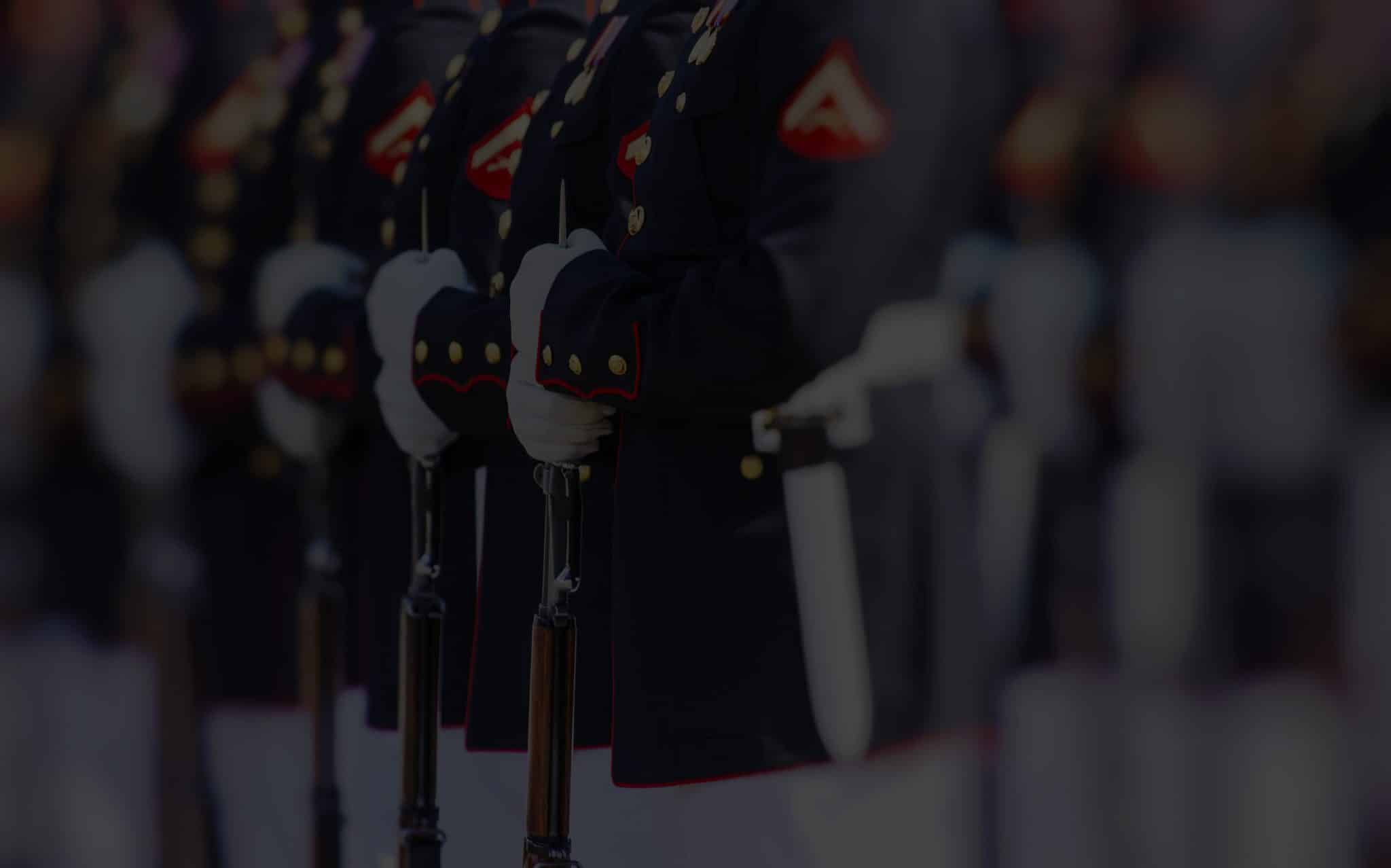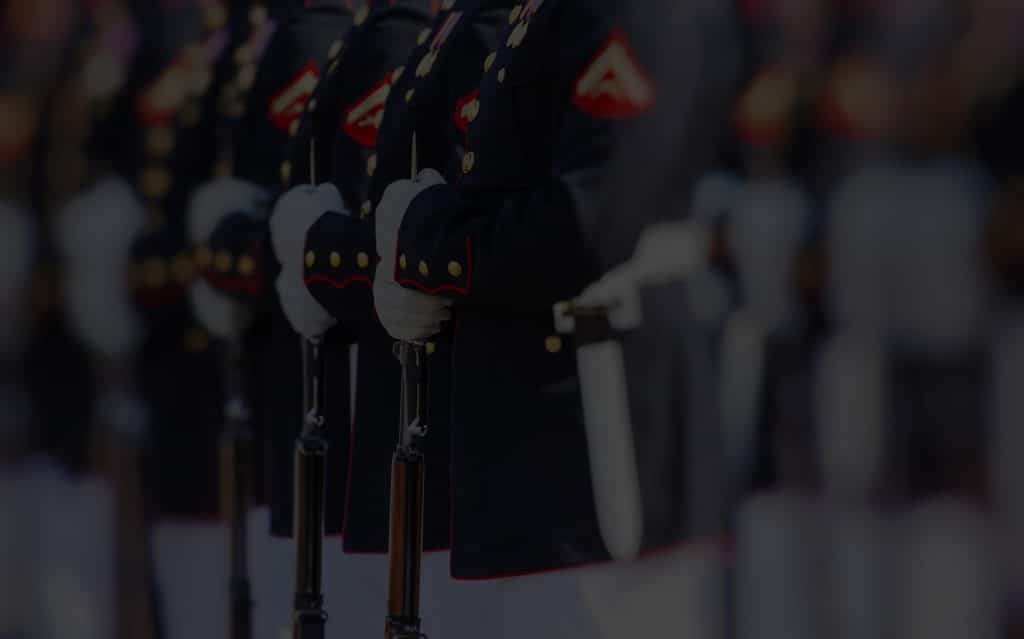 Camp Lejeune
Camp Lejeune Water Contamination Lawsuits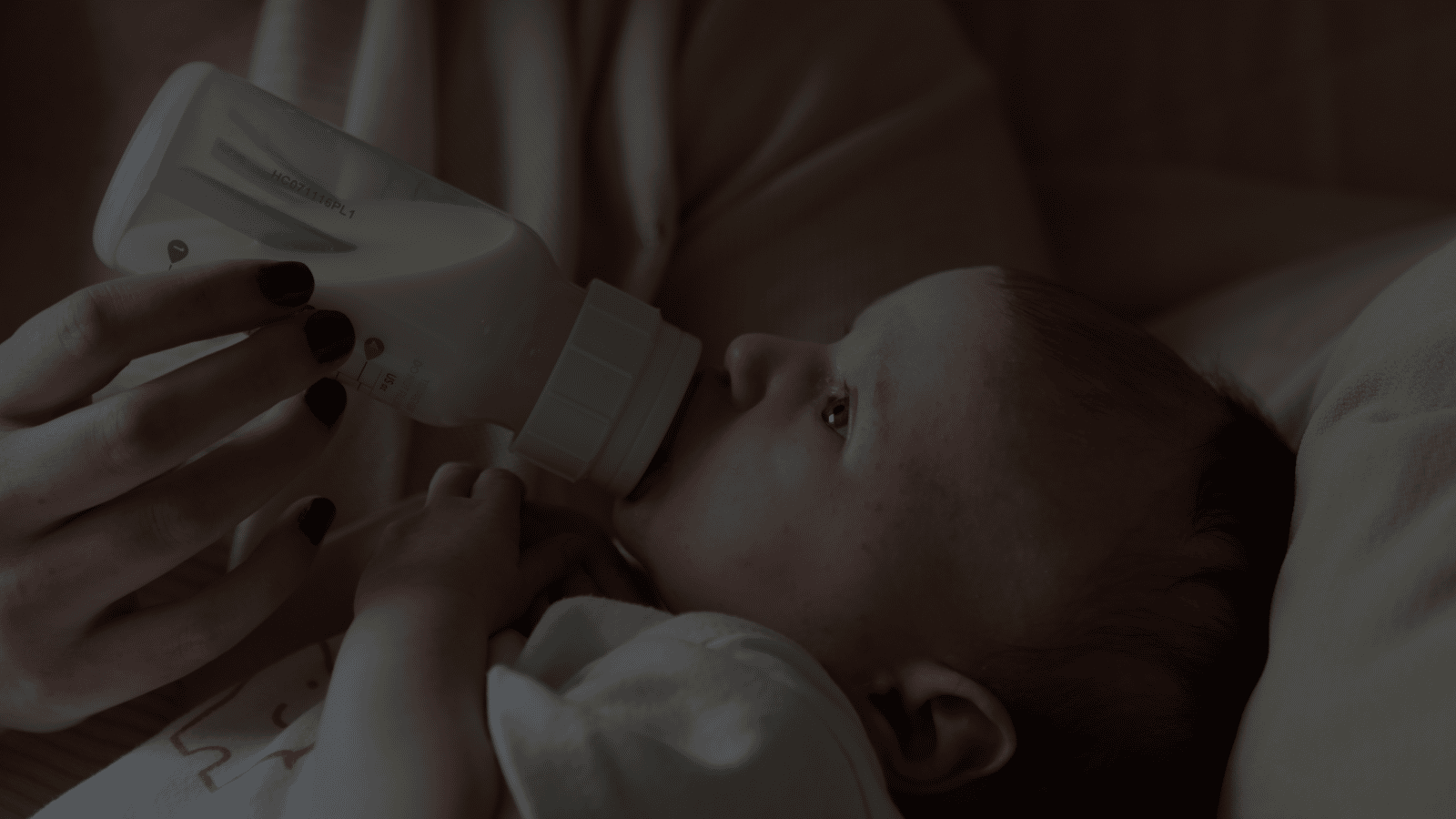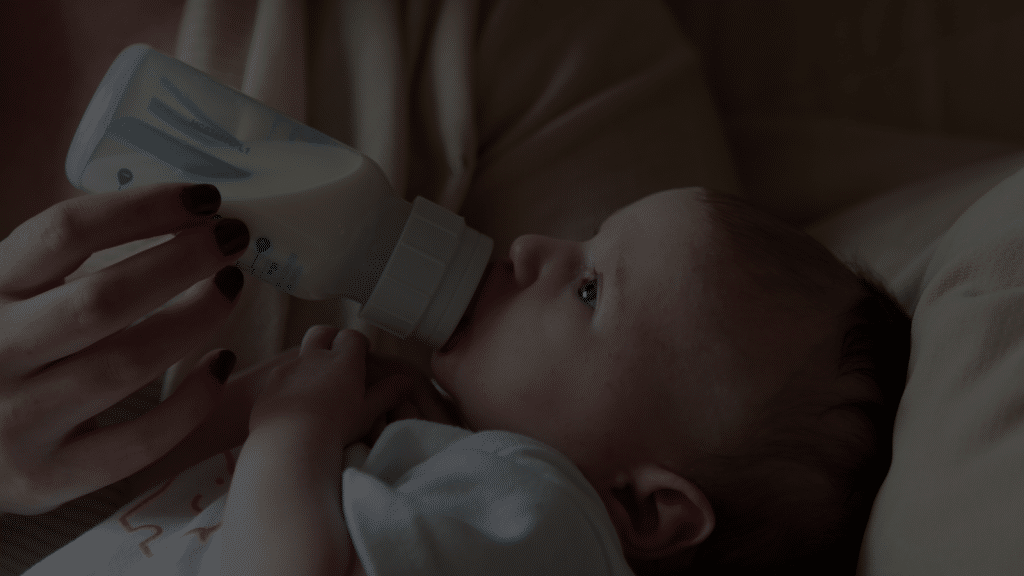 Infant Formula
Toxic Baby Formula Linked To Necrotizing Enterocolitis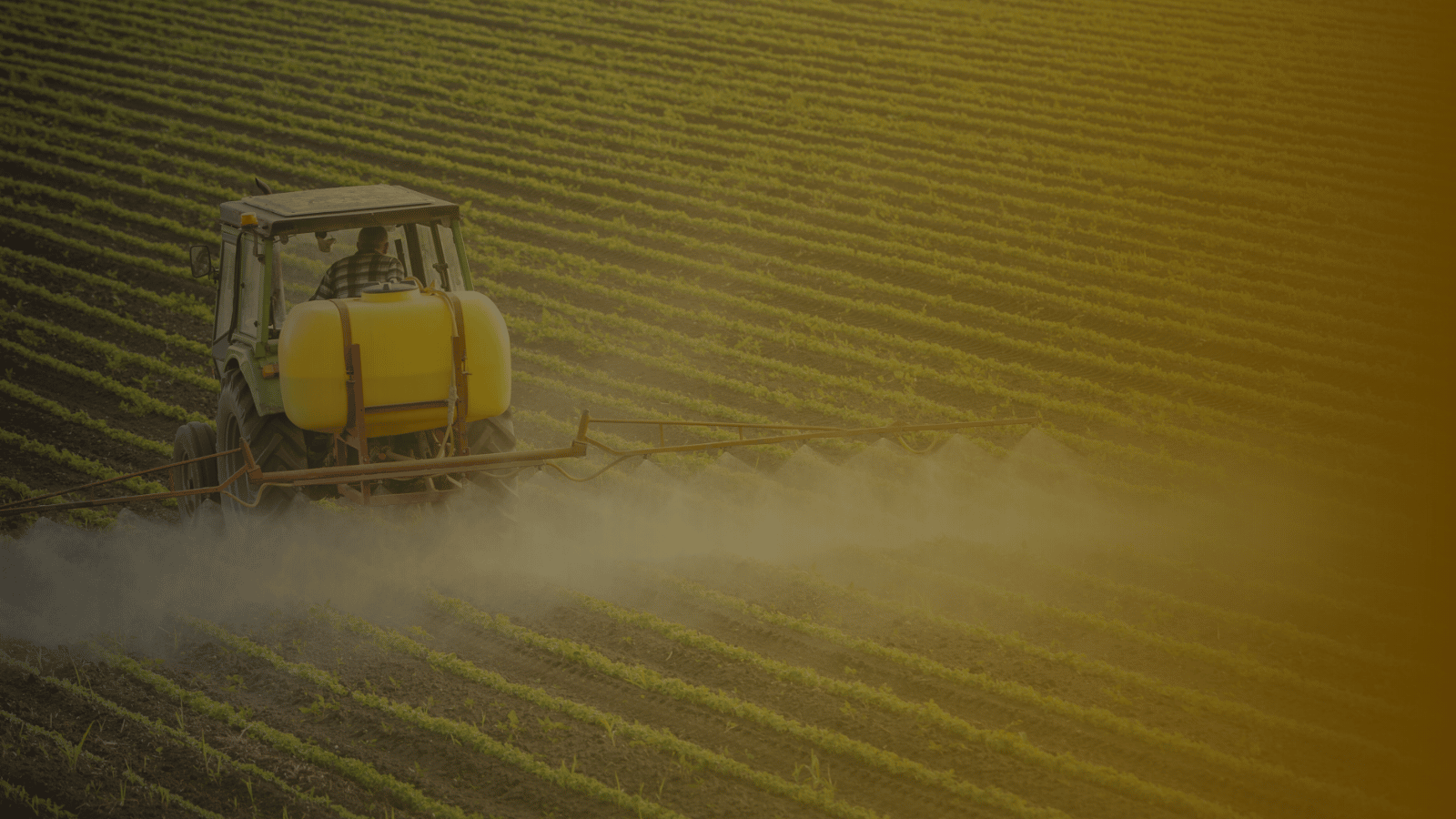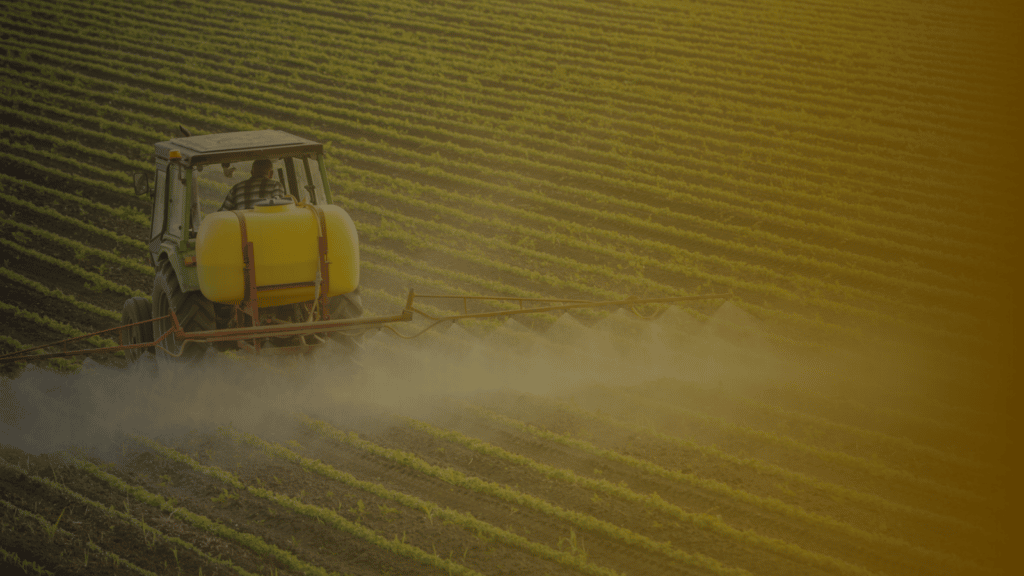 Paraquat
Paraquat Linked To Parkinson's Disease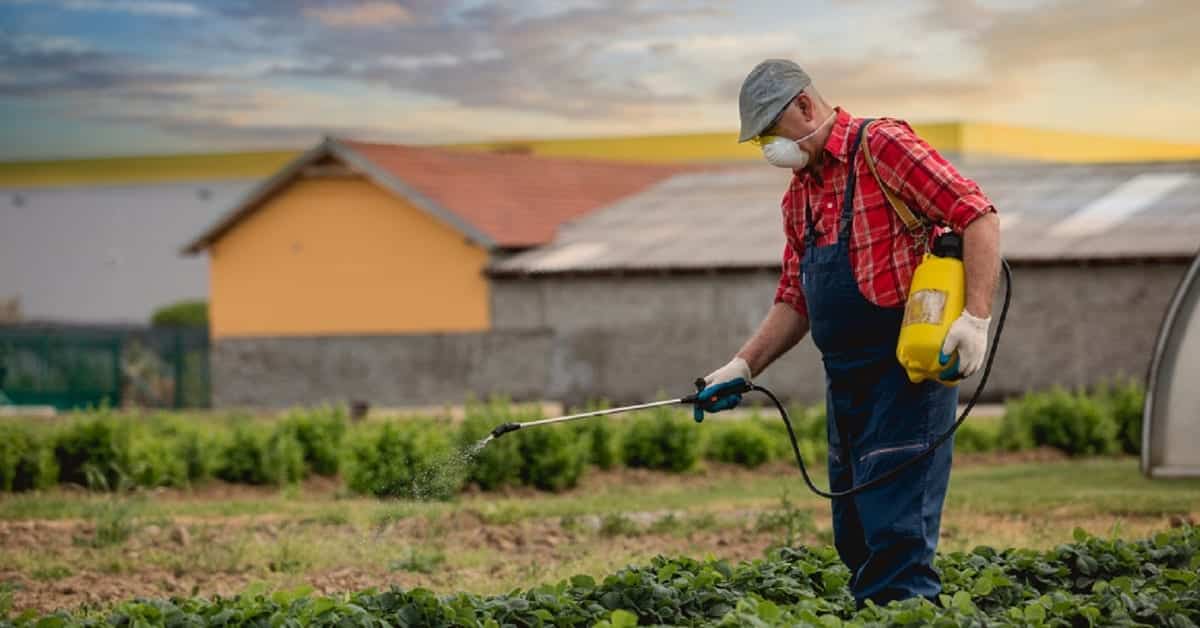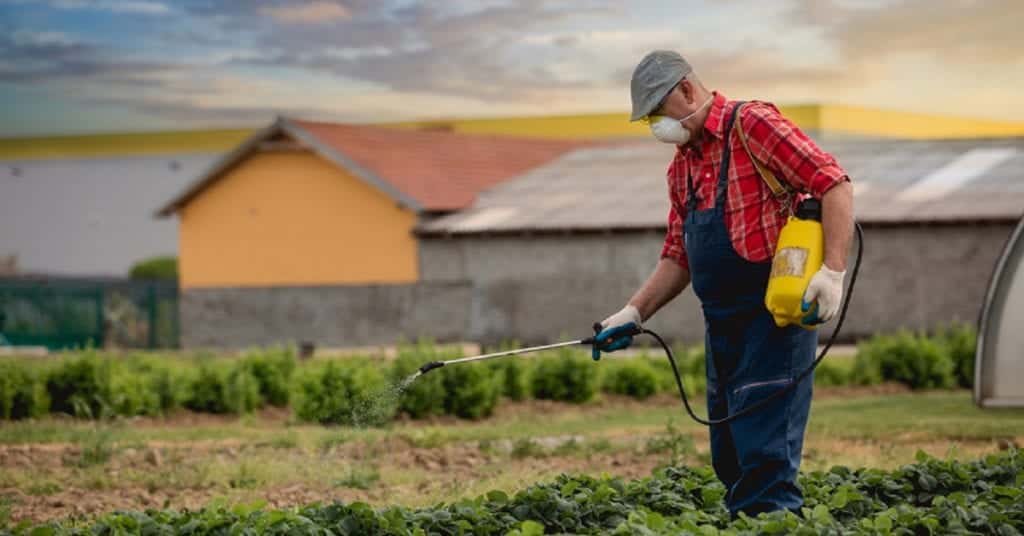 Roundup®
Popular weedkiller linked to Non-Hodgkin's Lymphoma.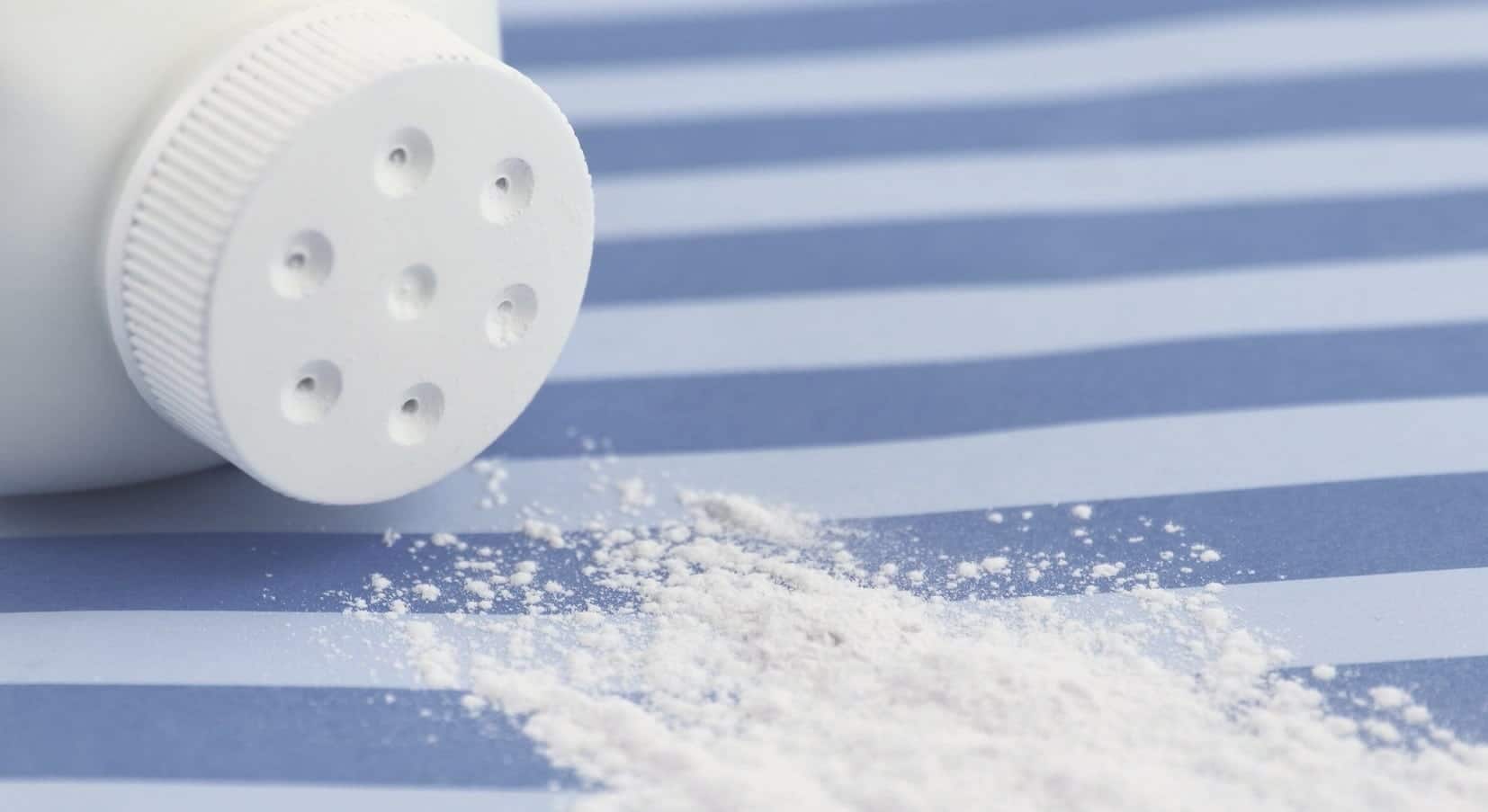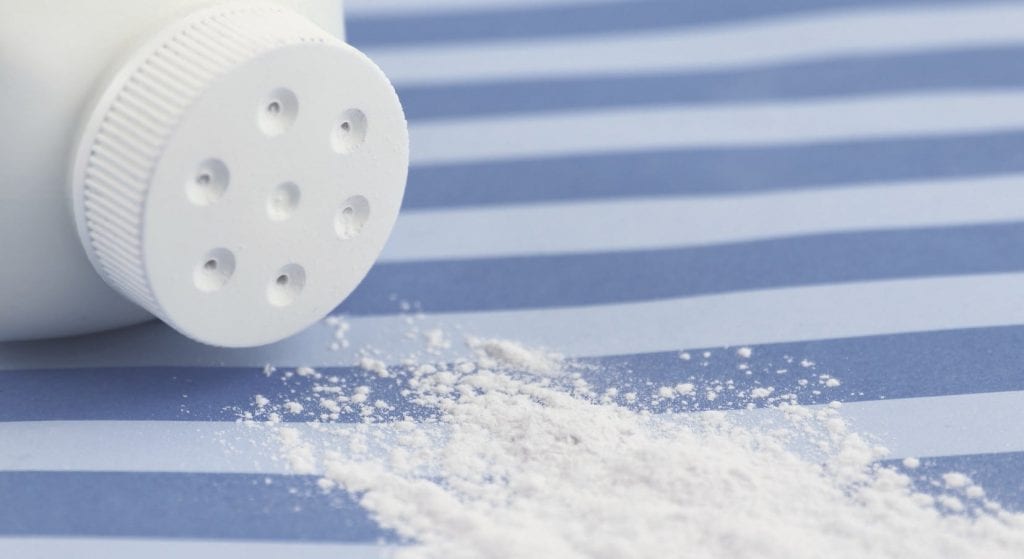 Talcum Powder
Popular hygienic powder linked to ovarian cancer.
We've helped thousands of injured people and we can help you, too.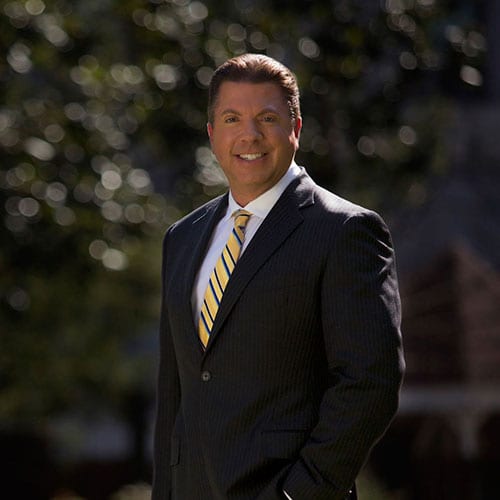 As one of the most renowned and widely-recognized law firms in the United States, our expert legal team at Goldwater Law Firm has been helping injured people and their families recover compensation for their losses, pain, and suffering for decades. We handle a vast variety of cases, and while mass tort litigation is complex and requires a highly specialized skill-set, we know that experience wins. We're armed with the experience needed to conquer greedy and reckless corporations who cause harm to countless Americans every year.
We offer our reputable and dedicated legal services nationwide, with our team of compassionate professionals standing by 24/7 ready to help the minute you need it. We're proud to have helped recover millions of dollars for thousands of clients and we're ready to help you, too. All you have to do is reach out to us now to get started.
See What Our Clients Are Saying
The Goldwater Law Firm was very responsive to my questions and requests and extremely professional, but at the same time were very empathetic regarding my case. It's difficult to find both of those qualities regarding attorneys and I found it! I highly recommend The Goldwater Law Firm
-Client Review
I have used Bob Goldwater and The Goldwater Law Firm a couple of times. They have always been very professional and responsive to my needs and concerns. Thank you.
-Client Review
Bob is a fantastic lawyer and very easy to work with. He is dedicated to his clients.
-Client Review
Find Out If You May Qualify
We've helped thousands of clients recover the millions in settlements they deserved. If you've been injured by a dangerous drug or defective product, you may be entitled to compensation, too. Contact Goldwater Law Firm now to find out if you may qualify.