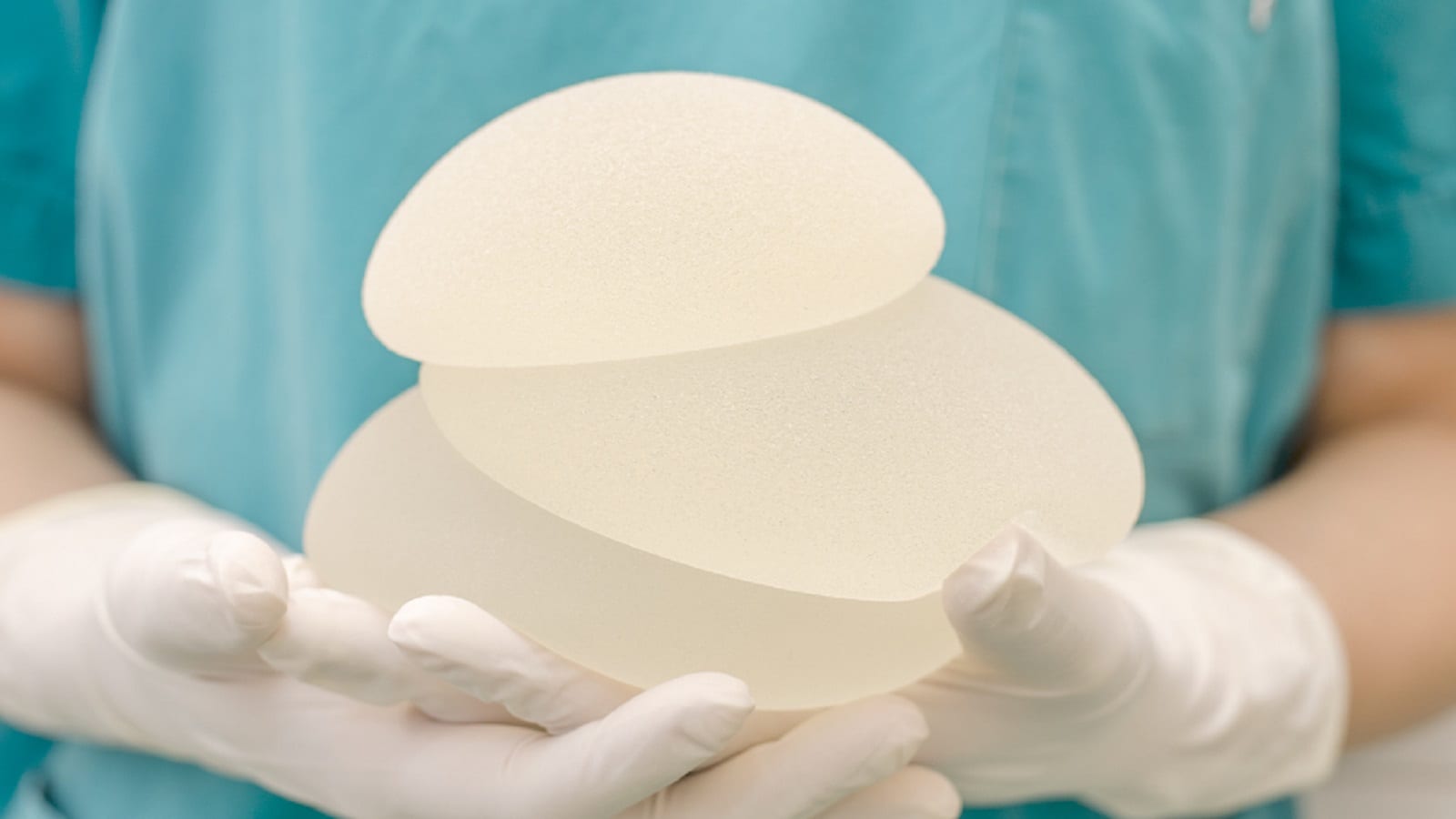 In July of 2019, the US Food and Drug Administration issued a notice requesting that certain models of textured breast implants made by the pharmaceutical company, Allergan, be recalled. This request was due to an increased number of cancer cases and deaths linked to the products. 
If you're one of the hundreds of thousands of women who have these textured implants, you may be wondering what to do next. The Goldwater Law Firm and our partner textured breast implant lawyers are here to help.
What You Should Know and How We Can Help
The FDA has found that women with Allergan textured breast implants have an elevated risk of developing a rare form of cancer called breast implant-associated anaplastic large cell lymphoma, commonly known as BIA-ALCL. 
Women who underwent breast augmentation surgery expected the procedure to be safe and likely never thought they would be left fighting a deadly disease due to a faulty implant. 
Emerging research suggests that Allergan, the manufacturer, knew or should have known about the link between their breast implants and cancer, yet failed to adequately test the product or appropriately warn women and the medical community of the alleged risks.
As a result, women who have been diagnosed with BIA-ALCL or another type of lymphoma after receiving Allergan textured breast implants may be entitled to compensation. The Goldwater Law Firm is currently accepting breast implant cases in all 50 states. With our partner law firms, we are dedicated to helping these women receive justice. Contact us today to find out if you have a case. 
What Are Textured Breast Implants?
As the name suggests, textured implants have a rough outer shell. Women who choose textured breast implants over smooth implants tend to do so because the "texture" is designed to help the implant stick to the surrounding soft tissue, making it more likely to stay in place. 
Additionally, they're typically used for teardrop-shaped implants, which can give the breast a more natural appearance.
Details About the Recall
Allergan's textured breast implants have now been recalled globally. There have been 573 unique cases of BIA-ALCL worldwide, and 33 people have died from the cancer. 
According to the FDA, out of those 573 cases, 481 of them involved Allergan's Biocell textured implants. Additionally, Allergan was the manufacturer of the implants in 12 of the 13 death cases for which the manufacturer is known. The manufacturer of the implants in the remaining 20 death cases is unknown. 
Reports show that the risk of BIA-ALCL is six times higher with Allergan's Biocell textured implants than with other models of textured implants, the FDA stated. The agency added that the continued distribution of Allergan's Biocell implants would likely cause "serious, adverse health consequences and potentially death from BIA-ALCL."
Why Are Allergan's Breast Implants Just Now Being Recalled?
The first possible link between breast implants and lymphoma was identified by the FDA in 2011. Other countries took steps to ban the implants earlier in 2019; however, the FDA was slower in its decision. As the issue continued, the FDA said its decision was based on new data reported to the agency since 2011 and felt that action was necessary to "protect the public health."
So far, the FDA has only requested that Allergan's textured breast implants be recalled. This type of implant is still offered by other manufacturers marketing in the U.S.
Request Your Free Case Evaluation
There's absolutely no obligation.
Which Products Have Been Recalled?
Following the FDA's request, Allergan recalled their Biocell textured breast implant products, including: 
Natrelle Saline-Filled breast implants: styles 163, 168, 363 and 468

Natrelle Silicone-Filled breast implants: styles 110, 115, 120, TRL, TRLP, TRM, TRF, TRX, TCL, TCLP, TCM, TCF, TCX, TSL, TSLP, TSM, TSF and TSX

Natrelle 410 Highly Cohesive Anatomically Shaped Silicone-Filled breast implants: styles 410FM, 410FF, 410MM, 410 MF, 410 FL, 410 ML, 410 LL, 410 LM, 410 LF, 410 FX, 410 MX, 410 LX
The recall also includes tissue expanders used by patients prior to breast augmentation or reconstruction, including:
Natrelle 133 Plus Tissue Expander

Natrelle 133 Tissue Expander with Suture Tabs
If you underwent breast augmentation surgery and are unsure of the manufacturer or model of your implants, we recommend that you speak with your doctor or obtain medical records from the place that performed your surgery.
Should You Get Your Implants Removed?
Many people who currently have one of the recalled implants wonder if they should have them removed. As of now, the FDA doesn't recommend removal, unless you're experiencing symptoms. 
The risk of developing BIA-ALCL with Allergan's textured implants is higher than with other implants, but the overall risk "appears to be relatively low," according to the FDA. However, it doesn't take away from the fact that the manufacturer's product has been directly linked with significant harm, including death. No matter how low the risk, the chance of being diagnosed with a potentially deadly cancer is horrifying.
If you have any concerns about the safety of your implants or the best course of action, please speak with your healthcare provider.
What Are the Symptoms?
BIA-ALCL is a rare cancer of the immune system, not breast cancer. Recent studies have suggested that textured breast implants may cause bacteria to cling to the device, leading to an immune system response that results in constant inflammation.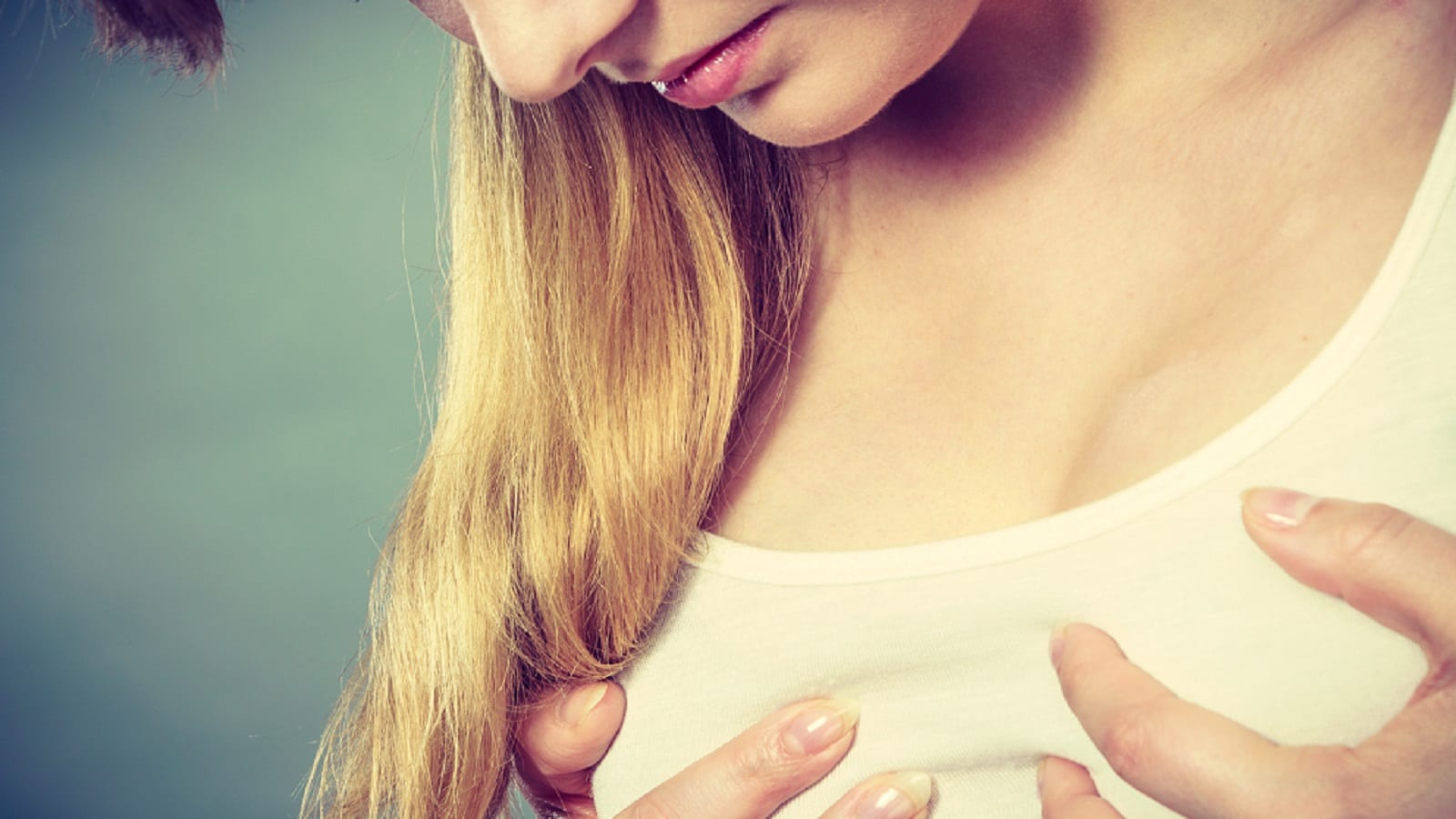 It may also be possible that the rough "textured" surface irritates the tissue and causes an inflammatory response or immune reactions. However, the exact cause is unknown and researchers are continuing to study the effects of breast implants.
Some of the symptoms of BIA-ALCL to look out for include:
Abnormal swelling
Pain
Rashes or itchiness
Unusual firmness
Masses or changes in size and shape of the breast
It's important to keep in mind that you may not experience symptoms for a long time. In fact, BIA-ALCL, in many cases, has developed anywhere from seven to 10 years after patients have received textured breast implants.
As the cancer risk extends years and even a decade after surgery, the number of breast implant cancer cases is likely higher, potentially in the thousands. It is difficult to know exactly how many women have been affected.
Do You Qualify for Compensation?
If you have been diagnosed with BIA-ALCL or another form of cancer that may have been caused by Allergan textured breast implants, you may be able to file a textured breast implant lawsuit against the manufacturer.
Compensation may be available for:
Past and future medical bills
Lost wages resulting from your illness
Medical monitoring for BIA-ALCL
Pain and suffering
To find out if you or a loved one may qualify for compensation, please don't hesitate to contact the Goldwater Law Firm for a free case review right now. We'll put you in touch with an experienced lawyer who can explain your rights and help you determine if you're eligible to file a textured breast implant lawsuit.
You CAN Afford Legal Representation
If you're suffering from a cancer diagnosis because of your breast implants, filing a lawsuit against a major pharmaceutical company, like Allergan, can be incredibly overwhelming and may even seem impossible. We want you to know that you are not alone.
The Goldwater Law Firm and all of our partner firms believe that any individual who is harmed by the negligence of a large company should have access to strong, quality legal representation.
That's why all breast implant cases are being handled on a contingency-fee basis. This means that you will never have to pay out-of-pocket costs to work with us. In fact, you won't owe anything unless a recovery is made.
Contact The Goldwater Law Firm Today
Join the many other patients who have already taken action and contact us today to discuss your potential case. While nothing can change what happened to you, calling us is the first step to holding Allergan accountable for the pain its product has caused you and your family.
You can contact us for help today at 800-210-9700 or by filling out our online form.