Zantac® linked to stomach, bladder, kidney, pancreatic and colon cancer.
If you were diagnosed with any of these forms of cancer after using Zantac®, or another heartburn medication, contact us now for your free consultation.
Start By Filling Out This Form
Start By Filling Out This Form
Heartburn Medication Pulled From the Shelves
What You Should Know
The Food and Drug Administration warned in September of 2019 that it had detected low levels of NDMA (nitrosodimethylamine), believed to be a carcinogen, in samples of Zantac® and other ranitidine drugs.
NDMA is an industrial chemical used in petroleum-based industrial products. NDMA levels in Zantac® may be 3,000 to 26,000 times higher than legally allowed levels set by the FDA.
You may have a Zantac® cancer lawsuit if you took the prescription brand name or over-the-counter Zantac® regularly for 2 months and were then diagnosed with stomach, bladder, kidney, pancreatic or colon cancer.
Call Us Anytime. Nights and Weekends, We're Available.
Fill out the form on the top of the page and a case specialist will reach out to you.
No Win, No Fee. Unless We Win Your Case, You Don't Pay a Penny.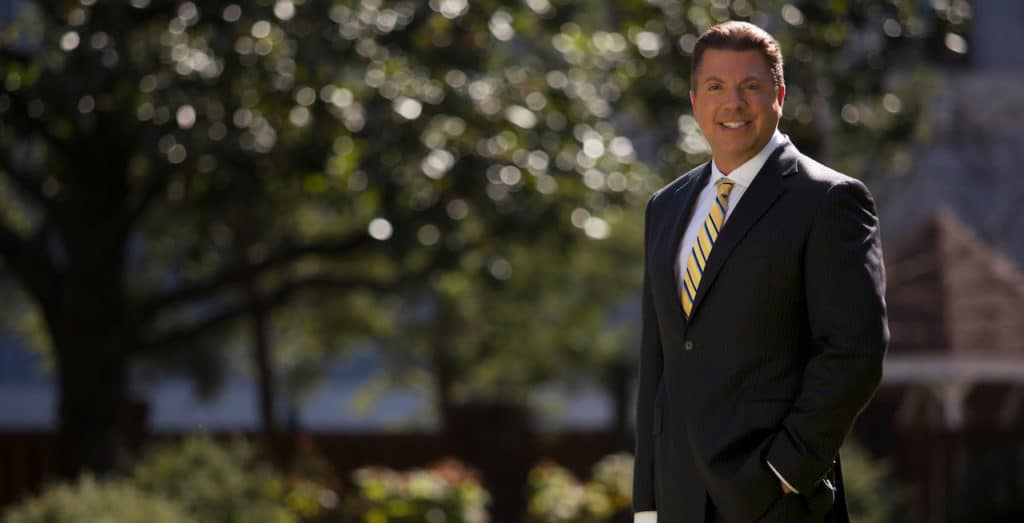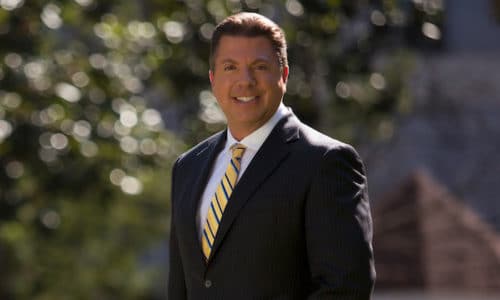 Hi, my name is Bob Goldwater.
I am the managing partner here at The Goldwater Law Firm. If you or a loved one took Zantac® or another heartburn medication and was then diagnosed with cancer, I want to help you. My network of lawyers and I will work tirelessly to get you the compensation you deserve. If we don't win your case then you don't owe us a dime. Time is of the essence though. The sooner you get organized and call us, the better your chances of getting the maximum payout. Get your free one-on-one consultation today.
FAQ
First, fill out our form or call us to see if you qualify. If you do, the next step is to sign up with our law firm, or a case review specialist will contact you for more information. We'll handle everything from there – including gathering documentation, filing paperwork, and working to get you the best settlement possible.
Our main office is located in Phoenix, Arizona, but we represent people all over the United States. We can help you no matter where you are — you don't even have to leave your house!
We work on a contingency fee basis, so we're paid from the settlement or verdict amount. There are absolutely no upfront or out-of-pocket payments. We don't get paid unless you get paid.
Contact Us Now For Your Free Consultation