Hernia Mesh Implants linked to serious injuries
If you or a loved one had a hernia mesh implant and then had to have surgery to repair or remove the mesh you may be entitled to substantial compensation.
Start By Filling Out This Form
Start By Filling Out This Form
Hernia Mesh Warning
What You Should Know
Currently, more than 50,000 hernia mesh lawsuits are pending. If you or a loved one had a hernia mesh implanted after 1999, and suffered complications that required additional surgery, you may be entitled to substantial compensation.
Complications that arise from hernia meshes can be severe, and plaintiffs are claiming that manufacturers did not disclose the potential risks to doctors. Certain hernia meshes have been recalled by the FDA because of these complications. One of the first recalls was Bard's Kugel hernia mesh due to the risk of the mesh breaking. Medical C-QUR Mesh, another brand of hernia mesh manufactured by Atrium, was recalled because of the lack of sterile environment in their manufacturing plants. Johnson & Johnson stopped selling Ethicon's Physiomesh Flexible Composite Mesh because of FDA violations.
You deserve to be compensated for your pain and suffering! Thousands of patients have already taken action against the manufacturers of hernia mesh. Call The Goldwater Law Firm right now for a FREE case review!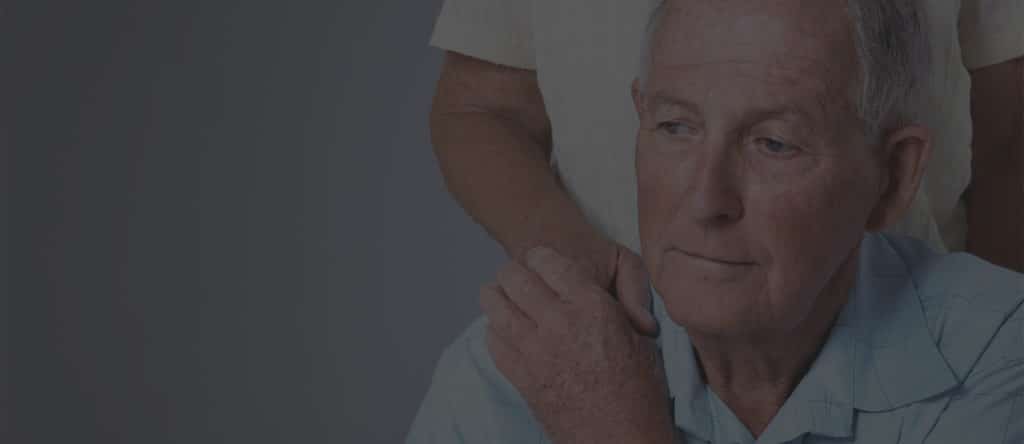 Call Us Anytime. Nights and Weekends, We're Available.
Fill out the form on the top of the page and a case specialist will reach out to you.
No Win, No Fee. Unless We Win Your Case, You Don't Pay a Penny.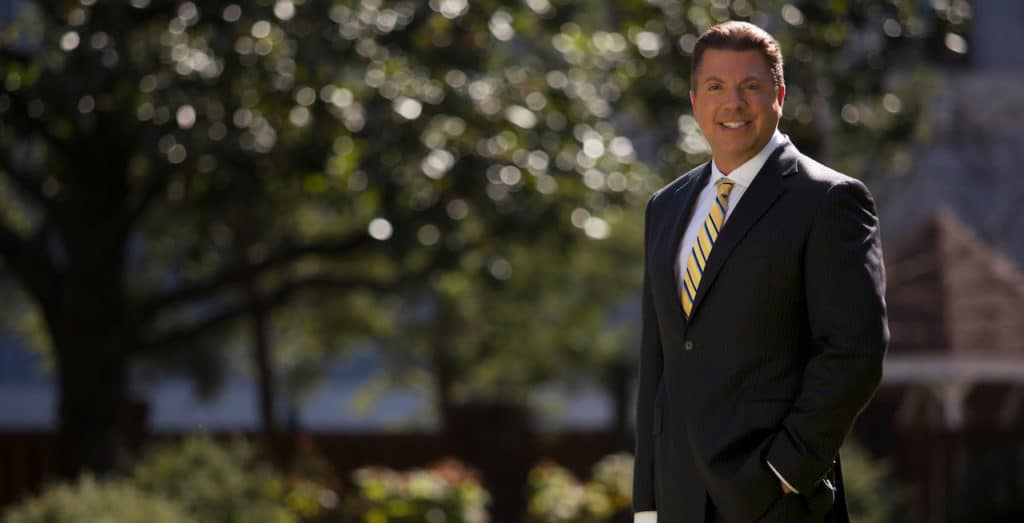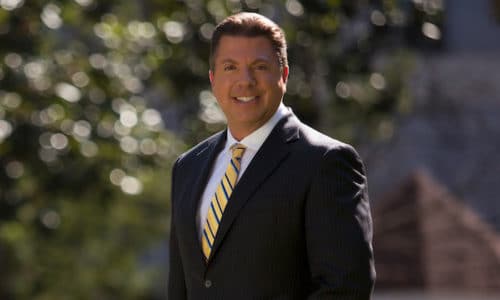 Hi, my name is Bob Goldwater.
The Goldwater Law Firm fights for victims of dangerous drugs and defective medical devices. Along with our partner firms, we help you get the compensation you deserve when you've been injured by a careless corporation. If you want to take on Big Business, you need a Big Law Firm. That's why our network of law firms work together to get YOU, and a lot of other people, REAL JUSTICE!
The best part is, we work on a contingency basis, so you owe nothing unless we get you paid FIRST. Case evaluations are 100% free and there's absolutely no obligation!
Your injury could have been prevented, so hold the company who did this to you RESPONSIBLE! You deserve to be paid for everything you've had to go through.
However, there are time deadlines to file a claim, so don't wait! Call The Goldwater Law Firm right now!
FAQ
First, fill out our form or call us to see if you qualify. If you do, the next step is to sign up with our law firm, or a case review specialist will contact you for more information. We'll handle everything from there – including gathering documentation, filing paperwork, and working to get you the best settlement possible.
Our main office is located in Phoenix, Arizona, but we represent people all over the United States. We can help you no matter where you are — you don't even have to leave your house!
We work on a contingency fee basis, so we're paid from the settlement or verdict amount. There are absolutely no upfront or out-of-pocket payments. We don't get paid unless you get paid.
Contact Us Now For Your Free Consultation