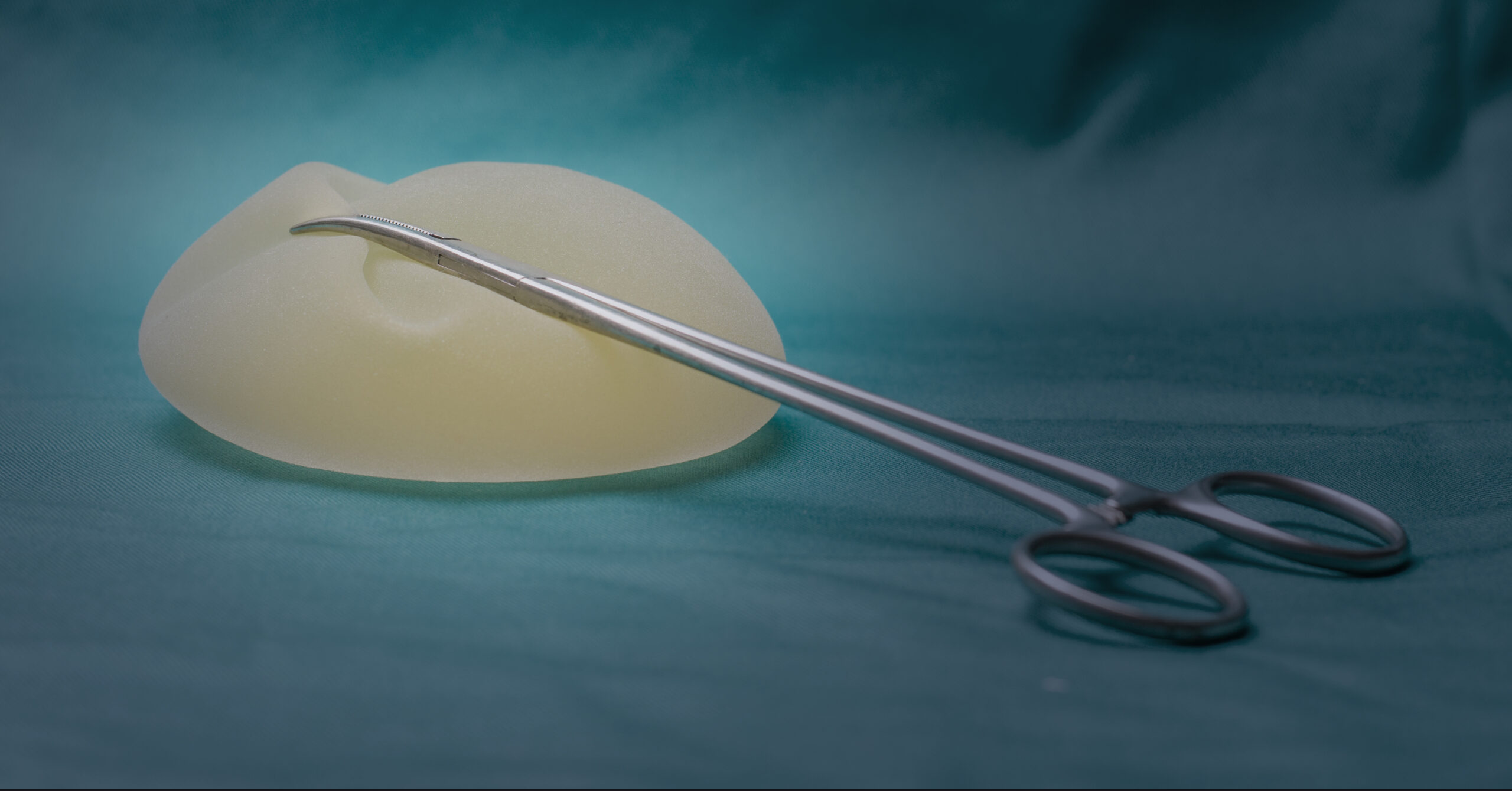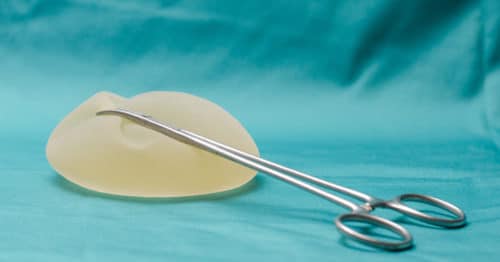 Textured Breast Implants Recalled!
If you think you have recalled breast implants, even if you don't have lymphoma, you may be entitled to substantial compensation. Contact us now for your free consultation.
Start By Filling Out This Form
Start By Filling Out This Form
Manufacturer Recalls Textured Breast Implants
What You Should Know
Sometimes referred to as "gummy bear" implants, textured breast implants are a type of implant that has a textured outer shell, similar to sandpaper. The teardrop shape matched with the outer shell is meant to help the implant stick to the soft tissue and create a more natural look of the breast. The reason as to why texturing leads to cancer in some patients is unknown.
You may have a breast implant cancer lawsuit if you underwent a breast augmentation surgery cosmetically or reconstructively with one of these recalled textured implants. These implants have been linked to lymphoma.
Call the Goldwater Law Firm right now at 855-466-7800 to see if you qualify for compensation.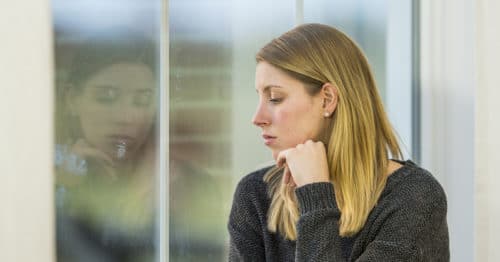 You May Be Entitled To Substantial Compensation
If you received textured breast implants of any kind, they may be among those linked to Anaplastic Large Cell Lymphoma. Contact the Goldwater Law Firm now to see if you qualify for compensation. Join the thousands of other patients who have already taken action.
Fill Out Our Questionnaire
Fill Out Our Questionnaire
Or Call 855-466-7800
Call Us Anytime. Nights and Weekend, We're Available.
Fill out the form on the top of the page and a case specialist will reach out to you.
No Win, No Fee. Unless We Win Your Case, You Don't Pay a Penny.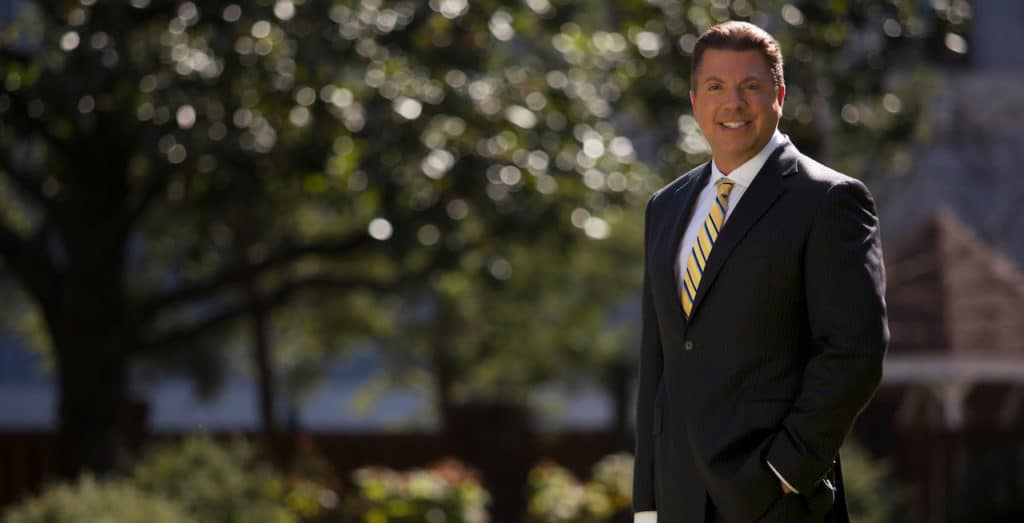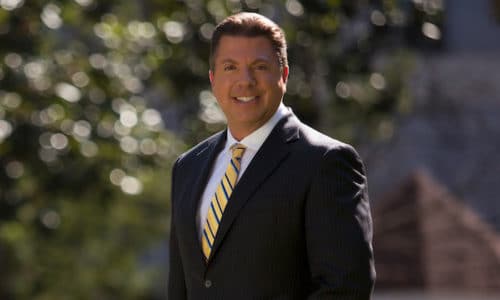 Hi, my name is Bob Goldwater.
I am the managing partner here at The Goldwater Law Firm. If you or a loved one received these recalled textured breast implants, I want to help you. My network of lawyers and I will work tirelessly to get you the compensation you deserve. If we don't win your case then you don't owe us a dime. Time is of the essence though. The sooner you get organized and call us, the better your chances of getting the maximum payout. Get your free one-on-one consultation today.
FAQ's
First, fill out our form or call us to see if you qualify. If you do, the next step is to sign up with our law firm, or a case review specialist will contact you for more information. We'll handle everything from there – including gathering documentation, filing paperwork, and working to get you the best settlement possible.
Our main office is located in Phoenix, Arizona, but we represent people all over the United States. We can help you no matter where you are — you don't even have to leave your house!
We work on a contingency fee basis, so we're paid from the settlement or verdict amount. There are absolutely no upfront or out-of-pocket payments. We don't get paid unless you get paid.
Contact Us Now For Your Free Consultation