Military Earplug Maker Pays Millions of Dollars
If you or a loved one suffered hearing loss or tinnitus after serving in the military, contact us right now to see if you qualify for a cash award.
Start By Filling Out This Form
Start By Filling Out This Form
Soldiers May Be Entitled to Substantial Compensation
What You Should Know
The dual-ended Combat Arms Earplugs™, made by 3M™, have design defects that exposed soldiers to substantial hearing loss and tinnitus. Millions of service members were issued these earplugs between 2003-2015.
The government alleges that the design of the Combat Arms Earplugs™ did not allow for a tight enough seal to be effective, and the earplugs can loosen while being worn. This defect can allow high-decibel noises to enter the ear canal and cause hearing damage, one of the most prevalent ongoing medical problems facing soldiers today.
In July 2018, 3M™ agreed to pay $9.1 million after the Department of Justice filed a lawsuit against the manufacturer. The DOJ claims 3M™ knew about the earplugs' design flaw in 2000, but continued to sell the defective earplugs to the military for more than a decade.
Call the Goldwater Law Firm right now at 866-898-0106 to see if you qualify for a cash award.
Call Us Anytime. Nights and Weekends, We're Available.
Fill out the form on the top of the page and a case specialist will reach out to you.
No Win, No Fee. Unless We Win Your Case, You Don't Pay a Penny.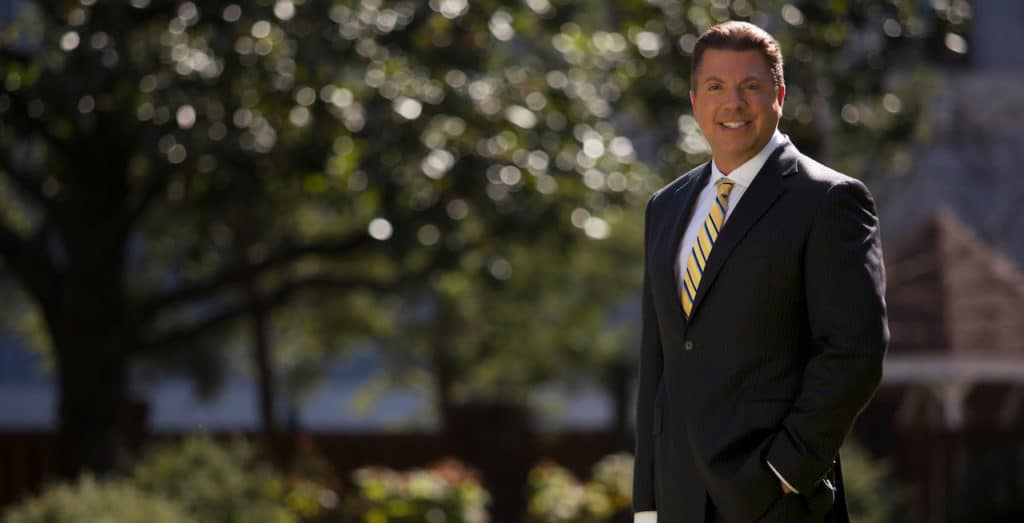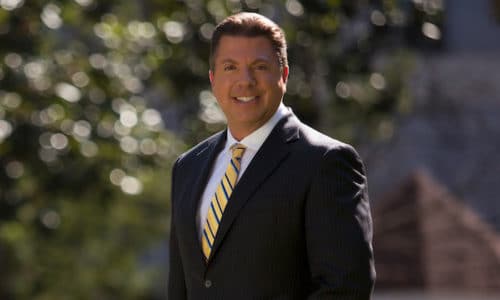 Hi, my name is Bob Goldwater.
I am the managing partner here at The Goldwater Law Firm. If you or a loved one suffered hearing loss or tinnitus after serving in the military, I want to help you. My network of lawyers and I will work tirelessly to get you the compensation you deserve. If we don't win your case then you don't owe us a dime. Time is of the essence though. The sooner you get organized and call us, the better your chances of getting the maximum payout. Get your free one-on-one consultation today.
FAQ
First, fill out our form or call us to see if you qualify. If you do, the next step is to sign up with our law firm, or a case review specialist will contact you for more information. We'll handle everything from there – including gathering documentation, filing paperwork, and working to get you the best settlement possible.
Our main office is located in Phoenix, Arizona, but we represent people all over the United States. We can help you no matter where you are — you don't even have to leave your house!
We work on a contingency fee basis, so we're paid from the settlement or verdict amount. There are absolutely no upfront or out-of-pocket payments. We don't get paid unless you get paid.
Contact Us Now For Your Free Consultation