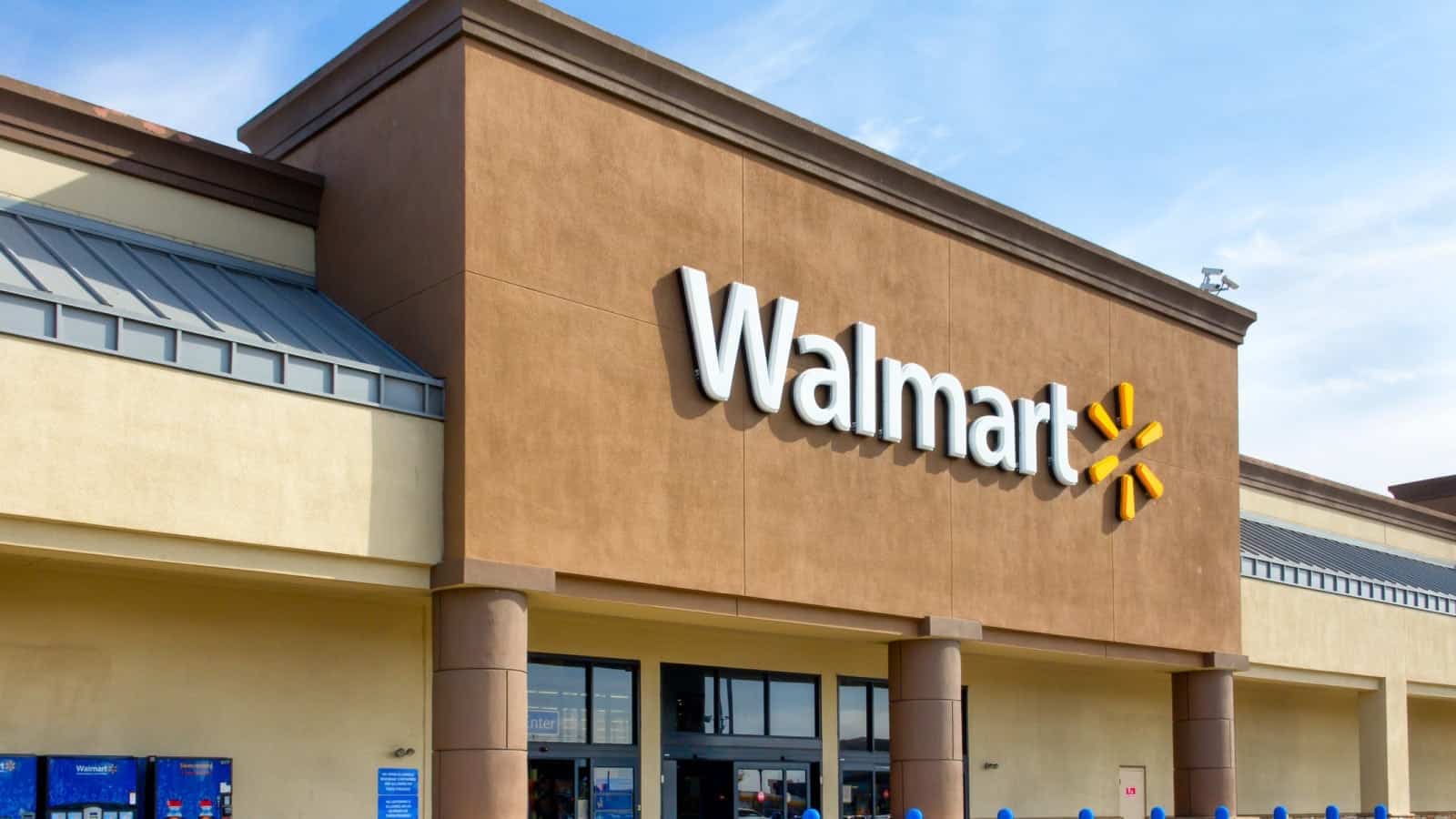 Wal-Mart is one of the nation's biggest retailers and they are embroiled in another lawsuit. Imagine if you went to Wal-Mart and purchased a bicycle for yourself or for your child. It seems like a great deal. You get a bicycle at a reasonable price and Wal-Mart offers to put the bicycle together for you for free. Now imagine your reaction when the bike is being used and it falls apart. You or your child are injured. Injuries as a result of the free bicycle assembly offered by Wal-Mart is why they are currently involved in a class action lawsuit.
Was Wal-Mart Negligent in Bicycle Assembly?
Until 2014, Wal-Mart contracted with an outside company that specialized in bicycle assembly. Then, Wal-Mart brought the practice in-store and left employees in charge of assembling the bicycles. However, the employees allegedly did not receive enough training and were under pressure to assemble the bicycles as quickly as possible and move on. According to the lawsuit, the bicycle assembly is not evaluated or tested after it is completed. This has led to injuries. The lawsuit states that Wal-Mart could have opted to have the employees appropriately trained and even certified for less than $30 per employee.
Boyd Johnson, the lead plaintiff in the class action lawsuit, purchased a partially assembled Roadmaster Granite Peak bicycle from Wal-Mart. Mr. Johnson took advantage of the free bicycle assembly offered by the store. After he took the bike home, he decided to go for a ride on it. An improperly installed bolt became loose and the handlebars collapsed. Mr. Johnson crashed and sustained injuries to his face, shoulder, and to the right side of his body.
Class Action Suits Against Wal-Mart
This is not the first lawsuit Wal-Mart has faced as a result of their in-house bicycle assembly program. Since injuries from riding Wal-Mart assembled bicycles have occurred before Mr. Johnson, it seems almost illogical from a business standpoint that Wal-Mart chooses to litigate these lawsuits and keep using their employees instead of either paying the minimal $30 each to get them the right training or to use an outside company that specializes in bicycle assembly. When businesses offer certain types of services (and sometimes even certain types of products), it is implied to the public that they are an expert. The public trusts them to be able to do what they say that they can do even if the service is free. It is presumed that they have the knowledge and the training to do the job safely.
Ultimately, whether Wal-Mart will be found negligent in the class action lawsuit filed by Mr. Johnson will be the decision of the court unless Wal-Mart elects to settle out of court. If you're planning to purchase a bicycle from Wal-Mart that needs assembly, it would be wise to reconsider doing so for the safety of the person who will ride the bike.