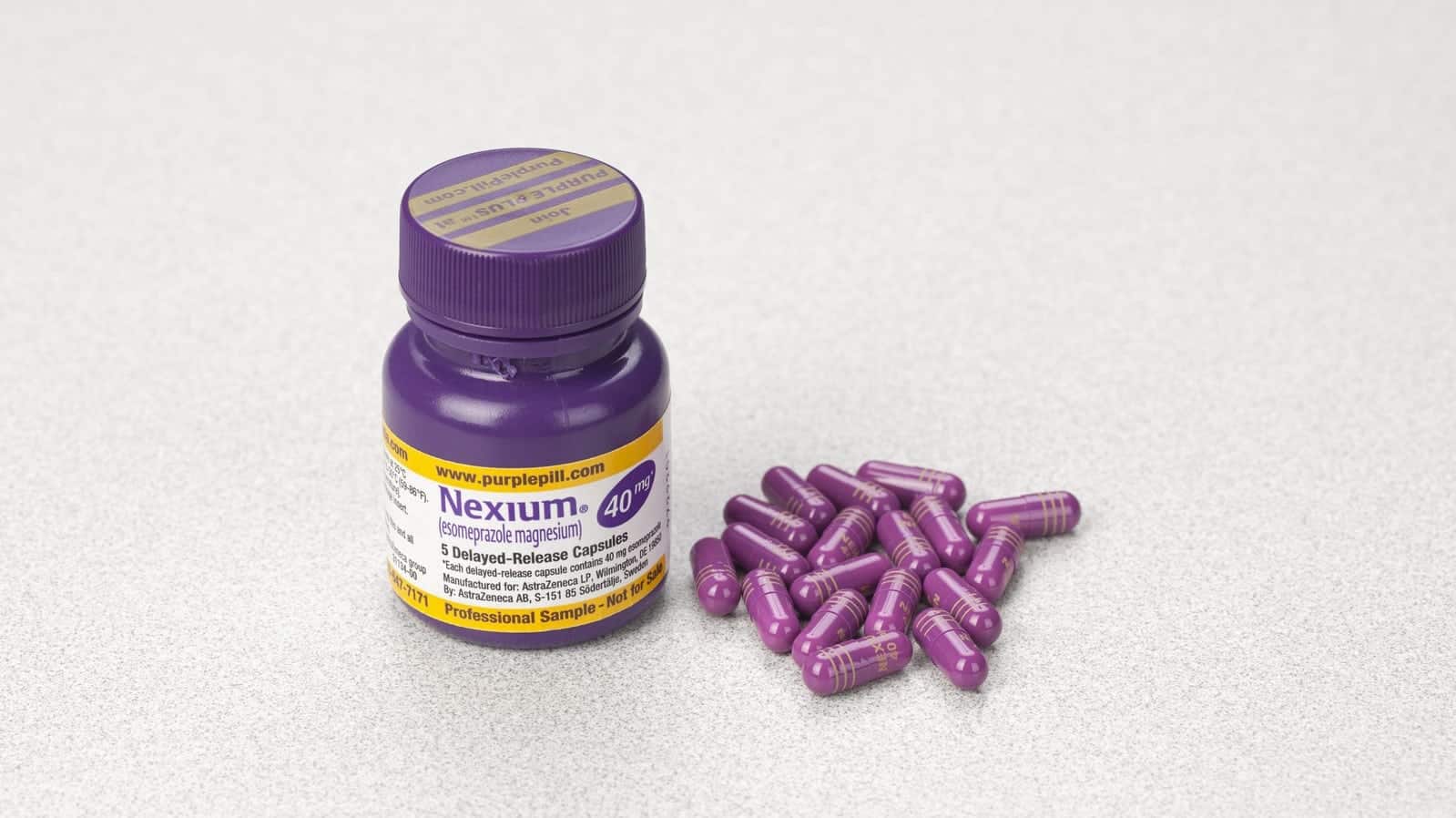 Nexium lawsuits are expected to rise in the future. Nexium and Prilosec are proton pump inhibitors Both medications were created to relieve the symptoms of acid reflux and severe heartburn. Yet, there are people who develop chronic kidney disease after taking Nexium or Prilosec.
The Use Of Proton Pump Inhibitors
Proton pump inhibitors are used by millions of Americans. In 2013, more than 15 million people were prescribed either Nexium or Prilosec. The job of the proton pump inhibitor is to reduce the amount of acid in the stomach. However, only about 25% of people with prescriptions for these medications actually need it. When they stop taking Nexium or Prilosec, they actually develop acid reflux even if they didn't have it when the medication was initially prescribed.
The Risk Of Kidney Disease
Nexium was approved for use in the early 90's. Although there was no warning by the FDA that users could develop kidney disease, doctors had already began reporting a correlation known as pathognomonic. Kidney disease is extremely serious and often results in an eventual need for dialysis.
An Increase In Nexium Lawsuits
Since the lawsuits against Nexium and Prilosec have begun, lawyers have stated that there is an increase in phone calls to their office asking about the possibility of a claim. There are so many calls and initial consultations to evaluate potential Nexium lawsuits that many lawyers believe that so many cases will be filed that the justice system will consolidate the cases to a multi-district litigation for easier handling.
Nexium Lawsuits Allege AstraZeneca Knew Of Risks
Nexium lawsuits allege that the manufacturer of Nexium and Prilosec, AstraZeneca, knew the risks of the potential development of kidney disease and other life-changing illnesses. Nexium and Prilosec packaging do not discuss the associated risk of kidney disease. If patients would have known about the risk, they may have chosen a different treatment option.
Potential Risks Of Nexium
Nexium lawsuits may also be filed in the future concerning the other potential risks of long term use including:
Osteoporosis
Osteopenia
Low magnesia
Chronic inflammation of the stomach
Chronic constipation or diarrhea
Headaches
Kidney Disease Is Extremely Dangerous
Kidney disease is extremely dangerous. Kidney disease can affect more than your kidneys. It can also cause you to develop high blood pressure and a heart arrhythmia.
Questions About A Potential Nexium Lawsuit?
If you've been taking Nexium or Prilosec for an extended period of time and you've been diagnosed with kidney disease or another serious side effect, call Goldwater Law Firm right away. Nexium has not been recalled by the FDA so it is important that you know and understand your legal rights. If you have questions about filing a Nexium lawsuit, call us right away. It's important to have your potential claim evaluated. Goldwater Law Firm can help. You only have a limited amount of time to file a lawsuit if you've been hurt by taking Nexium or Prilosec. We're here to help. Contact us now to learn more.